Description
Growing Your Business...
Whats the difference between businesses that struggle and strive and those who flourish and thrive?
it's the quality of the thi

nking that determines the attitudes and behaviours.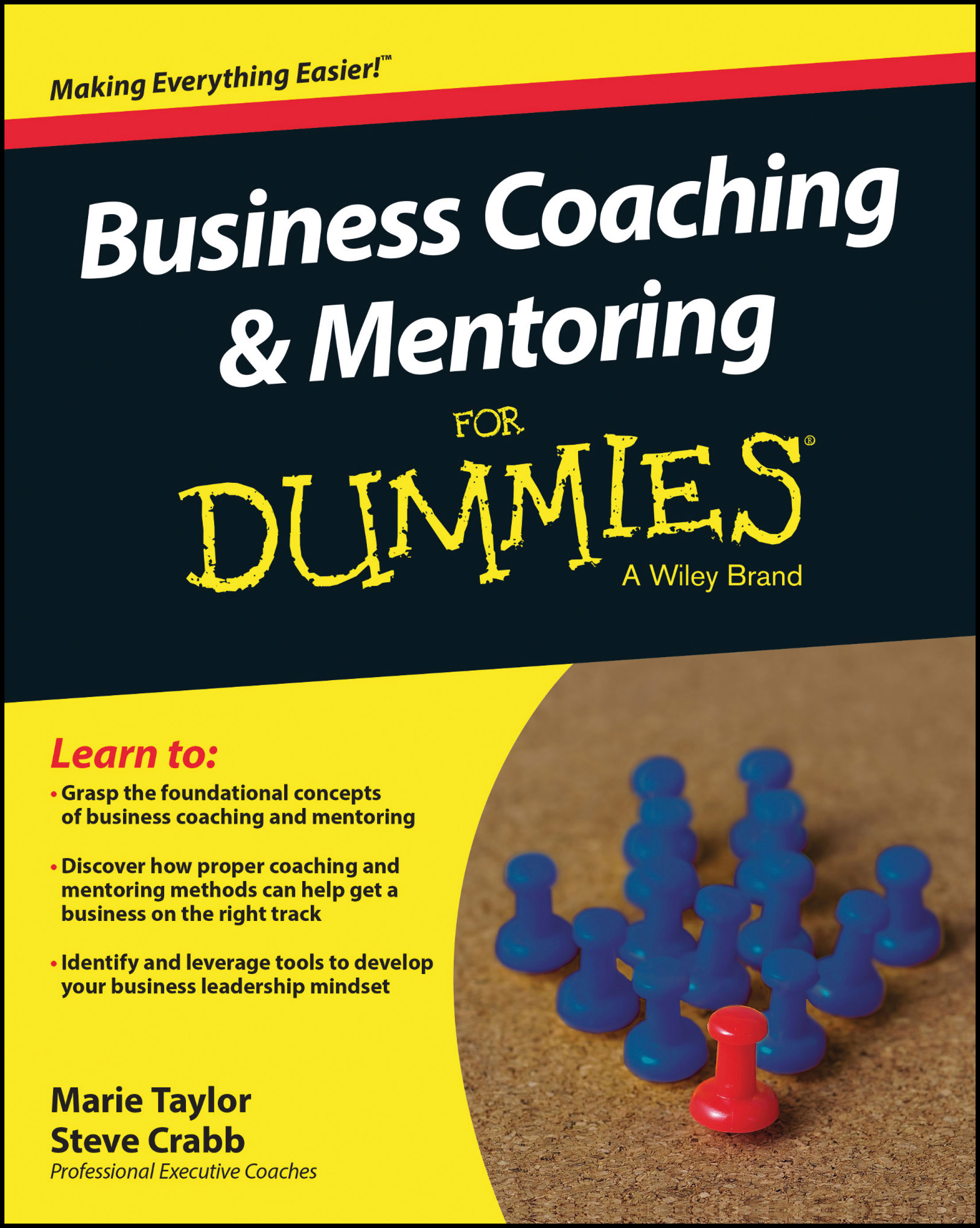 FACT - 80% of businessess fail within 10 years and 20% never make it past year 1 these are tragic yet real statisctics.
Market Research shows that there are 3 reasons businesses fail to thrive they are:
Inability to anticipate the future

Inability to adapt and evolve.

Fear of change.
This course has been designed to enable any solopreneur, entrepreneur & business owner (small or large entreprise) to develop the right MINDSET, STRATEGIES and TACTICS so you not only survive but flourish and thrive.
Join MASTER Trainer of NLP Steve Crabb (approved by Dr Richard Bandler and the society of NLP), author of "Business Coaching & Mentoring" for Dummies (Wiley Press) and creator of 2x multi million pound businesses for a mindexpanding 7-day training.
NLP is the study of HOW people do what they do.Learn the attitudes, structures and strategies of successful people in business.
During this fun and very relevant training you will learn how to apply NLP to your own thinking and specifically to your business.
"I highly recommend Stephen Crabb. He is continually updating his training with the most up-to-date skills I have developed and is licensed internationally through the Society of Neuro-Linguistic Programming."
Dr Richard Bandler - Co creator of NLP and author.
"If you want to be the best then learn from the best and I regard Steve Crabb as one of
the most talented coaches in the world."
Paul McKenna Ph.D
All attendees who complete the programme will receive a Society of NLP Business Practitioner Certificate signed by Steve Crabb and Dr Richard Bandler (co-creator of NLP).
What You Will Learn
A complete transformation in your ability to think beyond previous limitations and beliefs.

More clarity of purpose and visions plus the ability to create plans that get results

Improved emotional and mood management with less down time and better decision making and productivity.

Greater creativity and a general sense of well-being

Improved communication skills with an enhanced ability to present engage, inform and educate people

Increased sales and improved customer service skills due to a greater understanding of persuasion and influence and an improved understanding of how people make decisions

Improved understanding of how individuals communicate and operate effectively within teams.
This course has been designed to be relevant to all entrepreneurs and business people no matter the market sector you operate in. You will learn essential skills that will take your ability to perform to a new level.
Who this training is ideal for
A corporate banking client surveyed 2000 clients and staff asking them the relevance of this training to their professional needs, 88% reported that this training was very relevant.
If you are a start up entrepreneur, experienced entrepreneur, Company Director or manager you will find that NLP can be used in all areas of business. No matter the market sector you are in whether media, banking, retail, construction finance, legal or online; the NLP attitudes, skills and techniques will help you to take you both personally and professionally to a new level of competence. If you are a coach loooking to transition into business coaching then this training is ideal for you.
Why choose to attend this course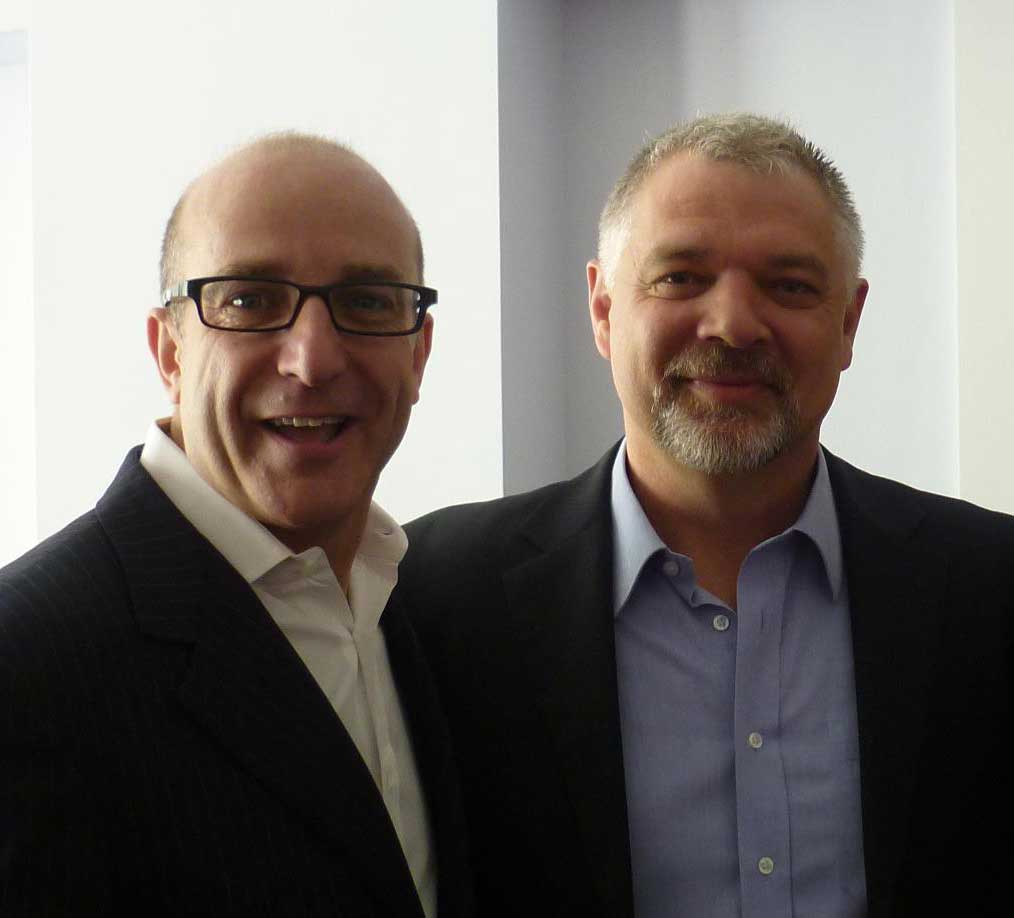 Not only will you learn from a Master Trainer of NLP who was head assistant to Dr Bandler and Paul McKenna, you will learn from someone who has 30 years experience in business and has owned two multi million companies. Steve shares with you his wealth of business experience and makes the training relevant. practical and fun.
The training has been designed to build upon the skills learnt over the first weekend. By the end of the training you will have not only learnt many succesful approaches to business but will have built up a set of tools to take back with you to the real world.
What previous students say
"It was amazing as if Steve could read my mind and knew exactly what I wanted and neede to learn" - Teresa Mullaney
"Steve's an incredible presenter, very clear, engaging and approachable" - Chris Briggs.
"An excellent presentation, good use of stories, metaphors and humour. It has focused my thoughts and motivated me to make changes where I could not previously see the wood for the trees" - Erica Ferrar
"Brilliant, I love that a lot of the training was installed and I just seemed to know things at just the right time" - Teresa Curran
"Great content, well paced and relevant to my business needs it was as if the programe was planned just for me" - SH
First Weekend - 10 /11/12/13th May
DAY 1 to 3 - Foundation skills of NLP - 19.5 hours CPD

Basic presuppositions of NLP

Rapport verbal & non verbal pacing, leading elicitaiton of responses.

Calibration through sensory experiences

Representational systems

Mate & Milton models of language

Elicitation of well formed goals.

Ability to shift consciousness

Submodalaties (of time / decions / motivation/ beliefs)

Accessing and utilising anchoring to build resources

Reframing and metaphors

Strategies dertection, elicitation, utilization & installation
DAY 4 - Emotional Mood & State Management ( how to create and access a wide range of powerful states) - 6.5 hours CPD
Increase your emotional intelligence

Learn how to be relaxed, confident, motivated on demand

Learn how to get over past, get through present and get to future events.
In between weekends students will have the opportunity to practice what they have learnt and will receive access to additional online material to support week 1 and prepare for week 2 ( 6 hours material ).
Second Weekend - 8 / 9 / 10 June
DAY 5 - Effective Persuasion and Influence Skills. (How to communicate ethically to get people to say YES) - 6.5 hours CPD
Understand how and why people make decisions

Become a more elegant communicator

Getting inside the minds of other so you know what makes them tick
DAY 6 - Powerfully Persuasive Presentations. (Impart ideas with impact to groups of 1 to 1000's) - 6.5 hours CPD
Learn how to engage, inform and influence people

How to pitch and present proposals

How to prepare for interviews and meetings
DAY 7 - Success Strategies & Maximising Potentials.(Effective time and resource management) - 6.5 hours CPD
Creating visions

Creating actin plans that work

Dealing with obstacles and challenges

The art and science of delegation and motivation
Details of the course
Timings - The course is held over 2 extended weekends starting 9.00 am till 5.00pm with refreshment breaks mid morning and afternoon (included) lunch is not included.
The first weekend starts Thursday 10th through till Sunday 13th May

The second weekend starts Friday 8th through till Sunday 10th June
Materials - All students will receive a Society of NLP (SOCNLP) approved training manual.This course is licensed with the SOCNLP so all students will be required to sign a licence agreement giving them permission to use NLP but precludes them from training others in the technology. A photograph will be taken upon registration as part of the licencing process.
Group Bookings - Please supply first and surnname of all students, all communications regarding the event will be made to the e-mail address given at the time of booking. If you are booking for others please ensure they are given the venue location and timings.

Terms & Conditions - Are fully available on the company website www.stevecrabbcoaching.com. Please note when booking that all students when booking agree to the signing of a press release before entering the training. Events may be recorded for training and commercial purposes.
Steve Crabb Coaching Ltd terms and conditions are final.

FAQs
Are there ID requirements or an age limit to enter the event?
The minimum age of all students is 18 years.
What can/can't I bring to the event?
Please bring layered clothing for comfort. No audio or video recording of the event is allowed.
Where can I contact the organiser with any questions?
email: info@stevecrabbcoaching.com
Is my registration/ticket transferrable?
Yes we are happy if you are unable to make the event and want someone else to attend in your place. You may transfer as long as we receive e-mail notification of the person attending in your place no later than 3 working days notice prior to the event. All communication to email: info@stevecrabbcoaching.com Please note they will have to sign the SOCNLP licence agreement and Steve Crabb Coaching Ltd press release before the training.
What is the refund policy?
If you are unable to attend the event and let us know by email to email: info@stevecrabbcoaching.com with 30 days notice prior to the event we will refund you the cost of the event less a £20 administration costs. Any refunds will only be made to the account that made the original booking. Refunds will be made within 7 days of the request.

If you are unable to make the event with less than 30 days notice there is no refund available however we are willing to allow you to roll the event over to the next event. Only one roll over event is allowed.
The name on the registration/ticket doesn't match the attendee. Is that okay?
If you have not given us prior e-mail notification we will not allow entry to the room if the attendee is not on the listing. Because license agreements will have been prepared before the event we require 3 working days notice of any transfer to be made to email: info@stevecrabbcoaching.com
Organiser of Growing Your Business