Are you an entrepreneur, a small business owner, or a business professional? Do you want to grow your business via collaboration?
About this event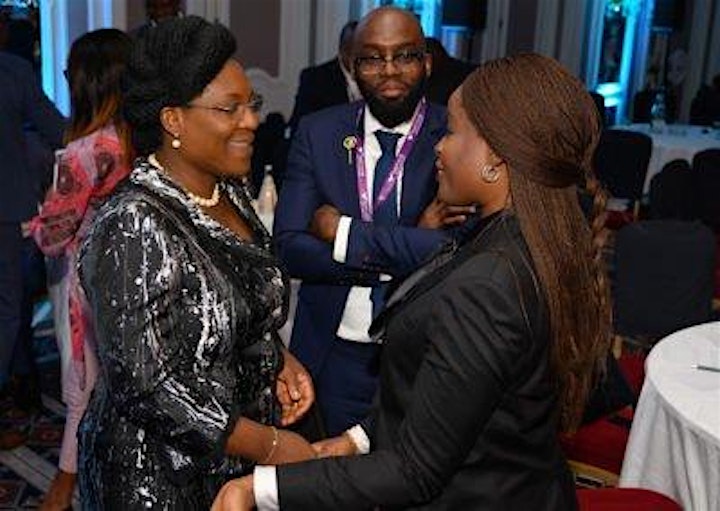 Are you looking for growth through collaboration with a community of small business owners who are inspired to support your growth ambition?
If so, attend the BNI Alpha Nigeria Visitor Day event, tagged "Building Your Business Via Collaboration."
Throughout this event, you will learn how BNI can give you access to more than 250,000 trusted entrepreneurs in more than 70 countries of the world including Nigeria without you having to travel to those countries. That is not all, you will also discover how the power of collaboration could transform your growth both personally and professionally.
Register now, and an email will be sent to you with a Zoom meeting link to join the event.
BNI is changing the way the world does business.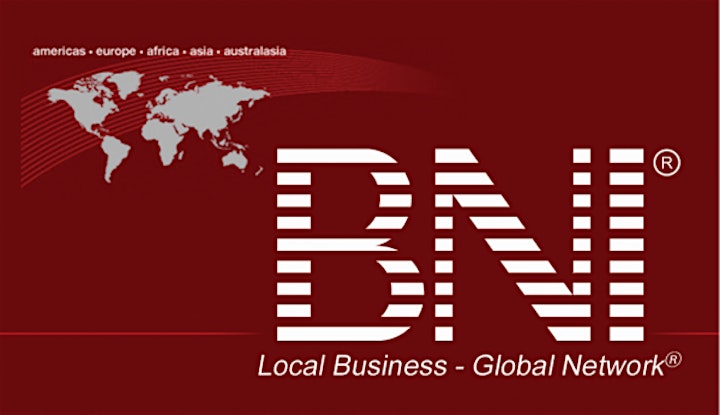 Organiser of Growing Your Business Via Collaboration
Nkem Mpamah is the founder and CEO of Cognition Global Concepts and Creator of The Strategic Growth™ Program.; a business coaching and strategy Program designed for ambitious entrepreneurs and CEOs who want to take their business and life to the next growth phase.  A visionary, and gifted conceptual thinker, Nkem has over 20 years of experience as a financial analyst, strategic planner, and executive business coach to entrepreneurial individuals, groups and corporate executives.

Nkem's strong commitment to entrepreneurial growth is evident in his work with The Strategic Growth™ Program; a signature business coaching support system that helps successful entrepreneurs reach full potential, offer better value in the marketplace, and achieve bigger and better goals; both personally and professionally. Nkem delights in helping his clients focus on the critical areas of business, develop accountability, execute purposeful actions with discipline.

An alumnus of Oxford Brookes Business School, Oxford United Kingdom, specializes in business coaching, performance improvement, leadership development, and strategy consulting. Nkem is the author of The ART of Achievement and Fulfillment and The Entrepreneur respectively. He is a chartered accountant, an accredited Coach of The Coaching Academy UK, and Member of International Coach Federation (ICF).

If you truly want to take your business and life to the next growth phase, why not schedule a One-on-One "Strategic Growth Session" with Nkem Mpamah now?