SNN dedicates itself to connect Scottish Entrepreneurs Pragmatic, Practical, problem solving, if ever there was a time to use these words t
About this event
Indications are that the economy will increase significantly over the next year and as an entrepreneur are you ready for the journey?
As an entrepreneur you haven't got someone to make the decisions for you, making the all important connections to extend your network, making sure that your business thrives and that you are taking the right steps to increase profits, that's all up to you.
The Scottish National Network vision is to connect entrepreneurs. On a 121 basis every week, face to face with both entrepreneurs and connectors. Making these all important connections to widen your network and increase your supply chain.
Growing your Network meetings will take place fortnightly in Glasgow and Edinburgh and open to any business operating for more than 6 months.
Due to Covid 19 guidance a decision has been made to provide all meetings during the month of July to be free of charge to all attendees.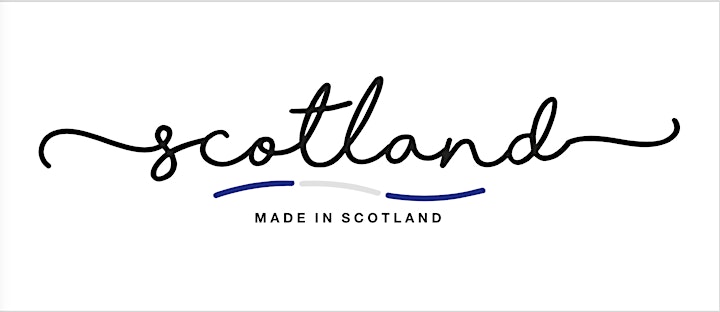 Organiser of Growing Your Network