Grown Up Green is our online conversation series for grown ups over zoom (post bedtime 7.30pm slot) during the Growing Up Green Festival.
About this event
Thursday 23rd September / 7.30pm / Zoom
In conversation with journalist & author Lucy Jones (Losing Eden) about all things motherhood, nature connectedness and raising adventurous, nature loving, ecologically nurturing, happy & healthy kids.
Lucy's bestselling book Losing Eden explores our fundamental need for the natural world. It's a fascinating look at why human beings have a powerful mental, spiritual, and physical need for the natural world—and the profound impact this has on our consciousness and ability to heal, and the cutting-edge scientific evidence proving nature as nurturer. 
We'll also be talking to Lucy and Kenneth Greenway about their new book The Nature Seed released in August 2021, The Nature Seed is a practical and philosophical guide to sharing the wonders of the natural world with your children. Plus a practical guide to raising adventurous nurturing kids. Kenneth Greenway is an experienced nature conservationist and experienced Forest school leader with lots to bring to the conversation.
This is going to be a great! Both books are availble from your favourite book sellers please register via Eventbrite to access the Zoom link. 
If you have any questions for Lucy or Kenneth please add them to social media using the hastag #grownupgreen
💚 Growing Up Green' is a Children and Family Arts Festival that celebrates action on climate change as part of The Great Big Green Week. The festival will take place across Birmingham and the Black Country during the week of 18- 26 September 2021 and will give children an opportunity to be in relationship with nature, nurture their curiosity in everyday ecology and help signpost a way to being environmentally responsible in now and in the future.
Full programme available at www.growingup.green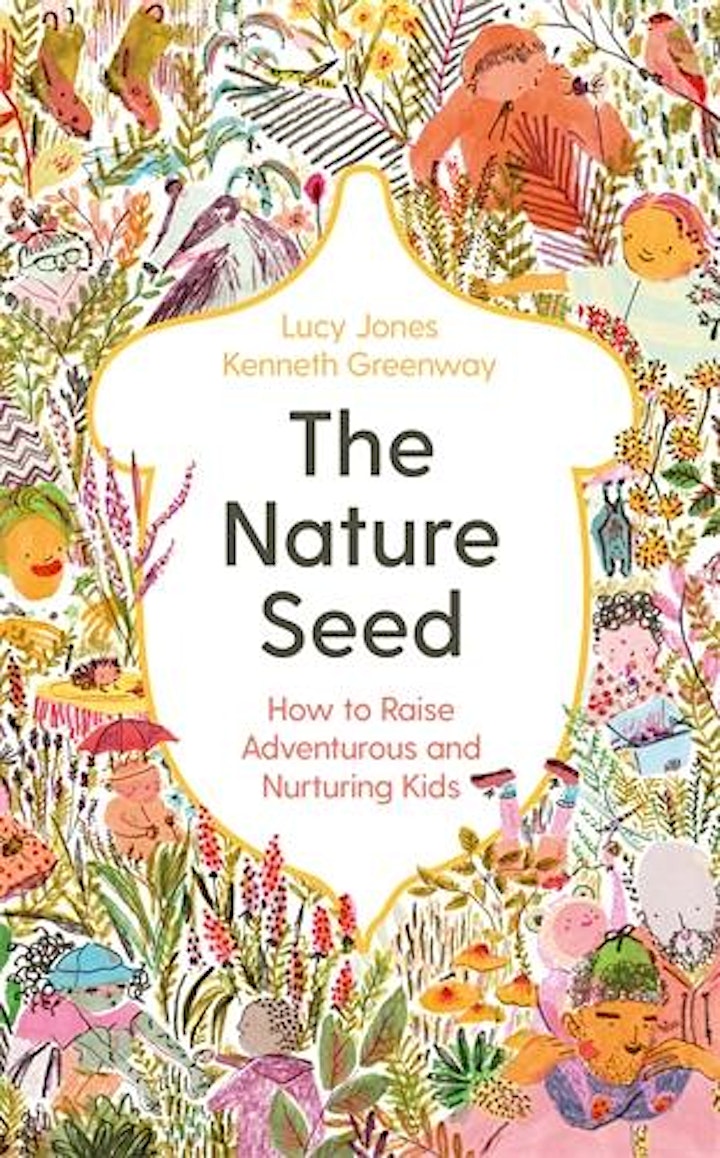 Organiser of Grown Up Green - In conversation with Lucy Jones and Kenneth Greenway