Event Information
Location
Aston University
295 Aston Express Way
Birmingham
B4 7ER
United Kingdom
Description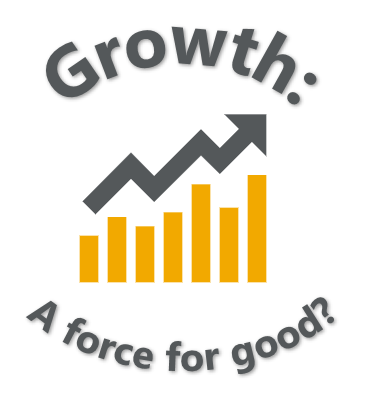 Growth; a force for good?
With the rich getting richer while the poor get poorer, it is clear that the current model of economic growth isn't working for all. A new Oxfam report shows that growing wealth disparity is undermining the fight against poverty and damaging global economies.
This conference will challenge participants to consider alternative economic models, which address the mounting social and environmental challenges facing today's society.
CONFERENCE PROGRAMME
Please click here to download the full conference programme.
Wednesday 19th June
2:30pm Registration and exhibition/networking with refreshments
3:00pm Welcome from Lucy Findlay MBE (MD of Social Enterprise Mark CIC)
3:15pm Opening keynote - Professor Andrew Brewerton, Principal of Plymouth College of Art

4:00pm Levelling the playing field: how can we support social enterprises to win more business?
Panel discussion and Q&A chaired by Kate Welch, looking at procurement systems and how social enterprises can be supported to bid for and win contracts and achieve business growth.
Organisation
Speaker
Bloom Procurement Services
David Shields
CLARITY-The Soap Co.
Nigel Lewis
Curiously Conscious
Besma Whayeb
Ethical Hour
Sian Conway
FamilyCarersNet
Simon Brown
4:45pm Mark holder showcase
Find out about the important work of a selection of our network of accredited social enterprises.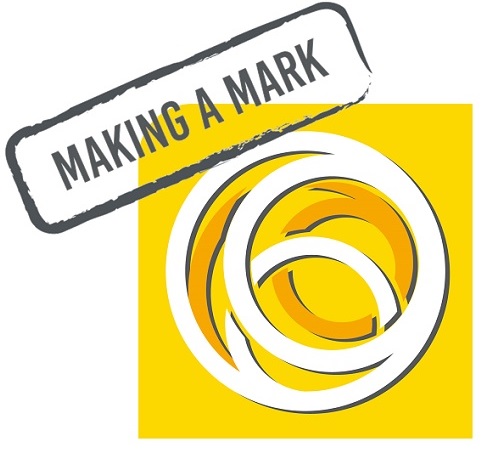 5.45pm Awards celebration drinks reception:
- Celebrating the achievements of accredited social enterprises
- Social Enterprise Mark/Gold Mark presentations
Followed by:
6.30pm BBQ/buffet dinner with networking opportunities
---
Thursday 20th June
9:00am Registration and exhibition/networking
9:30am Welome from Professor Caroline Elliot, Deputy Dean of Aston Business School
9:50am Welome/introduction from Lucy Findlay, MD of Social Enterprise Mark CIC
10:00am How can we shift to a more human economy? - Alex Maitland, Head of Future Business Initiative at Oxfam
Drawing on the Oxfam's latest research on inequality, human rights abuse in supply chains and in-work poverty, Alex will look at how the current model of business and finance, fixated on making profit for shareholders, is driving inequality and holding back sustainable development.
10:45am Have we got the right financial tools and systems to support sustainable growth?
Panel discussion and Q&A chaired by Kate Welch, looking at financial systems and social investment and how this feeds into sustainable growth.
Organisation
Speaker
Big Issue Group
Nigel Kershaw
NatWest/RBS Social & Community Capital
Megan Peat
Social Enterprise Mark CIC
Lucy Findlay
Social Value International
Jeremy Nicholls
11:30am Refreshments and exhibition/networking
12:00pm Workshop sessions (see programme for details)
1:00pm Buffet lunch, networking and exhibition
2:00pm How can we tackle inequality to ensure diversity in social enterprise? - Dr Pragya Agarwal, Founder of The Art Tiffin and Director of The 50 Percent Foundation, and Cath Harris, Founder of One World Women

2:40pm Certification; a short-cut for business growth or a process that helps support the' right' kind of business sustainability?(What came first – good practice that stimulates sustainable success and growth, or the accreditation standards from which this can be nurtured (the chicken or the egg!)?)

Panel discussion and Q&A chaired by Kate Welch, looking at the importance of certification and standards systems, and how business may use these to build success, then work with them to maintain standards in order to survive and thrive over time.

Organisation
Speaker
Forum for Social Innovation, Malmö University
Erika Augustinsson
Investors in People
Paul Devoy
TrustMark
Simon Ayers
Social Enterprise Mark Certification Panel
Nicky Stevenson
Social Enterprise Mark Certification Panel
Gareth Hart
3:30pm Plenary and close
---
Who should attend?
• Social Enterprise Mark/Gold Mark holders - CEOs, senior managers, marketing and communications
• Emerging and established social enterprises
• Charities
• Housing associations
• Businesses and corporations wanting to know more about social enterprises and social value
• Individuals interested in learning more about social enterprise
• Policy makers, procurement officers, local authorities
• Commissioners, health and social care organisations
• Networking and representative bodies
---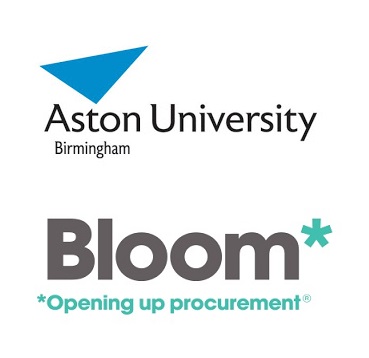 Sponsors
The event is being hosted by Aston University and are joined by Bloom Procurement Services as the headline sponsors.
Other sponsorship opportunities are available, including supporting sponsorship and exhibition. Please get in touch if you would be interested in sponsoring the event.
---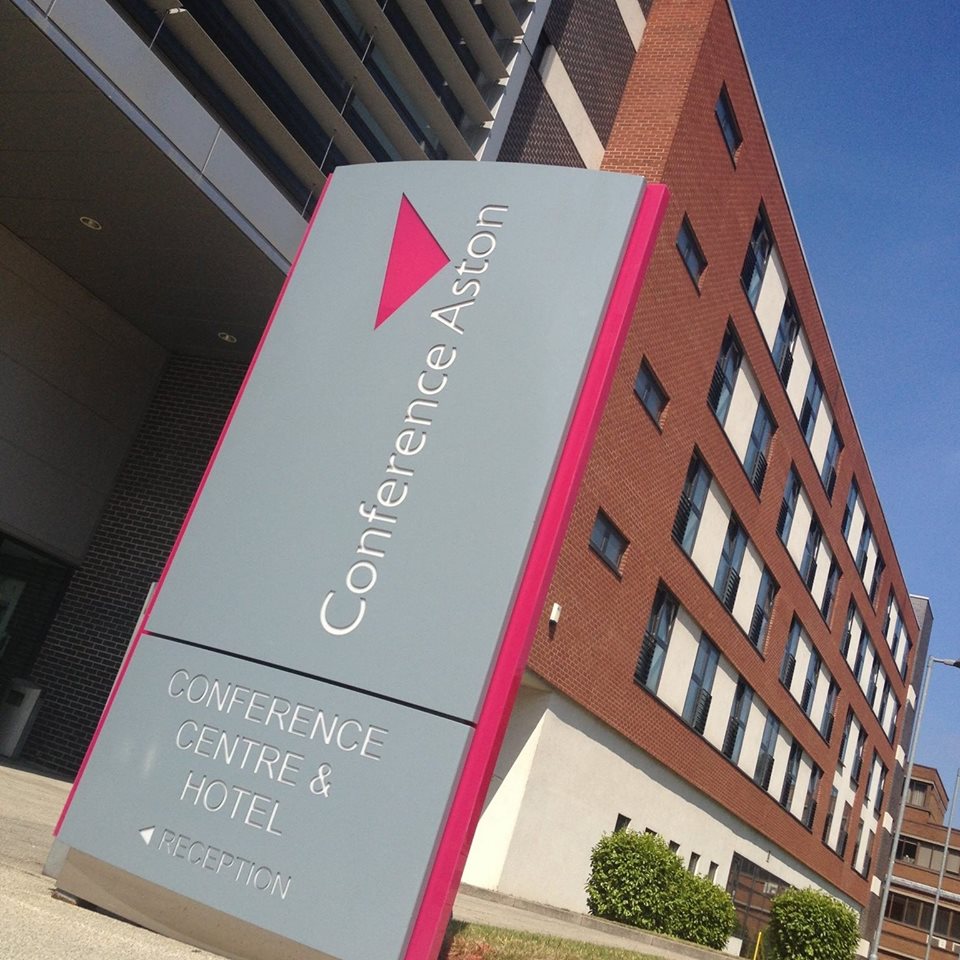 The event is being held at Aston University, which offers an on-site hotel.
To book your room, visit the Conference Aston website or call 0121 204 3726.
---
Parking at the venue
Car parking must be booked online, prior to arrival.
You will then be sent an email permit to display in your windscreen and an entry code for the car park. Please ensure you book this, prior to setting off, as we cannot guarantee availability at the venue car park, on the day.
Date and time
Location
Aston University
295 Aston Express Way
Birmingham
B4 7ER
United Kingdom