Growth Club 90 Day Planning Workshop - SOLD OUT PLEASE JOIN THE WAIT LIST...
Description
Feel in the dark ? Only 2% of business owners have a written plan.. and even fewer stick to it..
Get control, get ready and GROW YOUR BUSINESS.


GrowthCLUB is a once a quarter workshop that makes creating tactical plans for your business both educational and motivating. In GrowthCLUB you are trained on strategies that will help you master your time, be clear on your priorities and equip you with the mindset and tools you need to achieve your goals. Here's what you will get ...
Action strategies to increase your sales and profits right away

Clear business goals and targets for the next 90 days

Detailed action plan and how to achieve your goals

Vision, focus and enthusiasm for the next 90 days

New skills and tools to enable you to achieve more in less time

A clear understanding of what has worked in your business and what hasn't ...and why

New ways to get your team to take responsibility and ownership of their roles IN the business... leaving you more free time to work ON the business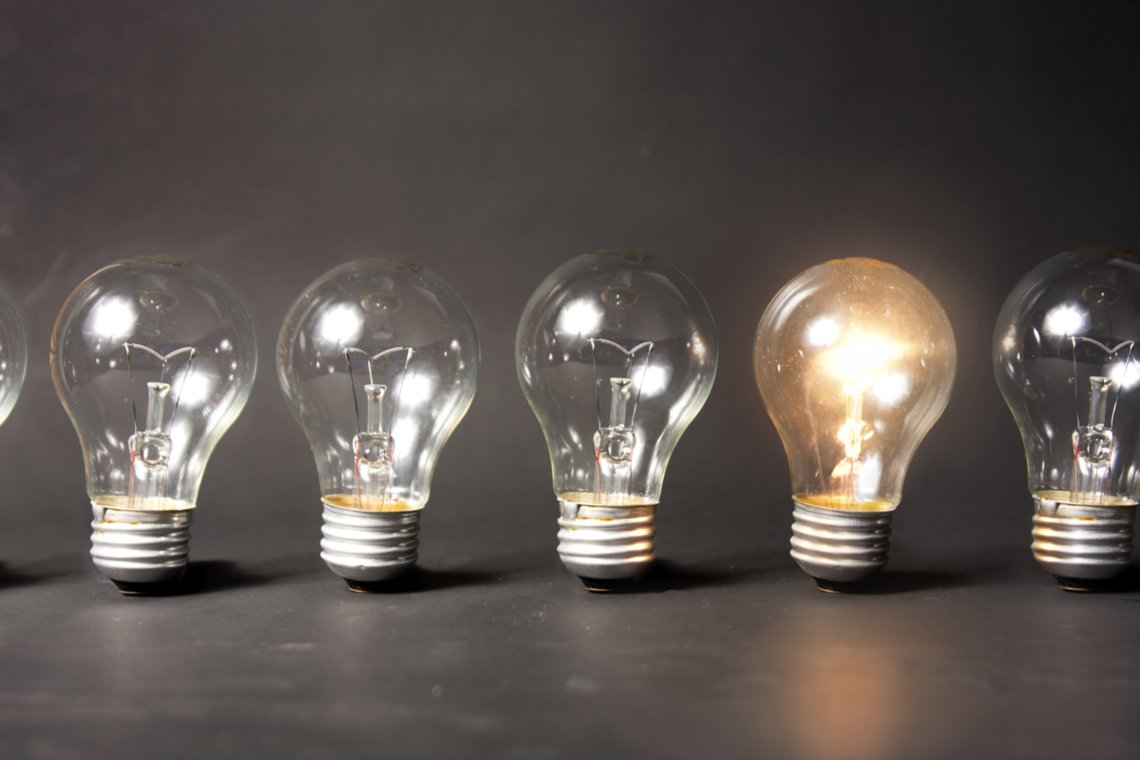 Transform your business...in just one day!
Join ActionCOACH... for this dynamic and practical workshop to plan your next quarter. With practical seminars and expert training, you and your team will go back to your business with clear direction and new tools to help you achieve your goals.
Your ideal plan... After registration and networking, the morning is spent in planning, goal setting and training seminars. During the afternoon our ActionCOACHes will work with you to help you map out your ideal plan for the next 90 days, so that at the end of this high energy day, you'll have a clear picture of where your business will be at the end of your next quarter, and a step by step plan to get you there.
The ActionCOACH Team... Your plan encompasses sales, marketing, finance, time management, customer service, systemisation and team building. With the team of the ActionCOACH business coaches to help you, you'll work through the business building blocks using your own business as a model. This is a very interactive workshop: you'll learn by 'doing' ensuring you come away with a model specific to your business to take you where you want to be.
Head into the next 90 days with a Clear Vision... We guarantee you will leave the day with new energy and enthusiasm and a sharper focus of what you want to achieve. With the skills and tools to get more done in less time it won't be long before you see the direct benefits that this will have on your business.
---
Why other business owners say you should come to GrowthCLUB :
"It has had a huge impact on the structure of the company and implementing procedures and processes, it is the foundation of planning for the future to allow us to really start to grow."
Giles Cleverley – Director, Syn-Star
"ActionCOACH Portsmouth has helped my business to produce a proper plan of action for our business going forward."
Marc Smith - Director, GHS
"GrowthCLUB has had quite a big impact on me, I have been going for just over a year now and it's great to get business ideas and direction."
Chris Hayers – Director, Match Accounting
"There is nothing really you can do better for your business than to get outside help and realise how important it is to open your mind and to learn more."
Dawn Bee – Director, Netguides
To book your place call us on 02393 162315 or email stevemullins@actioncoach.com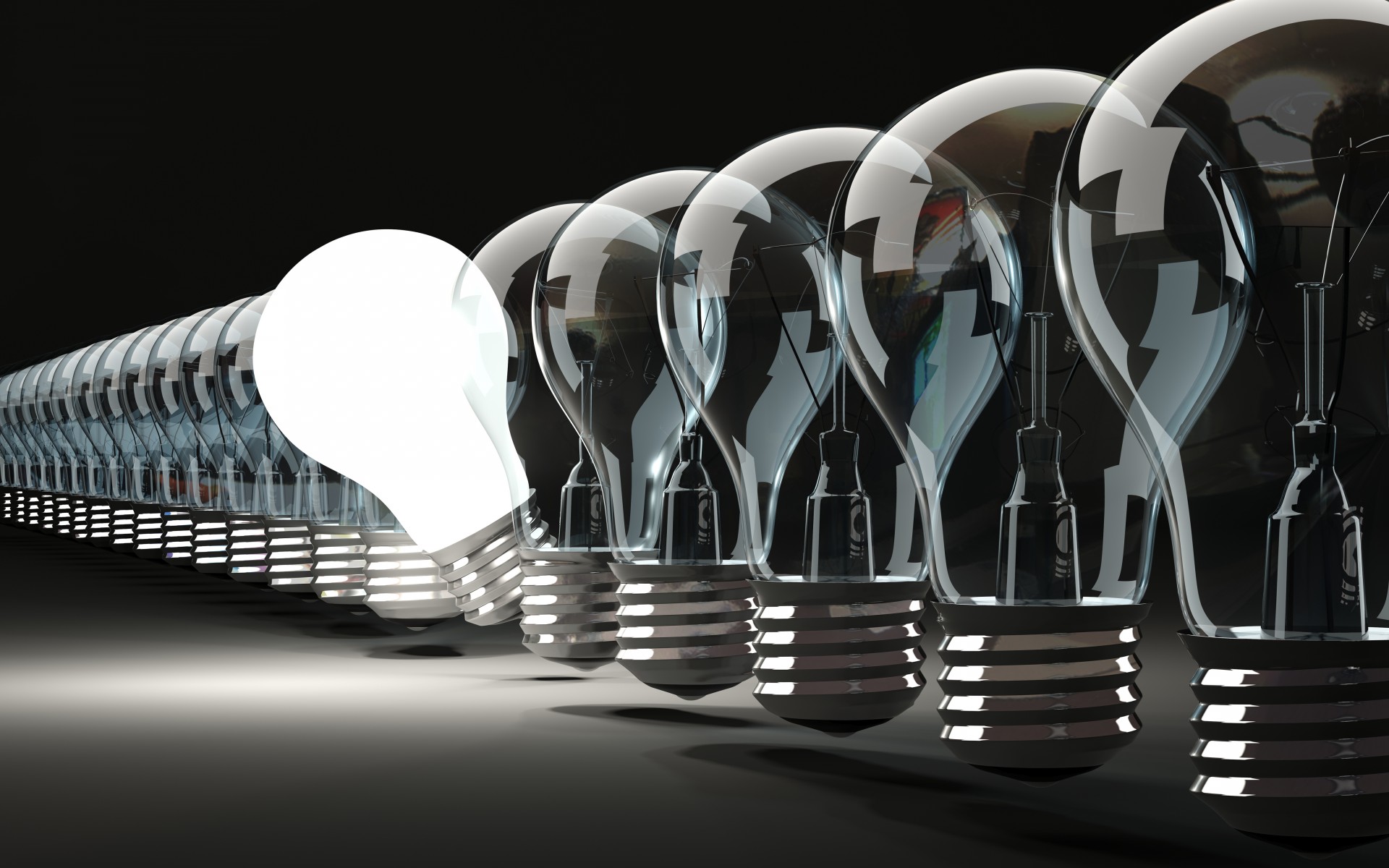 ---
FAQ
Complimentary 3 course lunch, coaching, 90 day plan creating and workbook.
Complimentary parking included - After arrival go to Portsmouth Marriott Hotel reception and provide your car registration.