Growth Company Employees ONLY Online Adult MHFA: Full Certification
Online Adult MHFA certified programme. Blend of live training sessions and self-directed learning. MHFA England approved course.
About this event
This course is ONLY for Growth Company employees who wish to be trained as a Growth Company Mental Health First Aider. Before committing to this programme - please ensure you have spoken to your line manager and received their approval.
This course is a blend of live training sessions and self-learning activities. Delivered by MHFA England Instructors, this course has been designed to teach delegates the practical skills to spot the triggers and signs of mental health issues and gain confidence to step in, reassure and support a person in distress.
Live training sessions: the complete programme is delivered over 2 days, plus a welcome introductory session which all delegates are required to attend to receive their certificate:
Welcome Programme Introduction: Friday 12th Nov 2021 @ 10.00 til 12.00
Live Sessions 1 and 2: Thursday 18th Nov 2021 from 09.00 til 17.00
Live Sessions 3 and 4: Friday 19th Nov 2021 @ 09.00 til 16.00
As this course is very popular, please make sure you can attend all the dates. Full attendance is required to receive your certificate.
Self-directed learning: the programme also includes some self-directed learning time and activities will be provided to delegates during the programme.
Course requirements: You will need internet access, and PC/laptop with video & audio connection. We will contact you before the event to give you support in joining the virtual classroom.
All course materials are sent to delegates via Royal Mail.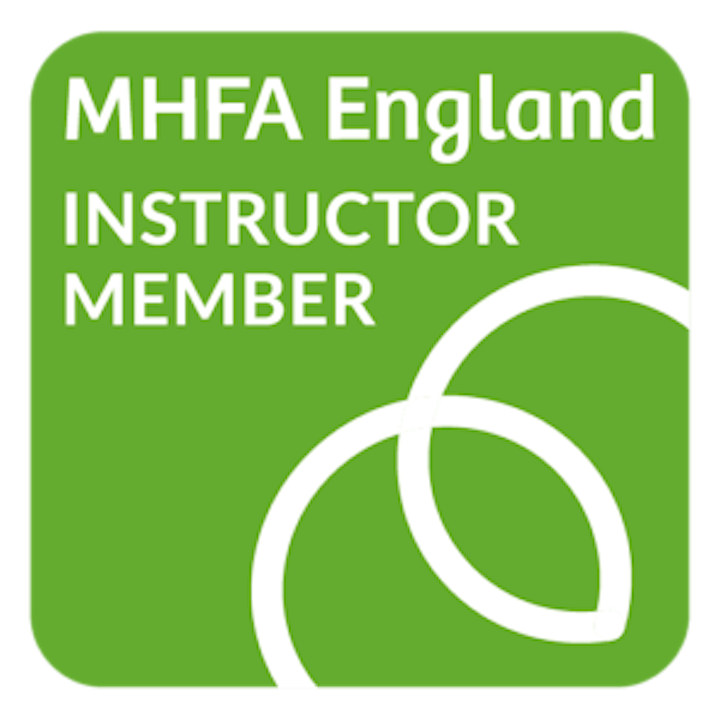 Organiser of Growth Company Employees ONLY Online Adult MHFA: Full Certification