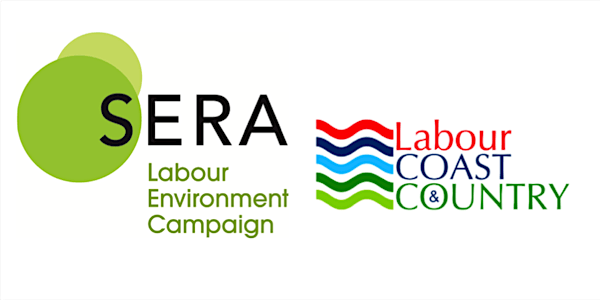 Growth, Homes and Greenery: The Fight for the Floodplains
Location
The Quaker Meeting House
22 School Ln
Liverpool
L1 3BT
United Kingdom
Description
Growth, Homes & Greenery: The Fight for the Floodplains kindly supported by the Wildfowl and Wetlands Trust.
Speakers
Mary Creagh MP, Chair of the Environmental Audit Committee.
Cllr Lucinda Yeadon, Deputy Leader and Executive Member for Environment and Sustainability.
Liz Hutchins, Senior Campaigner Political and Legal Unit Friends of the Earth.
Richard Benwell, Head of Government Affairs Wildfowl and Wetlands Trust.
Chaired by Polly Billington, SERA Executive Member.

Background
As we know the UK has seen significant flood damage across many communities over the past eight years. Forecasting and climate modelling suggests such events will only increase in number and scale. With austerity affecting state investment in hard defences, and there being limits to the level of defence they can offer, there is a growing interest in alternative, more sustainable solutions.
A growing number of so called soft solutions relate to landscape and water management at the catchment scale, including everything from releasing Beavers, to recreating salt marshes, and reforesting upland moors. While they may be technically viable solutions, experience across the country increasingly suggests that the tech is only half the challenge.
What is key to their successful deployment is proper engagement of people and communities that live in the landscape and the catchment area, so that people can understand and own the changes being proposed, and make their own contribution to the deployment and use of these 'soft' solutions, especially if some expect hard solutions. This Fringe will look at how to marry the best of nature with the best of community, to change the impact of future rainfall events.