The OxLEP Business Growth Hub is here to help businesses grow by connecting them with the right support.
About this event
Join this launch meeting to find out about the new business support that is now available.
Full details of the event schedule will be published soon, but attendees can expect to hear from key members of the Growth Hub team and find out more about our wide ranging offer for 2021-22. This includes:
Business Support Action Plans
Pre-start Information
OxLEP Start-Up Club
Foundations to Growth Programme
1:1 Support
Non-Executive Director (NED) for a Day
Our Webinar Programme
Peer Networks
eScalate
ISfB
We will also be sharing videos and case studies that illustrate the breadth of support involved in our programmes, along with hearing from business leaders who have previously engaged with OxLEP and how they've benefited from our support. There will be an opportunity to chat to our previous cohorts through breakout rooms, giving you a chance to hear first-hand about their experiences.
Highlights from the 2020-21 Growth Hub programmes:
1,200 business engaged and Personal Support Plans developed
360+ jobs safeguarded
83% of businesses were more than satisfied with our support
98% of webinar attendees would apply their learning in the workplace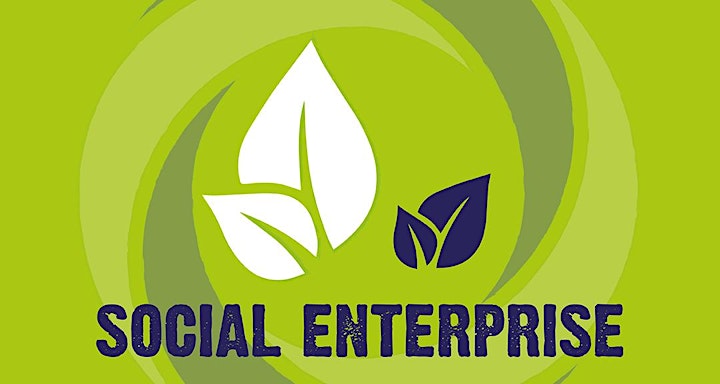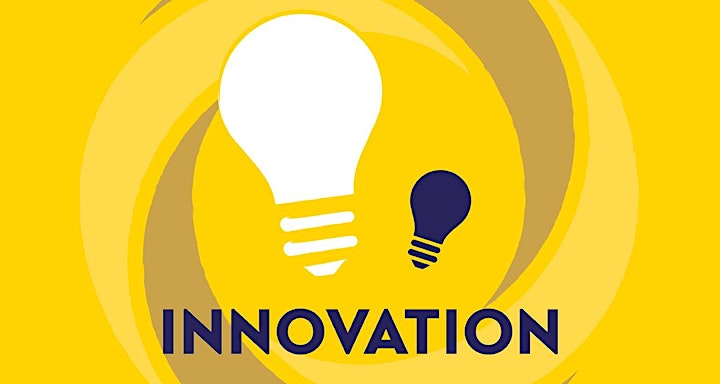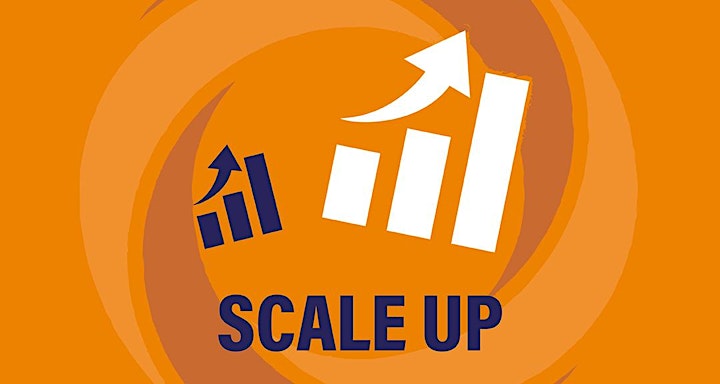 Organiser of Growth Hub Launch: Breakfast Session
OxLEP Business operates as the Growth Hub for Oxfordshire, simplifying the business support landscape and helping individuals and businesses to easily connect. We're here to help small businesses (SMEs), entrepreneurs and socially minded enterprises find the support they need. Offering prompt, friendly, impartial advice we will signpost you to the right, no cost, business support for you and your business.