Story Cube Growth Series in conversation with Michael Green, CEO of Luna 9, discussing how to increase engagement with your communication.
About this event
Description:
Story Cube and Luna 9 have joined forces to help ambitious entrepreneurs and organisations to understand how to overcome 'the curse of knowledge' and increase engagement with your communication.
It's not enough to have a great idea, you have to be able to explain to people so that it gains traction with those who matter. That's not as straightforward as you might think, so Michael will explore how making everything a little simpler could help everyone.
He'll introduce the curse of knowledge – the phenomenon where people drastically overestimate their ability to explain things (including an amusing, interactive tapping experiment), and share a few tips about how to increase engagement with your messaging. Michael will share a couple of examples of work that demonstrate the techniques and mindset that he and his team champions at Luna 9.
Join for free and learn more about how to overcome the curse of knowledge and help your audience to understand what matters.
--
Hosts: Michael Murdoch & Robbie Dale from Story Cube
Guest: Michael Green, CEO of Luna 9
Location: Zoom (link to be shared once registered on the day)
Key Takeaways?
What is the Curse of Knowledge and why is it so damaging to communication?
The value in looking at things from your audience's point of view.
How some simple techniques can increase engagement and understanding.
How to create your information in a hierarchy (so someone with 2 mins gets what they need, and someone with 20 minutes does too).

Who's this session designed for?
Business Owners
Founders
Entrepreneurs
Directors
Creatives/Designers
Students
Agenda?
1:00pm - Welcome and Introduction
1:05pm - Michael Green's Talk and Interview
1:30pm - Open Q&A
1:55pm - Wrap up and next steps
2:00pm - End session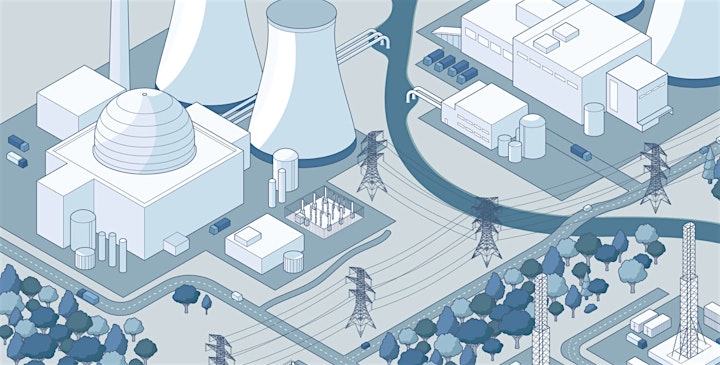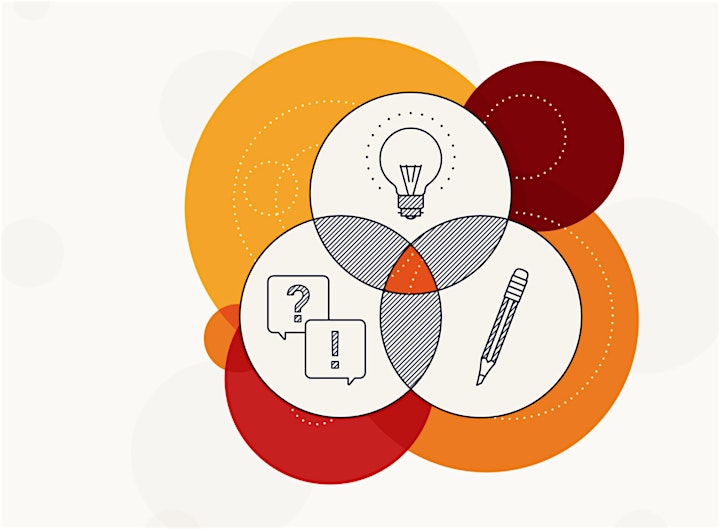 Story Cube
Story Cube is a framework that helps any organisation explain what they do. Tested with 1000+ organisations, Story Cube covers strategy, sales and storytelling, and is designed to help ambitious entrepreneurs inspire, pitch and sell with ease. Get more business and feel confident in doing so.
Our framework is delivered via online courses, webinars, online sprints, 1-2-1 coaching and private consultancy.
Find out more at https://storycube.co.uk
Edtech Sprint: https://bit.ly/edtechsprint
Agency Sprint: https://bit.ly/SCAgencySprint
--
Questions?
Email michael@thehouselondon.com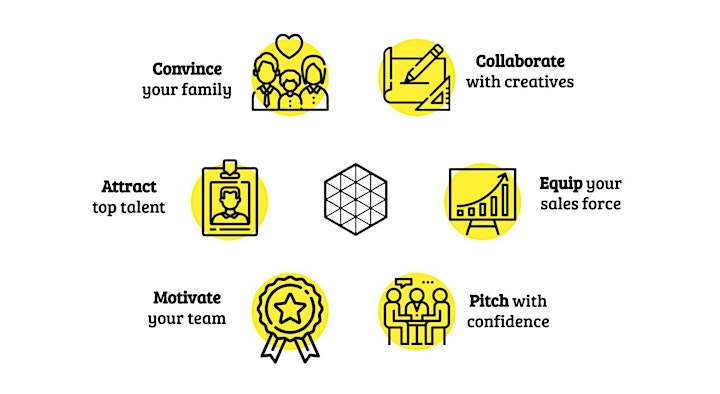 Organiser of Growth Series- How to increase engagement with your communication.
Story Cube is the simple formula that helps any organisation better explain what they do and tell their unique story. A clear story sits at the heart of every successful operation helping guide your marketing, secure sales, attract investment, find partners, recruit and motiviate staff and more.
We run regular workshops and free webinars sharing the basics of Story Cube with startups, SMEs, charities, social enterprises and other organisations too.
We also run the Story Cube Sprint, a two week cohort programme for those who want additional support including access to our online course, 1-2-1 coaching and introductions to further business support.