About this Event
With over 10,000 digital and creative professionals, Southampton is a sleeping giant on the South Coast. This event aims to create connections among businesses, digital professionals and those with a vested interest in the growth of Southampton's digital economy.
Each month we will meet to foster deeper connections, share our knowledge, collaborate, innovate and grow.
This is a free event with breakfast provided, so come down before the start of your day and make some connections.
This Month's Theme: Is Southampton really a 'Tech Supercluster'?
CBRE recently ranked Southampton 5th out of 23 cities in the UK as a technology hotspot beating the likes of Bristol and Cambridge. And yet Southampton didn't even get a mention in the recent Data City 2019 census.
Perception and reality clearly don't match, but why is this and what can we do about it?
Guest Presenter: Ross Chapman (Etch Group)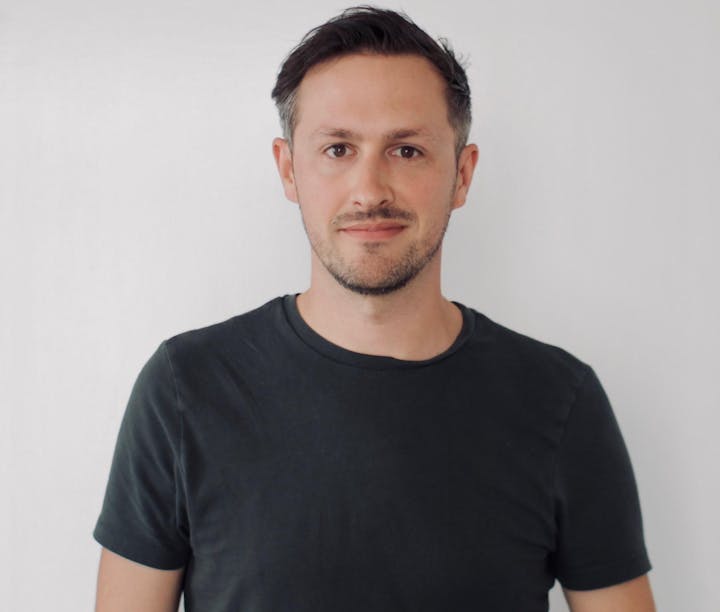 About Ross
Ross Chapman is a product designer and Head of Etch Sprints, a team within Etch Group. He helps product teams deliver change, adopt frameworks like the Design Sprint and work together to improve the user experience of their businesses and solve real customer problems. Over the past 10 years, he has worked with teams including Barclays, Equiniti, Quilter and WWF. Ross loves helping people identify what they want to achieve, gain alignment and understanding and de-risk projects through prototyping ideas and testing them with real people. He fundamentally believes that process is greater than skill.
Ross will be presenting and answering questions on running effective Design Sprints, the rapid innovation and design process developed by Google Ventures.
More about Growth Surfing
Who is this event for?
Anyone who has an interest in growing Southampton's reputation as a top city for digital and creative talent, including:
Business leaders
Startups
Agencies
Freelancers
Members of the Council
Academics
Students
What is the format of the event?
Each month we will be taking on a key theme around growth, design, technology and innovation with a special guest introducing a skill they wish to share.
You'll sit with 3 to 4 other guests over breakfast to give you a chance to dicuss the key theme and get to know each other. In the first session your table will diagnose and frame the problem. At your second table you will come up with solutions.
It's a 2 hour session and will follow this format:
Meet and greet (15 minutes)
Table discussion - diagnose the problem (40 minutes)
Guest Presenter (15 minutes)
Change tables!
Table discussion - brainswarm solutions (40 minutes)
Wrap up and networking (more coffee!)
The main focus is on creating deeper links in our community and creating awareness of the deep talent all around us. We will do our best to personally introduce you to other members and break the ice!
Will there be food?
Yes! There will be free breakfast, coffee and tea for all guests.
Please get in touch if you have special dietary requirements.