Description
Ideas that drive business growth
Join us on December 6th for a short session of inspiring and thought provoking talks. We have four fantastic speakers sharing their knowledge on how to grow your business through the power of marketing.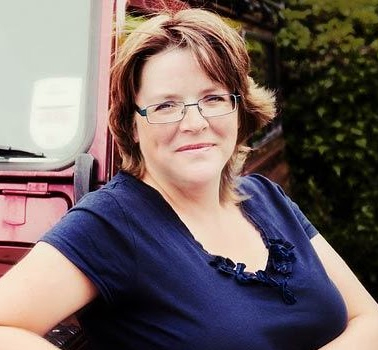 Caroline Sanger-Davies
Director of Marketing at Chester Zoo
Talk - To be confirmed
Details to follow...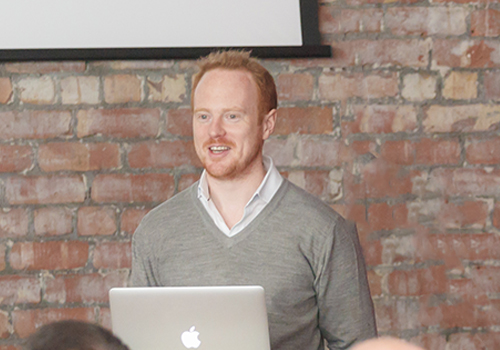 Phil Birss
Managing Director of Elephant Digital
Talk - To be confirmed
Phil Birss is the co-founder and managing director of Elephant Digital, a leading brand, web and digital marketing agency based in Liverpool. Phil has a passion for all things brand and marketing, and focuses on creating value in businesses through storytelling and creative campaigns.
What is Growth Through Marketing?
Now in our fourth year, Growth Through Marketing has welcomed over 2,000 delegates and has featured some of UK's leading marketing speakers, including:
Herb Kim - F

ounder of TEDxManchester, TEDxLiverpool, TEDxSheffield and TEDxNewcastle

Donna Howitt - Marketing Director at Liverpool One

Colin Sinclair - Chief Executive of Knowledge Quarter Liverpool

Richard Kenyon - Director of Marketing at Everton FC
Anji Adams - Marketing Controller at Muller Dairy UK
Ben Jones - Communication Network Leader at PwC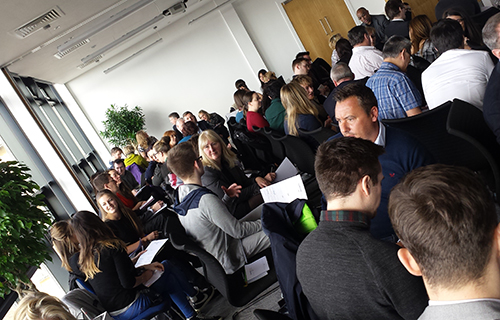 Our mission is to provide you with engaging and insightful talks that will inspire you to take your business to the next big step in its growth.

Our focus has always been on providing practical advice and guidance that you can take away and implement in your business. This seminar will give you everything you need to get you up to speed in the ever-changing world of sales and marketing.
Seminar Location
The Studio @Liverpool Science Park
IC1 Building
131 Mount Pleasant
Liverpool
Timings
8.00am for breakfast and networking. 8.45am start. 10.30am finish.
Parking
Mount Pleasant Car Park,
Open from 7.00am. £1 per hour.
Refreshments
Tea, coffee and nibbles served from 8.00am.