Description
Marketing ideas that drive business growth
How do you make a good business great?
How can your business gain the upper hand?
What marketing tools do you need to grow?
Now in our third year, Growth Through Marketing has welcomed over 2,000 delegates and has featured some of North West's leading marketers, including Richard Kenyon, Director of Marketing at Everton FC, Anji Adams, Marketing Controller at Muller Dairy UK and Ben Jones, Communication Network Leader at PwC.

Join us on May 24th in Liverpool for Growth Through Marketing #9. We are delighted to be joined by two fantastic speakers sharing their knowledge and experience of how to build a business through delivering world-class marketing.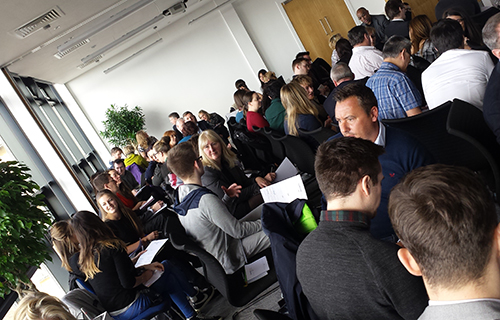 At Growth Through Marketing our goal is to provide you with engaging and insightful talks that will inspire you to take your business to the next big step in your growth planning.

Our focus has always been on providing practical advice and guidance that you can take away and implement in your business.

This seminar will give you everything you need to get you up to speed in the ever-changing world of sales and marketing.

This seminar is open to all but definitely suited to:

- Business owners and Directors
- Marketers at all levels
- Students studying marketing, business, etc
Meet our speakers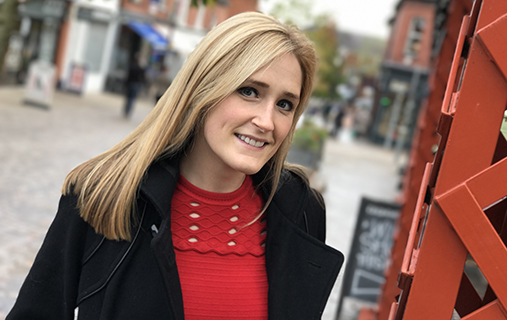 Becs Jeffrey
Apprentice 2016 Contestant and Marketing Consultant
Transferring The Apprentice experience into real business success.
Becs

(otherwise known as Rebecca Jeffery)

is known for surviving six weeks in Lord Sugar's boardroom, and was fired following a comedy soap/soup mix-up. Outside The Apprentice, Becs' business has gone from strength to strength and has increased their portfolio to over 150 clients.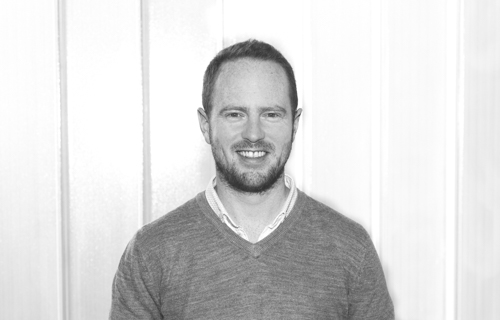 Phil Birss
Managing Director of Elephant Digital
Getting to the top of Google; a beginners guide to SEO and PPC.
Phil Birss is a marketing professional with 10 years' marketing experience across a range of industry sectors and marketing disciplines. Phil is a regular key note speaker across the North West and has been leading training sessions on digital marketing for 5 years.
Seminar Location
University of Liverpool Management School,
Chatham Street,
Liverpool,
L69 7ZH
Parking
Liverpool Metropolitan Cathedral,
Cathedral House,
Mount Pleasant,
L3 5TQ
or
MountPLeasant Car Park,
Refreshments / Breakfast
Tea, coffee and nibbles served from 8.15am.