Description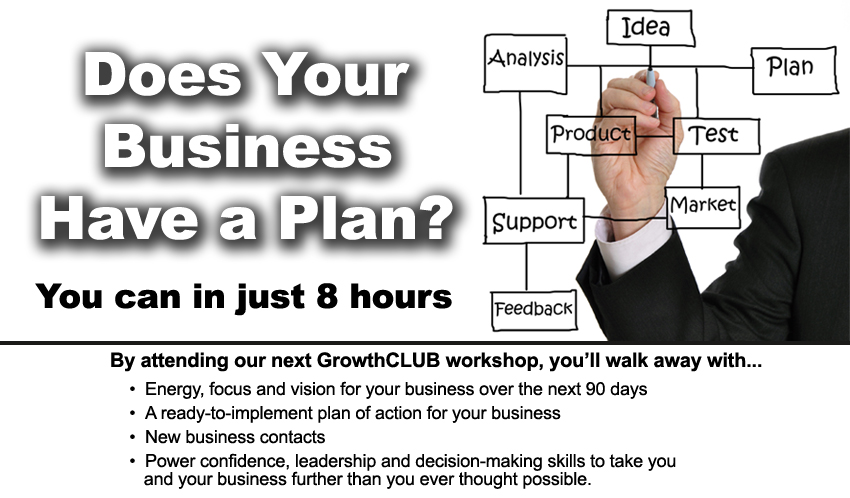 Create Your Roadmap For Business Success
Full Day Business Planning & Goal Setting Workshop
Regular planning is a key factor in the growth and development of any successful business. At the start of every quarter, it's vital for every business owner and their team to set aside time to review year-to-date performance, strategise and map out their goals for the Quarter ahead.
We invite you to step outside your business for one day, and join us to help you identify your key goals for Q3 2017, and select the right Sales, Marketing, Financial and Team strategies to implement, in order to build your business and your profits.
This full day workshop is the ideal opportunity for you and your team to explore what is working, what is not working and what needs to change. You will also learn the key area's of business growth to focus on in order to drive your sales, and increase profits.
With the guidance of our team of professional Business Coaches, participants will:
Complete a SWOT, Current Situation & Performance Analysis for your Business.
Establish specific revenue and profit goals for the next 90 days
Select the right sales & marketing strategies to achieve your goals, generate a consistent flow of leads, and deliver predictable cashflow and increased profits.
Develop practical systems to Save You Stress, Time, Energy and Money.
Create Key Performance Indicators to monitor and measure your success.
Leave with a comprehensive 90 day Business Growth Plan to action straight away in your Business.
By the end of the workshop you will have a ready-to-implement 90-Day Action Plan, knowing where your priorities are to maximise performance! You will also leave with a renewed energy and enthusiasm to grow your business.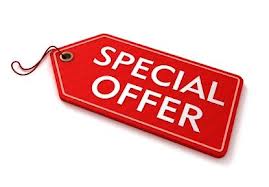 Designed for Business Owners and Leaders, you can avail of this Full Day Workshop valued at £300, at a discounted rate of £75 and £150 if you act now. Investment includes the full-day workshop, course materials, lunch and refreshments - Set Your Business Up To Win.
Here's what our clients are saying about our Strategic Planning Sessions
"Good understanding of what I need to do next in the business" - Sandra Berns, CentricHR
"Confirmed what we need to focus on and have a clear vision and goals" - Jenny Nicholson, Creative Lead
"Mainly about setting a structure as regarding my target and goals, writing it down" - Kevin McGrath, CareTrain
"Consolidation of some things I'm already doing, some new suggestions. And I must focus" - Sam Fisher, Wonder Why Society
"Knowledge, support, inspiration, motivation, how to plan more effectively" - Dee Manning, Visuale Arts & Publishing