Murder, suicide, accident, and disasters are all part of our Gruesome tour
About this event
Learn facts about the Newlands mill disaster and hear about some of its victims.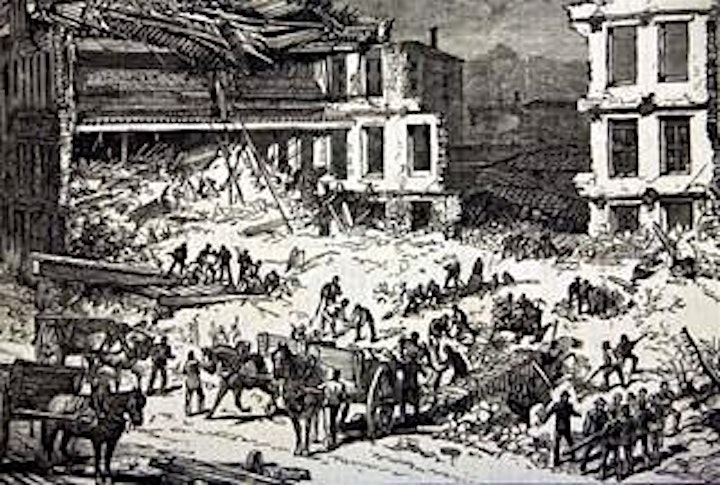 Understand how a jealous husband could murder his wife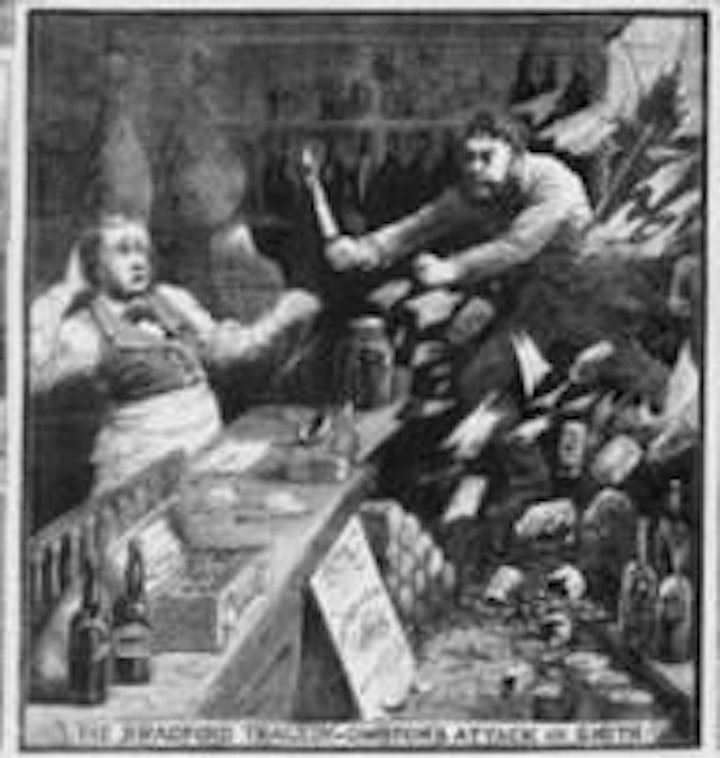 Hear about the gentleman commercial traveller who drowned and washed up wearing only his trousers and a nightshirt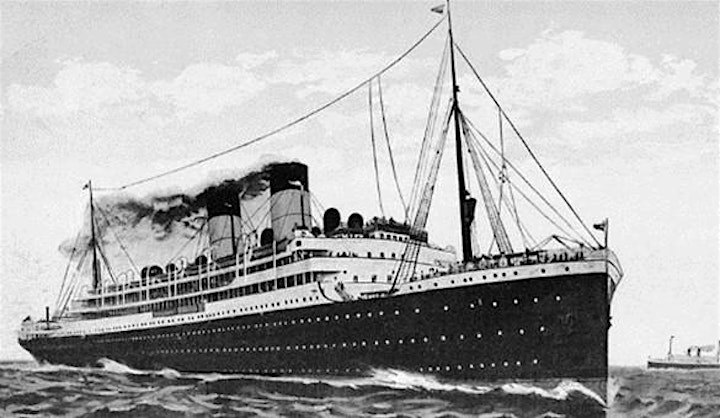 Hear about the schoolgirl killed in a whirlwind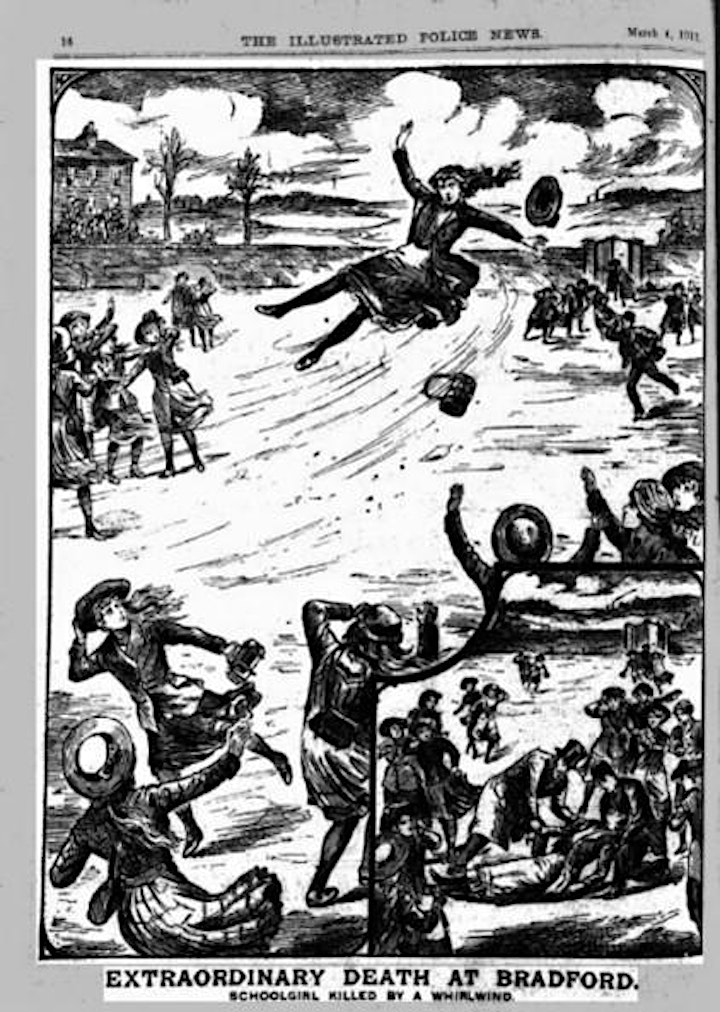 Organiser of Gruesome Tour - Afternoon Tour
Volunteers at Undercliffe Cemetery Charity.
We are keen to make Undercliffe a destination for the living. A 26 acre Grade II Listed Heritage site which contains 6 listed monuments amongst the 23,000 memorials to 120,000 Bradfordians who created the and built the city. Bradford's history written in stone.
Undercliffe Cemetery Charity: Aims and Objectives to operate, maintain and preserve Undercliffe Cemetery for the
public benefit in any or all of the following purposes:
As an open space.

The advancement of the education of the public, concerning the local, national, social and industrial history and architecture of the19th century. The study of the natural history, including ornithology and botany, of the cemetery and it environs.

The burial of the dead.

The preservation, protection and development of features of special scientific, historic, environmental and educational interest. This includes the flora and fauna,  maintenance and repair of the existing monuments, tombs and graves.
Company's Memorandum of Association, 1987
Undercliffe Cemetery Charity is a registered charity (Charity Number 519751) and a Company Limited by Guarantee (Company Number 1973400). 
The Charity is managed by a Management Committee (whose members are also Trustees) comprising two representatives from Bradford Metropolitan District Council and ten elected from the membership.