Actions and Detail Panel
GS Power Series: Banking and Financial Industries
Tue 4 April 2017, 18:00 – 21:30 BST
Description
Speakers
Names to be released soon on Eventbrite
The Talk
A career in banking and financial sector is both challenging and rewarding. Progression to senior management can be tough yet seem like a breeze to those that have unlocked the secret formula.
This is a unique opportunity to hear from a panel of leading figures within the largest sector of the UK economy and discover exactly what the the secret formula is.
If you were ever put off going after a career in banking or finance by thinking you might not have the right skills and tools, please think again.
What you will gain:
1) Be inspired by the accomplishments by today's leading banking and financial figures
2) Gain guidance to exceed your aspirations
3) Learn techniques that you can incorporate into your life, career and business
4) Build relationships with like minded individuals and future colleagues in a casual setting
5) Know how to take action and achieve more

Our guarantee:
1) Direct access to Leading figures
2) Top and secret tips about career progression.
3) Diversity of audience
4) Speakers who are inspiring and want to inspire other people (paying it forward)
5) Casual welcoming atmosphere
6) Opportunity to sign up to our mentoring program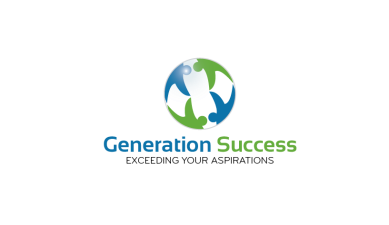 Thank you to the following organisations for their continued support: