GS Power Series: Banking and Financial Industries

Tuesday, 4 April 2017 from 18:00 to 21:30 (BST)
Event Details
Speakers Include
Debra White, Head of Customer Engagement, HSBC PLC

Jason Evans, Head of Regional and Financial Institution Sales, Invesco Asset Management Ltd

Stacy Pollard, Executive Director, Equity Research, J.P. Morgan

Jagdeep Rai, Head of Corporate Banking, Barclays

Jeremy Adam, Head MM/SME Business Development and FIC Solutions, LLoyds Bank
**FOOD AND DRINK WILL BE SERVED AT THIS EVENT**
Four of our speakers has generously agreed to take out an hour of their precious time to provide a ONE ON ONE MENTORING SESSION with one of you!
The Talk 
A career in banking and financial sector is both challenging and rewarding. Progression to senior management can be tough yet seem like a breeze to those that have unlocked the secret formula.
This is a unique opportunity to hear from a panel of leading figures within the largest sector of the UK economy and discover exactly what the the SECRET FORMULA is for YOUR career success.
If you were ever put off going after a career in banking or finance by thinking you might not have the right skills and tools, please think again.
Speakers Include

Debra White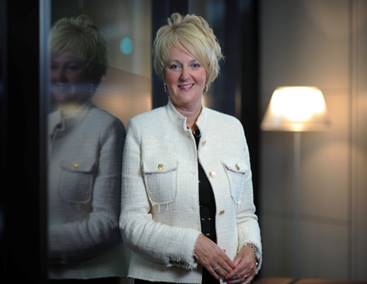 Head of Customer Engagement, HSBC PLC
"We are delighted to support such an inspiring organisation that empowers young people of diversity to reach their career aspirations and to achieve their goals and future ambitions" – Debra White
In 2012 Debra became Regional Director for Small Businesses leading and developing a team of ten Team Leaders and eighty two Business Specialists based across the North of England, Scotland and Northern Ireland.  Within this role Debra leads the strategy and business changes along with performance and a strong customer service culture.  The business has circa 240k customers with a turnover of up to £2m. In September 2016 Debra took on a new role as Customer Experience Director for Business Banking UK delivering and leading the Customer Experience Nationally.
Debra White has been a Retail and Commercial Banker with HSBC Group for the last thirty nine years, working within the North Region and now Nationally.  Debra spent three years as a Retail Area Manager developing a team of twenty Branch Managers in West Yorkshire and leading the Premier and Wealth proposition.
Debra is an active Governor and Trustee of Pudsey Grangefield School.  Debra was also a volunteer Samaritan for 8 years as well as supporting the organisation with its fund raising efforts.  In addition Debra is on the leadership team of Forward Ladies networking group.
Jeremy Adam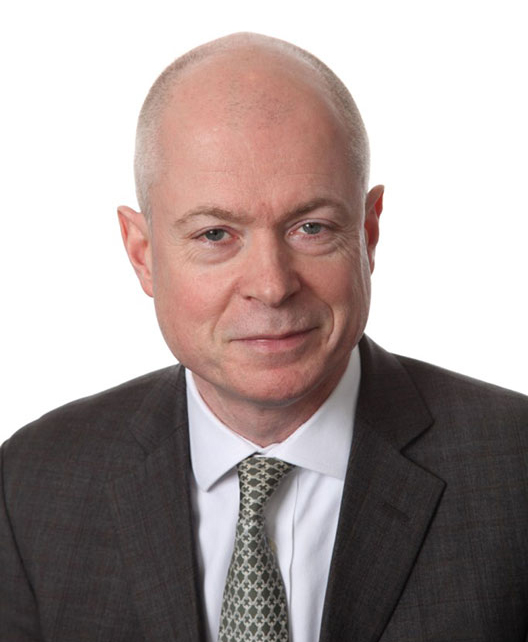 Head MM/SME Business Development and FIC Solutions, LLoyds Bank
Jeremy has 30 years' experience in financial derivatives predominantly in Foreign Exchange. Roles have included broking, market making, portfolio risk management, sales/structuring advisory and team management. Working in UK, USA, and Holland as well as supporting teams in Singapore, Sydney and Europe. Jeremy has been employed by USA, Japanese, Dutch, German, French and UK Banks in both investment banking as well as commercial banking sectors. Prior to Lloyds  - Barclays Capital, BNP Paribas and ABN AMRO
Jeremy is currently responsible for Commercial Bank SME& MM Client Business Development and Financial risk management solutions with additional responsibility for Regulatory Client impact. Graduate/Apprentice Talent Executive. Jeremy is the co-chair for LGBT Straight Allies and mentor for School for Social Entrepreneurs.
Jagdeep Rai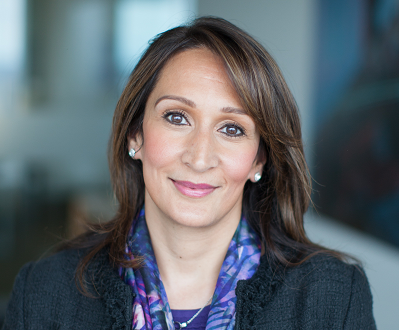 Head of Corporate Banking, Heathrow & South West London, Barclays
Jagdeep has worked for Barclays since 1995 having joined its graduate management training programme.  Since then, Jagdeep has undertaken a number of wide ranging roles including strategic, client facing and leadership positions within the Retail and Corporate environment.
Jagdeep is currently Head of Corporate Banking, responsible for a team which looks after corporate clients in the Heathrow and South West London area.
Jagdeep is passionate about her role and the opportunities it allows her in leading and developing people whilst driving commercial value, and making a positive impact in the local community. She has a particular interest in the diversity agenda; particularly the development of females into more senior positions, as well as the support and growth of female led businesses. 
Jason Evans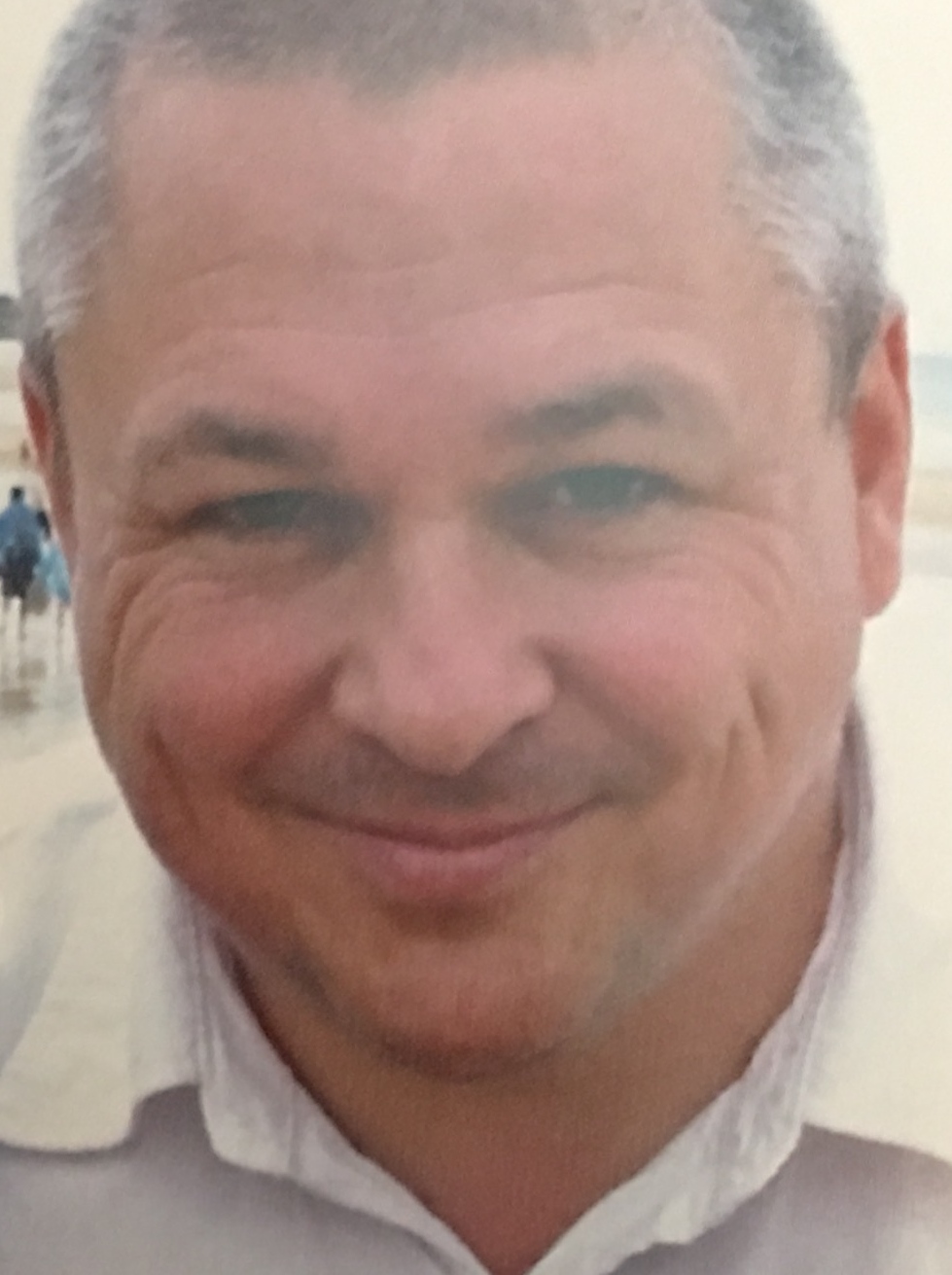 Head of Regional and Financial Institution Sales, Invesco Asset Management Ltd
Jason began his career in financial sales 20 years ago and now leads the retail sales team at Invesco Asset Management across the UK and Chanel Islands.  Invesco Ltd. is one of the world's leading independent global investment management organisations serving retail, institutional and high-net-worth clients around the world.  Earlier career highlights include a glorious few years selling wine and serving as a commissioned officer in the British Army.
I have made and continue to make lots of mistakes  - if I have learnt something from recruitment is that you cant spend time 'fixing' people. You can only grow and develop what is already there.  You cannot rewire people!
 Jason strongly believes that ''strong individual and team values are so important to success:  they bring certainty in the face of difficulty and direction when dealing with events beyond our control.  In the best people they drive performance, skill levels, focus and work rate''. 
Stacy Pollard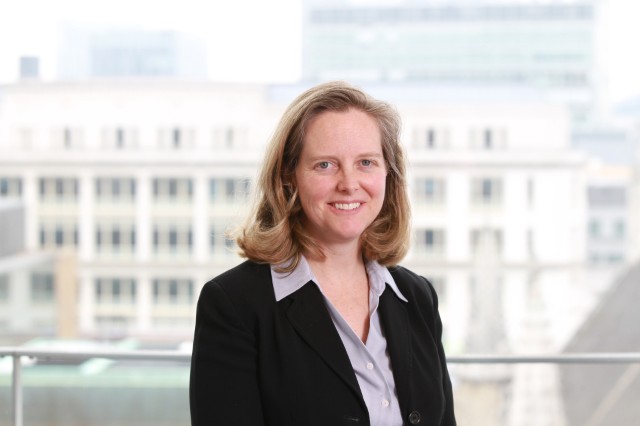 Exective Director, Equity Research, J.P.Morgan
Stacy is Head of the Software and IT equity research team at JPMorgan Cazenove. She joined Cazenove in 2005 as Head of Software and IT Services research. She previously covered the sector at Lehman Brothers for four years. She obtained her MBA degree from the University of California in Los Angeles, and prior to that she worked for a boutique brokerage firm in New York, and for the Governor's Office in North Carolina. She obtained her BA in Economics from the University of North Carolina. Stacy has received industry recognition with rankings in Institutional Investor, Extel and Starmine.
What you will gain:
1) Be inspired by the accomplishments by today's leading banking and financial figures
2)  Gain guidance to exceed your aspirations
3) Learn techniques that you can incorporate into your life, career and business
4) Build relationships with like minded individuals and future colleagues in a casual setting 
5) Know how to take action and achieve more

Our guarantee:
1)      Direct access to Leading figures
2)     Top and secret tips about career progression.
3)     Diversity of audience
4)     Speakers who are inspiring and want to inspire other people (paying it forward)
5)     Casual welcoming atmosphere  
6)     Opportunity to sign up to our mentoring program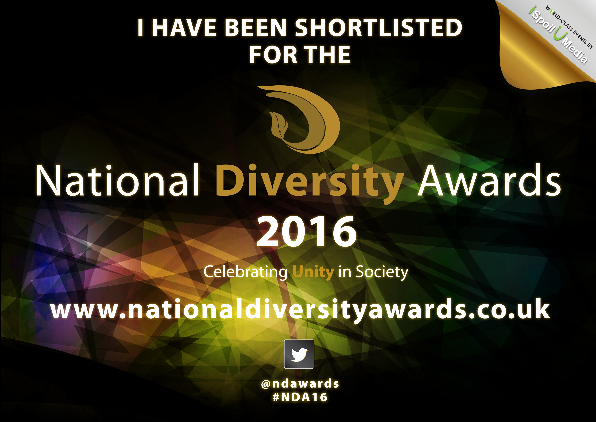 Thank you to the following organisations for their continued support: 

When & Where

HSBC
8 Canada Square
Canary Wharf
E14 5HQ London
United Kingdom


Tuesday, 4 April 2017 from 18:00 to 21:30 (BST)
Add to my calendar
Organiser
Generation Success is an inspiring network that advances social mobility by empowering people to reach their career aspirations.
                             Sign up to our upcoming events listed below.
Contact Us

Email: james@generation-success.com
Web: www.generation-success.com 
Alternatively, get in touch via LinkedIn, Facebook and Twitter
Video of our  https://www.youtube.com/watch?v=jleXPW88nKk