GS Power Series: Diversity In Business

Tuesday, 21 February 2017 from 18:00 to 21:30 (GMT)
Event Details
Our panel have thrived against the odds and gone to achieve great things. They will be sharing their story, secrets to success and advice with you.   
You will benefit from networking with senior BME leaders from BT and our other corporate supporters in attendance whilst enjoying some canapes and wine.
The event is open to all, no matter your background, ethnicity, religion or gender.
Speakers Include:
 

  Sonia Brown MBE

  Founder and Director

  National Black Women's Network (NBWN)

 

  Catherine George

  EMEA Head of Campus Recruitment,

  AIG

  Buchi Onwugbonu

  Managing Director,

  Enterprises at BT

  Eric Houston

  Legal Counsel,

  Investments at Mercer      

**FREE CANAPES AND WINE WILL BE SERVED**
Our speakers has generously agreed to take out an hour of their precious time to provide a ONE ON ONE MENTORING SESSION with one of you. The only way to be in with a chance of winning this potentially life changing and invaluable prize, is to make sure you buy raffle tickets at the event.
Be blown away and empowered by expert panel of speakers and an opportunity to network and add value to your career aspirations. 
Speakers Include:
Buchi Onwugbonu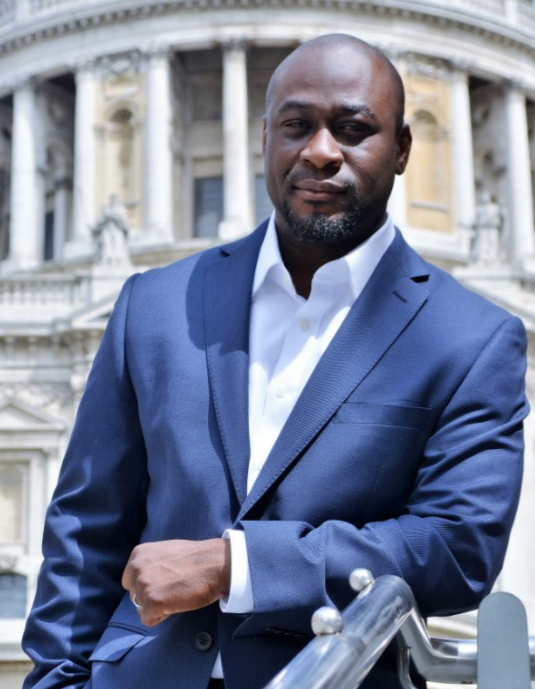 Managing Director, Enterprises at BT
"Any organisation involved in helpful people understand what to focus their career on and help break down barriers to achieve their vision has my immediate support". 
Buchi Onwugbonu has more than 10 years' experience in leadership roles for large corporates, SMEs and public service organisations. He has held senior roles in Finance, consulting, operations and commercial, globally, working at companies including British Airways, Technicolor and Accenture. He is currently a Managing Director in the Telecoms and Technology sector.
Buchi has a passion for helping people develop their careers and actively mentors aspiring leaders around the globe. He maintains the fundamental belief that you can take your career anywhere you want as long as you're willing to put in the work. He has demonstrated this by successfully changing career paths on numerous occasions, from finance into consulting, then into global operational management, and more recently taking on an MD role to run a series of stand-alone businesses.
 Catherine George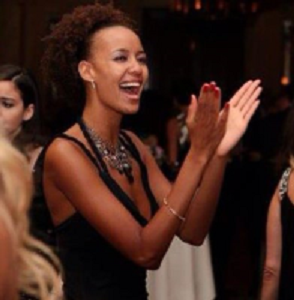 EMEA Head of Recruitment, AIG
I will share my views on how Intern and Graduate hiring work and what employers are looking for, but I will also share my personal story on how I came to be where I am, what my background is and some of the personal and professional hurdles I crossed along the way.
I am the Europe, Middle East and Africa Head of Campus Recruiting for AIG. I am also the co-chair of our internal Multicultural Network, so my key focuses are to increase our pipeline of  junior talent and to promote AIG as an employer of choice for people from all walks of life.
I was born in Swaziland and came to the UK as a child. I went on to the study Psychology at the University of Warwick followed by an MSc in Occupational Psychology at the University of Nottingham. The first 8 years of my career I spent in the Investment banking sector with a focus on Intern and Graduate hiring. I now continue my career in intern and graduate recruiting in the global insurance company, AIG.
Eric Houston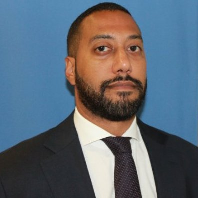 Legal Counsel, Investments at Mercer
Experienced financial services lawyer with a broad skill set in the finance industry including work involving hedge funds, structured products, private equity, trusts, cross border, UCITS as well as significant commercial legal experience.
Eric attended university at Georgetown University Law Centre and obtained a degree in Law. Having worked for companies such as Lehman Brothers, Finra and UBS, Eric has experience in working for several high powered companies in a range of positions, from junior investment banking to wealth management.
Currently working as a Corporate Counsel advising Mercer's Investments business, which focuses on investment consulting to trustees of pension schemes, advising corporates, rating managers, and asset management. Advising on contractual documentation - engagement letters, non-disclosure agreements, novation agreements, non-reliance letters. Eric also provides legal advice on cross border activity and liaising in some cases with external counsel in various jurisdictions.
Sonia Brown, MBE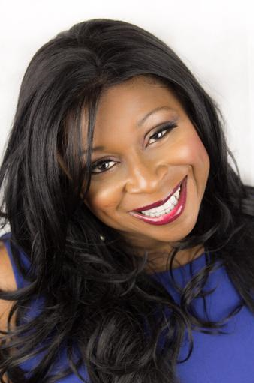 Founder and Director, NBWN
Sonia Brown MBE is an award winning business communicator, uber connector, coach, trainer and writer, diversity maverick with over 20 years in marketing, branding and life skills development.  She is an authority on many areas of business, leadership, sales and marketing, as well as supporting individuals to achieve success in all areas of life.  
She founded the National Black Women's Network; Let's Talk Business Networking Forum and Sistatalk the UK's leading online forum for women looking to connect with leading companies, decision makers and industry peers.  More recently she launched the Inspirational Women's Super-Summit in London (Thomson Reuters) and the Scottish Parliament as well as EVOLVE; a six step business growth programme aimed at solo and micro entrepreneurs.
Sonia has successfully worked with the who's who in business and is endorsed by government departments and ministers, leading banks and financial institutions including top FTSE companies as well as working with a number of high profile champions.  She designed and implemented the Community Ambassador Programme, a dynamic social action initiative on behalf of the Mayor's Office for Policing and Crime (MOPAC) and the Metropolitan Police Service.
Sonia contributes to a number of radio shows, magazines and newspapers on women, diversity, public appointments and enterprise issues and was the business editor at the Voice Newspaper and the former New Nation Newspaper. 
Sonia has been named one of the Top 50 diversity figures in public life on the Global List nominated by readers of The Economist and is the International Alliance for Women (TIAW) 2015 World of Difference 100 Award Recipient for the economic empowerment of women and the BBI Honorary Woman Business Leader of the Year.
Why Attend?
This is an opportunity to hear from a panel of leading business figures and discover their secrets to success.
If you were ever put off going after your dream job, senior position or starting your own business , please think again.
This event is about breaking all those barriers and providing you with guidance and connections to make it happen
What You Will Gain:
·    Be inspired by the accomplishments by todays business leaders 
·    Gain guidance to exceed your aspirations
·    Learn techniques that you can incorporate into your life, career and business
Our Guarantee:
1)      Direct access to Leading figures
2)     Top and secret tips about career progression.
3)     Diversity of audience
4)     Speakers who are inspiring and want to inspire other people (paying it forward)
5)     Casual welcoming atmosphere  
6)     Opportunity to sign up to our mentoring program 
Exhibition Stands:
If you would like to rent a stand area and showcase your business at the event, please email events@generation-success.com.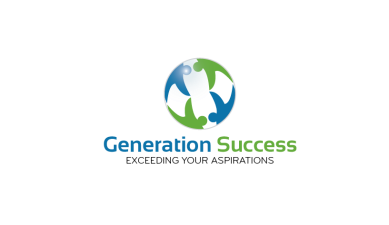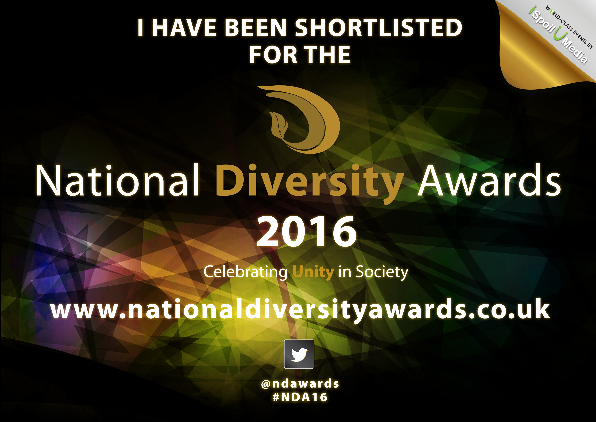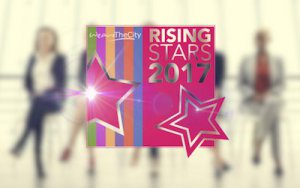 We would like to thank our following sponsers for their continued support:


When & Where

BT Centre
81 Newgate Street
EC1A 7AJ London
United Kingdom


Tuesday, 21 February 2017 from 18:00 to 21:30 (GMT)
Add to my calendar
Organiser
Generation Success is an inspiring network that advances social mobility by empowering people to reach their career aspirations.
                             Sign up to our upcoming events listed below.
Contact Us

Email: james@generation-success.com
Web: www.generation-success.com 
Alternatively, get in touch via LinkedIn, Facebook and Twitter
Video of our  https://www.youtube.com/watch?v=jleXPW88nKk