GS Power Series Showcasing Today's Asian Business Leaders

Tuesday, 24 January 2017 from 18:00 to 21:30 (GMT)
Event Details
Chinese New Year as an opportunity for the Asian community to share with the world its vast contributions: it's a time to demonstrate pride in creativity, respect for its intellectual prowess and a celebration of its cultural identity.
Whether you're starting you are a university student, recent graduate, own business, searching for the, or looking for developing your career further or transitioning to a new industry. Generation Success Power Series can help get you the clarity you need in achieving your career aspirations. Our Chinese New Year special looks to bring quality inspirational talks lead by highly experienced Asian executives' and senior professionals in various industries who have thrived against the odds and gone to achieve great things.  

Raffle Prizes?


Our speakers have offered to give a one hour mentoring session for each of our prize winners! You can have a one on one session with one of our speakers!
Why Attend?
This is an opportunity to hear from a panel of leading Asian business figures and discover their secrets to success.
If you were ever put off going after your dream job, senior position or starting your own business, please think again.
This event is about breaking all those barriers and providing you with guidance and connections to make it happen.
Speakers Include:
Li Yu, Senior Global Product Manager China Specialist, HSBC Global Banking and Markets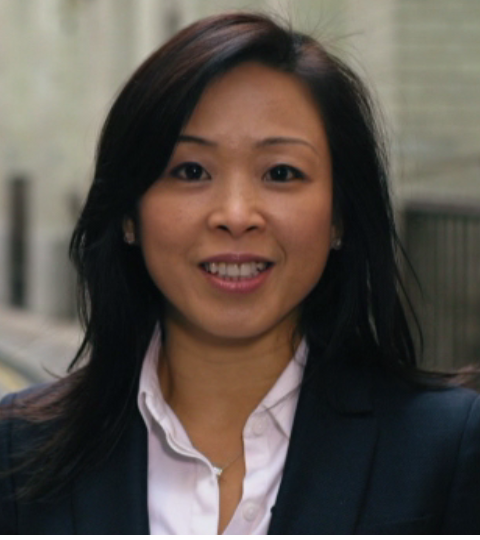 Li joined HSBC Global Banking and Markets (GBM) in 2011 and worked initially in alternative products before taking on the China Specialist role.  In her current role, Li drives HSBC GBM's strategy of gaining access to both inbound and outbound China investments for institutional clients, and has been a key contributor to the HSBC Group's renminbi internationalisation initiatives.
Li is a frequent speaker at industry seminars, roundtable sessions with asset managers and UK HM Treasury, and workshops for Chinese senior regulator delegations.
Prior to joining HSBC, Li spent over 10 years at Goldman Sachs in a variety of investment banking roles including derivatives funding, stock lending and repo, as well as debt syndication. In the alternative sector, Li has worked on high profile managed account platforms and fund launches. 
Li holds a 1st class honours degree in Financial Economics from University of London and is fluent in both Mandarin and Cantonese. Li is an active member of 100 Women in Hedge Funds, Women in ETF and is also the co-Chair of HSBC Chinese Community.
 Sally Maier-Yip, Founder & MD, 11K Consulting Ltd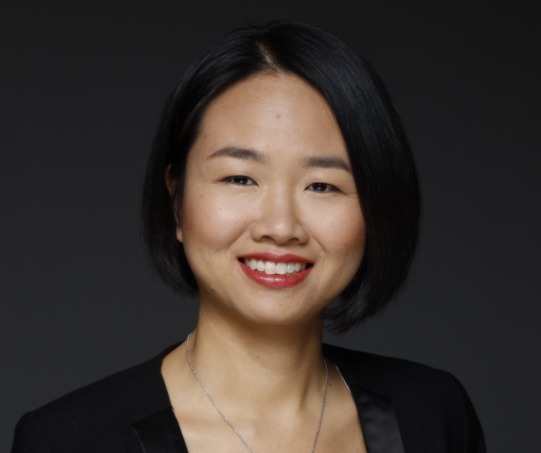 After working in various PR agencies in Hong Kong, Singapore and London for a decade, I decided to quit my comfortable and well-paying job in a British PR agency, and started my own PR agency, 11K Consulting, in London, in February 2015. 11K Consulting is my second company which started after a complete failure of my first business with a business partner. In retrospect, the fiasco of my first business was a real blessing in disguise. The difficult experience made me realise that I really have all the soft and hard skills I need to run my business, and achieve much more.
11K Consulting has a very niche positioning in the market which sets us apart from our competitors and explained our success. We only do PR and digital marketing between UK and China/Asia. We help Western brands commutate their brands in Far East, and vice versa. We have clients in both UK and Asia and they are in the luxury, retail, education, and tourism sectors. In 2016, we were nominated for the New Consultancy of the Year by PRCA Dare Awards, the most prestigious industry award in the UK and across Europe.   
Our single dream for 11K Consulting is to become THE go-to, trusted PR agency for ambitious companies, either start-ups or established brands, who want to be successful in the UK or China/Asia. I believe we are on a good track walking towards our achievable end-goal. 
Zingang Wang - Senior Manager, Scotia Bank
Born and raised in a small village in China, Xingang started his adventure in UK after his university. He is keen to share his personal stories of his life in UK.
Professionally he has 15 years experiences in consulting and investment banking, where he is currently a senior manager in the city. He wrote a book in 2014 to give city career advice and he was an alumni mentor for Oxford business school.
Outside of his office, he volunteered as school governor, magistrate and column writer. He is actively involved in politics, where he is currently a local councillor and also ran in the general election in 2015.
He was academically trained by Imperial College, Oxford and Harvard Business School. 
Heidy Rehman - Founder & MD, Rose & Willard Fashion House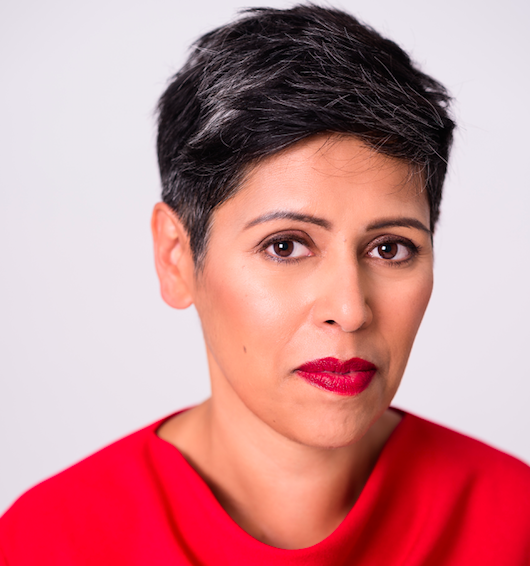 I launched Rose & Willard is September 2014. I decided to set the business up after realising that there was a gap in the market for professional womenswear. I also wanted my brand to ethical (there is no garment worker exploitation anywhere along our value chain), eco- friendly (our carbon footprint is kept to an absolute minimum) and to support British manufacturing (we make all our product at our London studio). Our aim is to make an enduring luxury product that conveys both professionalism and femininity at an affordable price.
Central to the ethos of our brand is empowerment (underlined by the meaning of our name – Feminine & Bold). We promote body positivity and diversity through our imagery and messages. We have featured 'non-model models' in our campaigns and will only work with models who are willing to eat with us.
In tandem with our strategy I speak at events on body positivity, Imposter Syndrome, equal pay, etc. I also write for a number of media outlets including the Huffington Post, the Guardian, i and others. I also write on broader industry and economic topics.
We are not afraid to be a brand of action and to speak up for what we believe. Indeed we believe this also reflects who our customer is – women who are Feminine & Bold.
What You Will Gain:
Be inspired by the accomplishments by todays leading Asian Business Leaders 

Gain guidance to exceed your aspirations

Learn techniques that you can incorporate into your life, career and business
Our Guarantee:
1)     Direct access to leading figures
2)     Top and secret tips about career progression.
3)     Diversity of audience
4)     Speakers who are inspiring and want to inspire other people (paying it forward)
5)     Casual welcoming atmosphere  
6)     Opportunity to sign up to our mentoring program 
Exhibition Stands:
If you would like to rent a stand and showcase your business at one of our seminar events, please email events@generation-success.com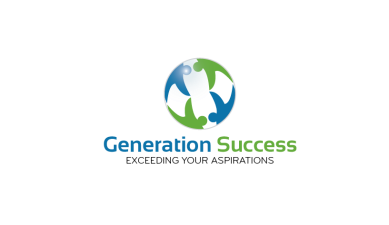 We would like to thank our following sponsors for their continued support:

Attendee List
Sort by:
Date
When & Where

The Buckley Building
Level 3, 49 Clerkenwell Green
EC1R 0EB London
United Kingdom


Tuesday, 24 January 2017 from 18:00 to 21:30 (GMT)
Add to my calendar
Organiser
Generation Success is an inspiring network that advances social mobility by empowering people to reach their career aspirations.
                             Sign up to our upcoming events listed below.
Contact Us

Email: james@generation-success.com
Web: www.generation-success.com 
Alternatively, get in touch via LinkedIn, Facebook and Twitter
Video of our  https://www.youtube.com/watch?v=jleXPW88nKk