GS Power Series Women's Day Special: How to Advance To a Position of Influence

Wednesday, 8 March 2017 from 18:00 to 21:30 (GMT)
Event Details
On International Women's day we will be showcasing female business leaders, discovering their secrets to success and providing you with guidance and connections to make it happen.
Speakers Include:
Julie Chakraverty, 

 Senior Independent Director at

Aberdeen Asset Management

and Founder of mentoring app Rungway

Heidy Rehman, Founder and Managing Director, Rose and Willard

Ursula Henry, 

 Head of Membership and Funding,

 Banking Standards Board (BSB)

Jenny Garrett, Award winning coach, Reflexion

Mavis Amankwah, Diversity and Inclusion Expert and Award winning entrepreneur, Rich Visions
This event is open to all.
**FOOD AND DRINK WILL BE SERVED AT THE EVENT**
"Companies across all sectors with the most women on their boards of directors significantly and consistently outperform those with no female representation"
Women in the workplace deserve to be celebrated and recognised, therefore in honour of this we are presenting our Power Series Women's Day Special! This promises to be an evening packed full of thought provoking, remarkable and empowering moments, as some of the UK's senior leading female business leaders deliver quality and inspirational talks.
Our Power Series Women's Day special will be led by some of the UK's senior female business leaders across various industries who have thrived against the odds and achieved huge success.  
Speakers Include:
·    Heidy Rehman
Founder and Managing Director, Rose and Willard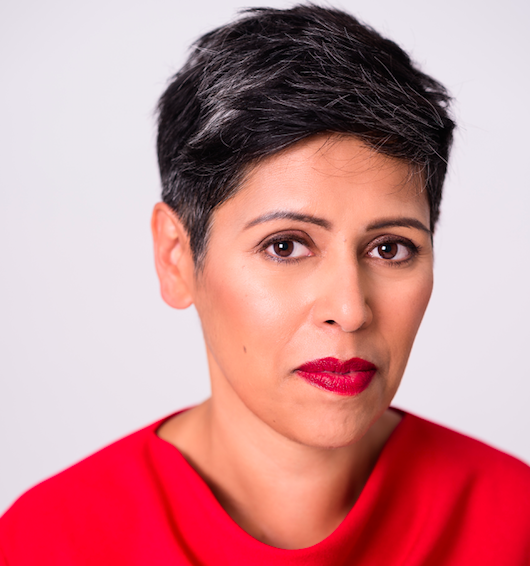 I launched Rose & Willard is September 2014. I decided to set the business up after realising that there was a gap in the market for professional womenswear. Central to the ethos of our brand is empowerment (underlined by the meaning of our name – Feminine & Bold). We promote body positivity and diversity through our imagery and messages. We have featured 'non-model models' in our campaigns and will only work with models who are willing to eat with us.
In tandem with our strategy I speak at events on body positivity, Imposter Syndrome, equal pay, etc. I also write for a number of media outlets including the Huffington Post, the Guardian, i and others. I also write on broader industry and economic topics.
We are not afraid to be a brand of action and to speak up for what we believe. Indeed we believe this also reflects who our customer is – women who are Feminine & Bold.
Julie Chakraverty
Senior Independent Director at Aberdeen Asset Management and Founder of Rungway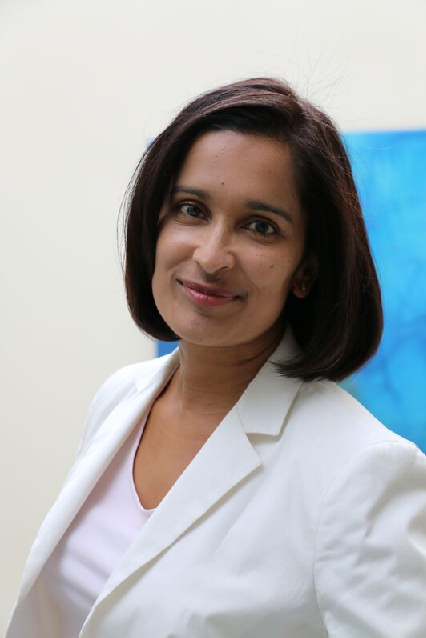 Julie Chakraverty is the founder of Rungway, an app on which anyone can give and get advice about work-life challenges. She started the company after seeing an opportunity for new technology to offer personalised support for those needing fast, relevant career advice. Julie believes that she wouldn't have achieved her career milestones if she hadn't sought out insights and mentoring from people outside her personal network. Starting her career in a male-dominated (trading floor) environment meant female role models were few and far between.
Julie also serves as the Senior Independent Director at Aberdeen Asset Management where she is Chairman of the Risk Committee and former Chairman of the Innovation Committee. Previous non-executive roles include Mitsui Amlin where she chaired the Remuneration Committee and Spirit Pubs. Julie is also a Trustee for the Girls Day School Trust.
During her executive career, Julie was a Board Member of UBS Investment Bank where she held a number of global leadership positions. She chaired the UBS Women's Network, "All Bar None", and won industry awards for innovation every year between 2001-2009 for her "CreditDelta" technology product. In 2006, she was named in Management Today's 'Top 35 Women Under 35'. In 2013, she was recognised in The Times newspaper as the youngest female director of a FTSE-100 company, aged 41.
Jenny Garrett
Award winning coach, Reflexion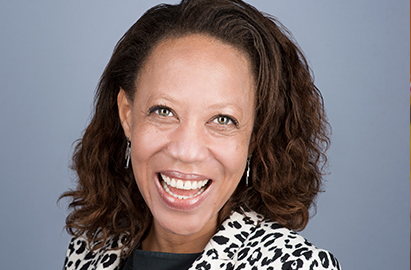 Jenny Garrett is an Award Winning Coach with over 10 years' experience of running a Global Business. Her mission is to transform the world, one empowered woman at a time. She uses her years of experience in coaching and leadership to inspire and motivate people, working with them to deliver career and life changing results beyond expectation.
Jenny has written an Amazon Bestselling Book 'Rocking Your Role', on the taboo subject of female breadwinners. She has reached an audience of over 30,000 through her speaking engagements, including 2 TEDx Talks, and coached individuals all over the globe from Australia, to Botswana, the US, Mexico, Spain and the UK, with over 3000 coaching hours under her belt.
Ursula Henry
Head of Membership and Funding at the Banking Standards Board (BSB)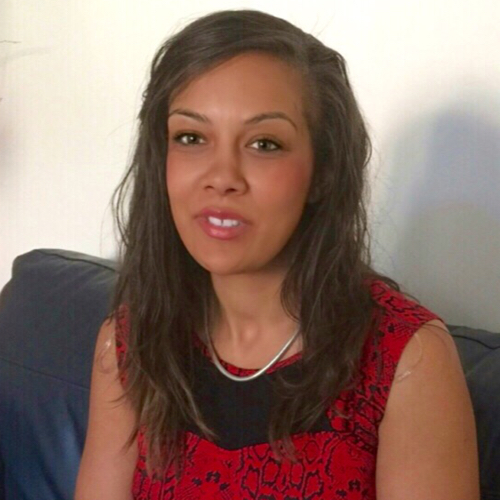 Ursula is the Head of Membership and Funding at the Banking Standards Board (BSB), with responsibility for developing and maintaining the BSB's membership base and financial planning and control. Ursula was part of the initial team of getting the BSB up and running.
Ursula has worked in the financial services industry for over 18 years. Before joining the BSB, Ursula worked for Nationwide Building Society, during her time at Nationwide she worked in Business Transformation, Operations and Retail Distribution. Whilst at Nationwide she was actively involved in both the women's and the ethnicity network. She also worked at the Royal Bank of Scotland, managing the Retail City branches. Prior to this, Ursula worked for the Alliance and Leicester Building Society.
Mavis Amankwah
Diversity and Inclusion Expert and award winning entrepreneur, richvisions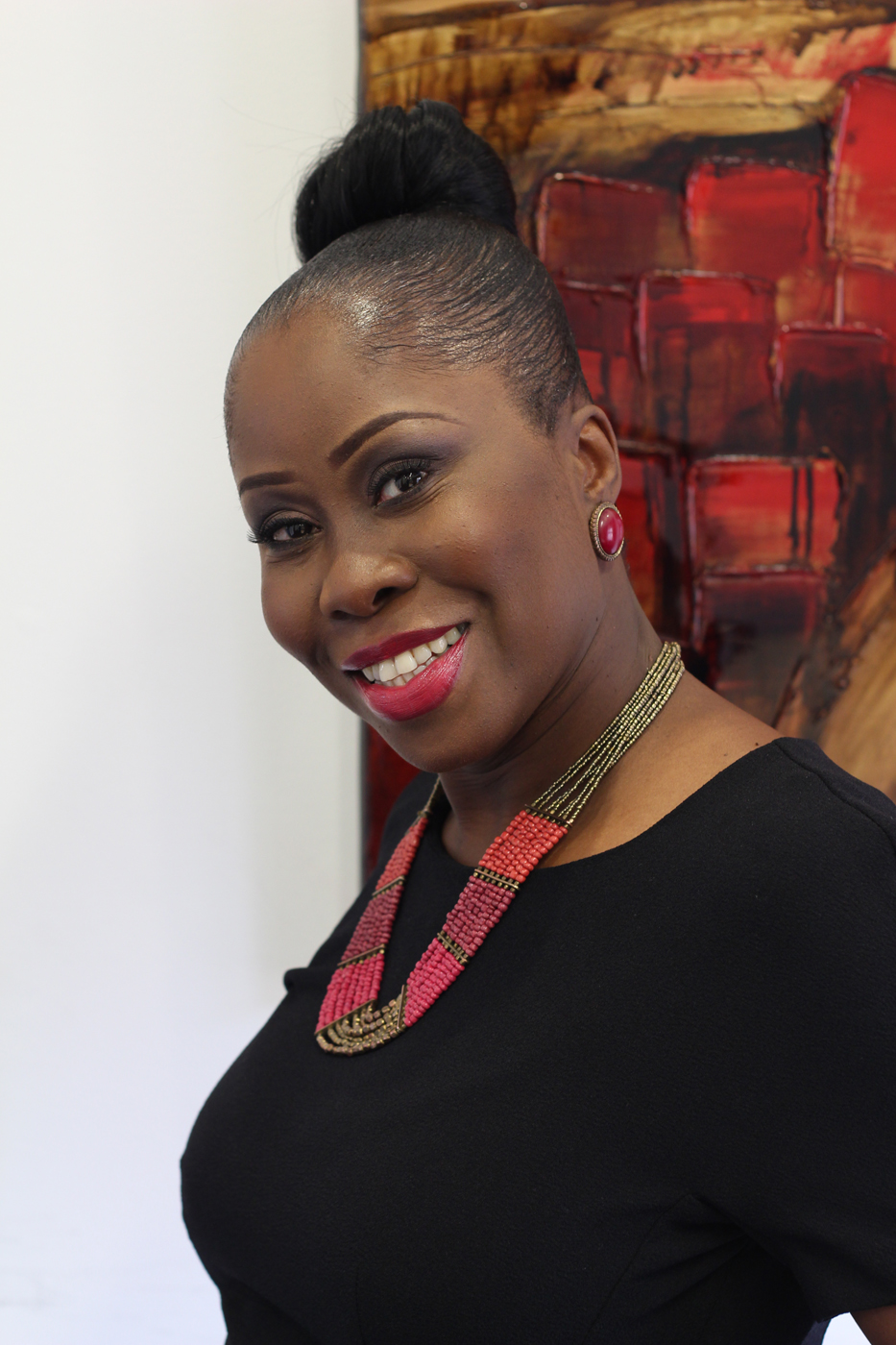 Mavis Amankwah is an award-winning entrepreneur; specialising in marketing, PR, diversity communications and business sustainability.
Her vision began in 2002 when she noticed that there was a major gap in the market where corporate and commercial organisations needed to tap into diverse and hard-to-reach audiences but had challenges engaging with them. Mavis founded Rich Visions Diversity Communications to bridge that gap. She has successfully steered the company to become one of the leading diversity communications agencies targeting niche audiences.
 Why Attend? 
This is an opportunity to hear from a panel of leading female business figures and discover their secrets to success

If you were ever put off going after your dream job, senior position or starting your own business, please think again

This event is about breaking all those barriers and providing you with guidance and connections to make it happen
Did you know that in the most recent FTSE 2016 reports that the average number of women on boards has declined to rise at 26% from 26.1% in their 2015 report?
 Exhibition Stands:
If you would like to rent a stand and showcase your business at the event, please email events@generation-success.com
What You Will Gain:
 ·    Be inspired by the accomplishments by todays leading Fermale Business Leaders 
 ·    Gain guidance to exceed your aspirations
 ·    Learn techniques that you can incorporate into your life, career and business
Our Guarantee:
1)     Direct access to Leading figures
2)     Top and secret tips about career progression.
3)     Diversity of audience
4)     Speakers who are inspiring and want to inspire other people (paying it forward)
5)     Casual welcoming atmosphere  
6)     Opportunity to sign up to our mentoring program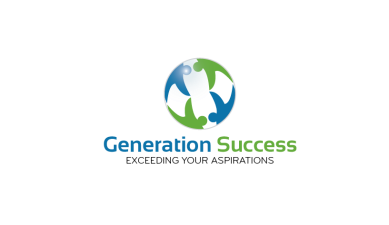 We would like to thank our following sponsers for their continued support:

Do you have questions about GS Power Series Women's Day Special: How to Advance To a Position of Influence?
Contact Generation Success
When & Where

Eversheds Sutherland LLP
1 Wood Street
EC2V 7WS London
United Kingdom


Wednesday, 8 March 2017 from 18:00 to 21:30 (GMT)
Add to my calendar
Organiser
Generation Success is an inspiring network that advances social mobility by empowering people to reach their career aspirations.
                             Sign up to our upcoming events listed below.
Contact Us

Email: james@generation-success.com
Web: www.generation-success.com 
Alternatively, get in touch via LinkedIn, Facebook and Twitter
Video of our  https://www.youtube.com/watch?v=jleXPW88nKk