Description
Please click the "Register" button to confirm your participation and to fill out the details of your registration and finalize your registration with the "checkout" button. If anything is unclear and for further information, please contact gttn@efi.int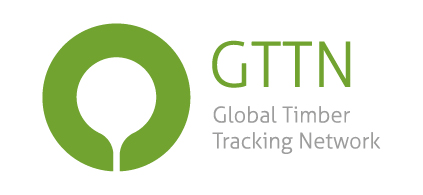 What does the Global Timber Tracking Network (GTTN) offer to combat illegal timber trade? GTTN invites stakeholders from government and non-government institutions, academia, public and private sector, forestry and timber sectors as well as law enforcement agencies to join the GTTN Regional Workshop in Lima, Peru, from 7-9 November 2018.
The Workshop aims at the following:
Increasing awareness of stakeholders in Latin America about GTTN and the growing potential of timber tracking techniques to help curb illegal logging, also by giving the floor to regional and international scientists active on the development of reference data for Latin American wood species.

Identifying interest and potential demand or prospective barriers for adoption of timber tracking techniques in Latin America.

Mapping existing capacities and know-how with laboratories already involved with timber tracking as well as with laboratories that currently apply their competencies to other areas (e.g. agriculture, CITES species other than wood etc.).

Identifying the needs for knowledge transfer and financial assistance for developing skills, knowledge and tools and with the aim to adopt timber tracking technologies including the collection of sample material and the development of reference data.

Handling and sharing of intellectual property rights, concerning technology, methodology, reference data, thereby also addressing issues relating to Access and Benefits Sharing (with reference to the Nagoya Protocol).

Identifying interest for the development of strategic partnerships (with private sector, key institutions and decision makers) within Latin American countries in the application of the timber tracking technologies.

Exploring avenues for collaboration and up-scaling GTTN initiative between demand and supply side countries for effective wood traceability systems (including e.g. timber legality assurance systems, CITES monitoring, due diligence systems etc.).
Please register early due to limited seating capacity.
Provisory Agenda
Session 1: Introduction to GTTN
Session 2: Timber identification capacities in Latin America
Session 3: Interests, demands and barriers for wood ID in Latin America
Session 4: Towards a Latin American regional network node for GTTN
Excursion
Please contact us directly (gttn@efi.int) if you would like to participate once the registration is closed.