A series of free guided tours of the festival exhibitions from our Artistic Director Jean-Christophe Godet.
About this event
Join photographer, curator and GPF Artistic Director Jean-Christophe Godet and other contemporary photography lovers in a guided tour of our 2021 edition beginning at Guernsey Museum at Candie Gardens.
This year's festival features work from internationally acclaimed artists and curators such as Hannah Modigh, Ekow Eshun, Elisa Larvego, Ron Tarver and many more.
Be sure not to miss out on this unique opportunity to hear about each exciting exhibition located across several locations in St Peter Port.
Hurricane Season by Hannah Modigh.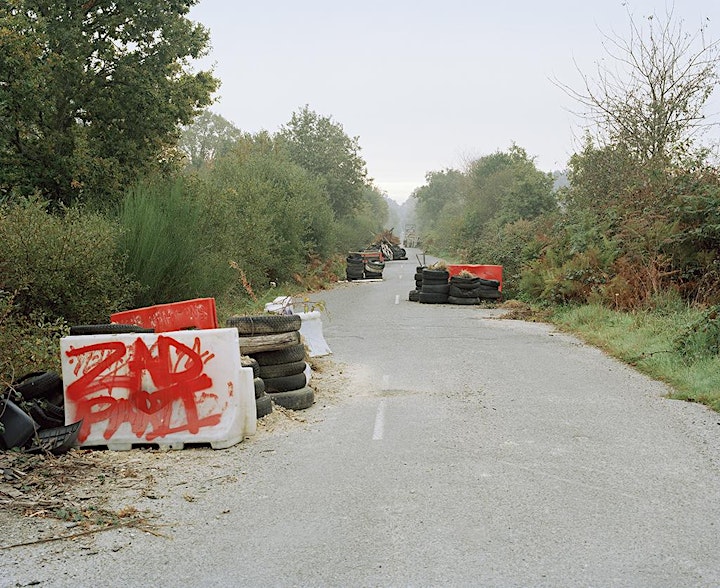 Chicanes by Elisa Larvego.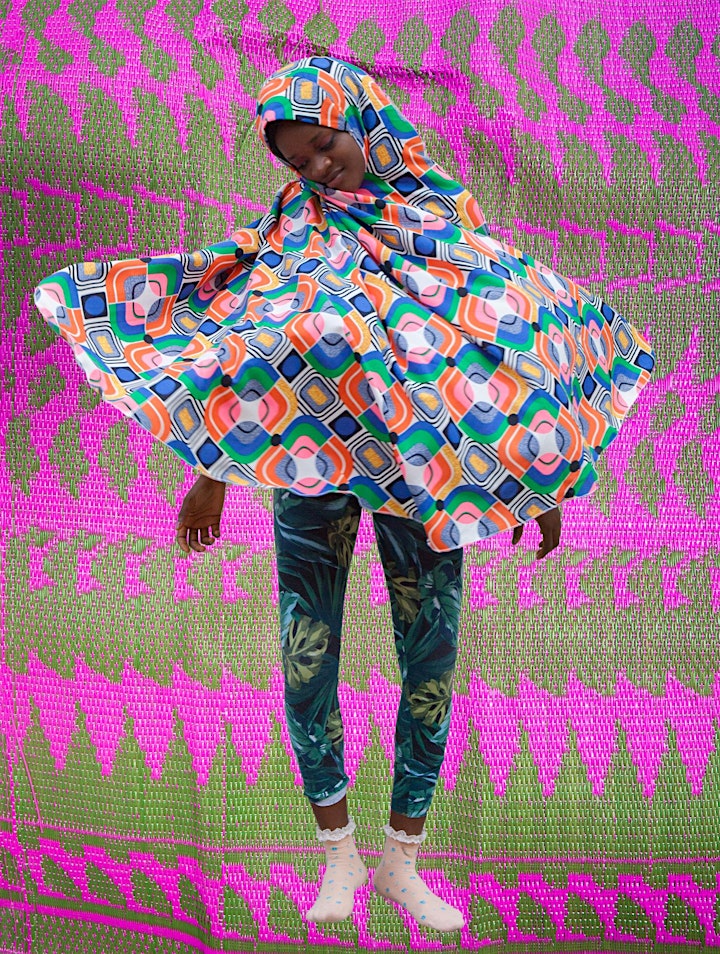 Enshroud by Medina Dugger, curated by Ekow Eshun.