Description
Premium Venue

Premium Food
Premium Networking



What is EVO?

Now 3 years old, EVO is a membership-based, truly business-driven network, for an evolving business landscape which meets the first Wednesday each month in the mornings and ALSO every middle Tuesday of every other month after work. This Group is called Genesis.

Relatively senior in profile, the 31 Members make introductions and refer business to each other. We also welcome around 5 to 15 Visiting Guests at each meeting.
You can find out more about the format and Members at our website here: www.evo-networking.com
Visiting Guests can try out the breakfast and also the evening meal once.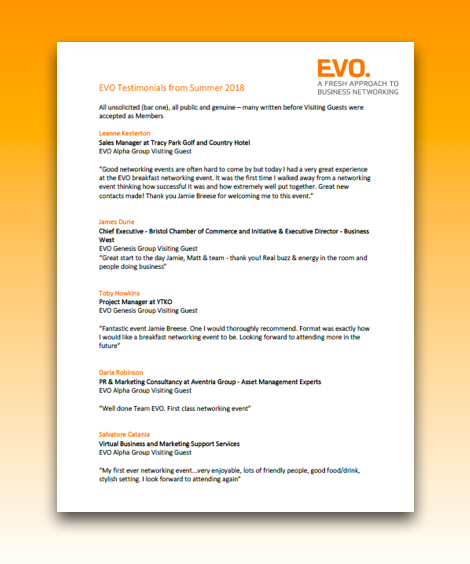 Read pages of great testimonials, freely offered, from guests and members from the summer of 2018 here.
Guest Presentation: Keith Seward
What is Business storytelling? It is human nature to tell Stories, we have been doing it since we learnt to draw and speak. In the past, it was used to remember history, now discover how you can use your business story to better promote your business. Keith from Compass Video will be delivering a brief overview on what Business Storytelling is.
Our Mission
We think the members know best, so our mission is to create a networking group that enables them to achieve their objectives. To actively create great business opportunities for Members to broaden their circle of contacts, to meet potential clients, to develop the trust within a network of dynamic introducers and referrers.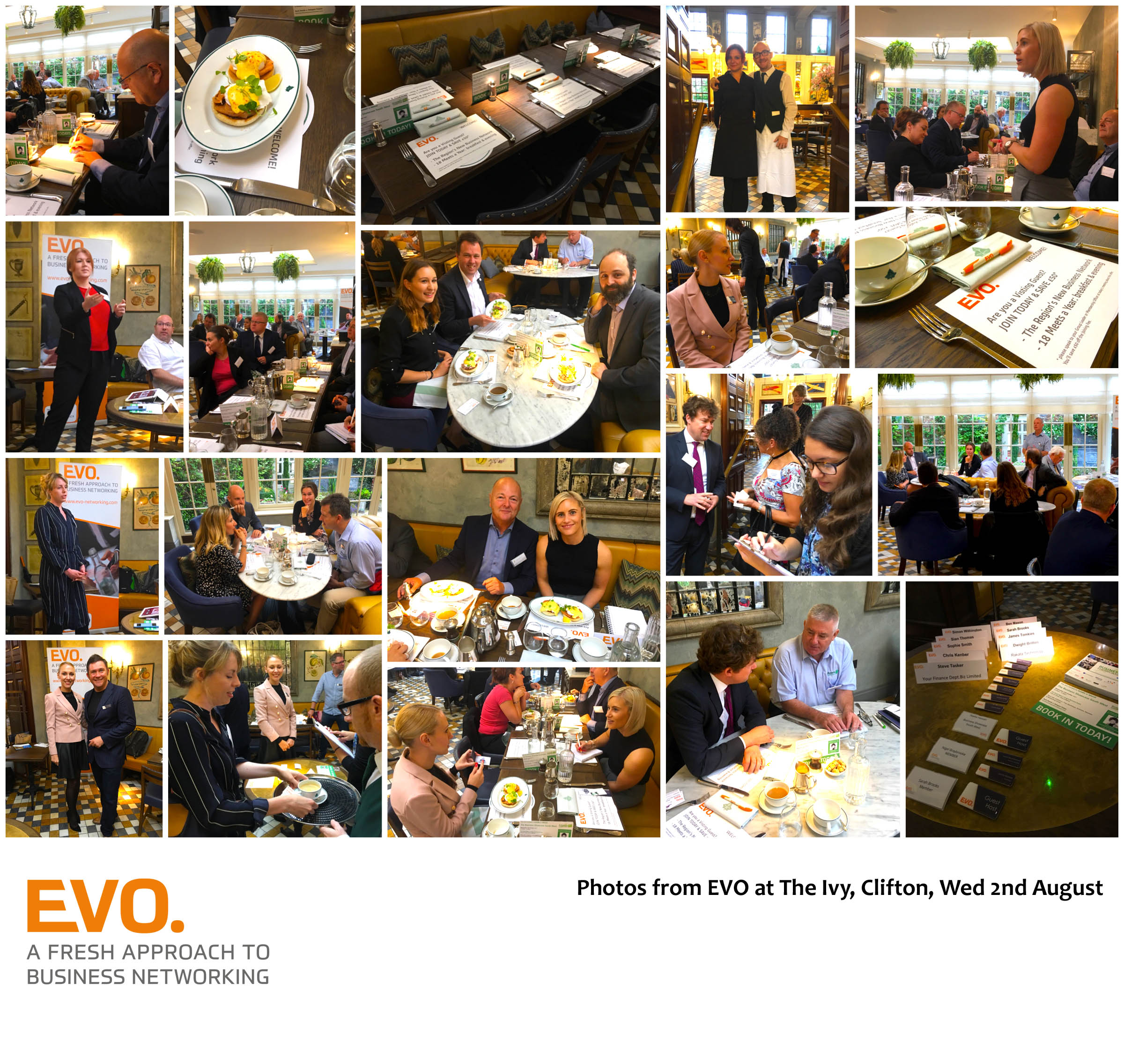 Why
EVO is the newest UK business network founded by a networking expert and created via 6 months of in-depth consultation with different businesses

Business Networking is a brilliant way to create new contacts, gain new referrals, make introductions and build your reputation.


The first Bristol Group's venue is held in the stylish restaurant at Harvey Nichols


It is membership based and wholly business-driven

Fresh, diverse, new and affordable. Guests can visit the Group once to try it out at the Breakfast and the Evening Meal





Where
27 Philadelphia Street, Quakers Friars, Bristol BS1 3BZ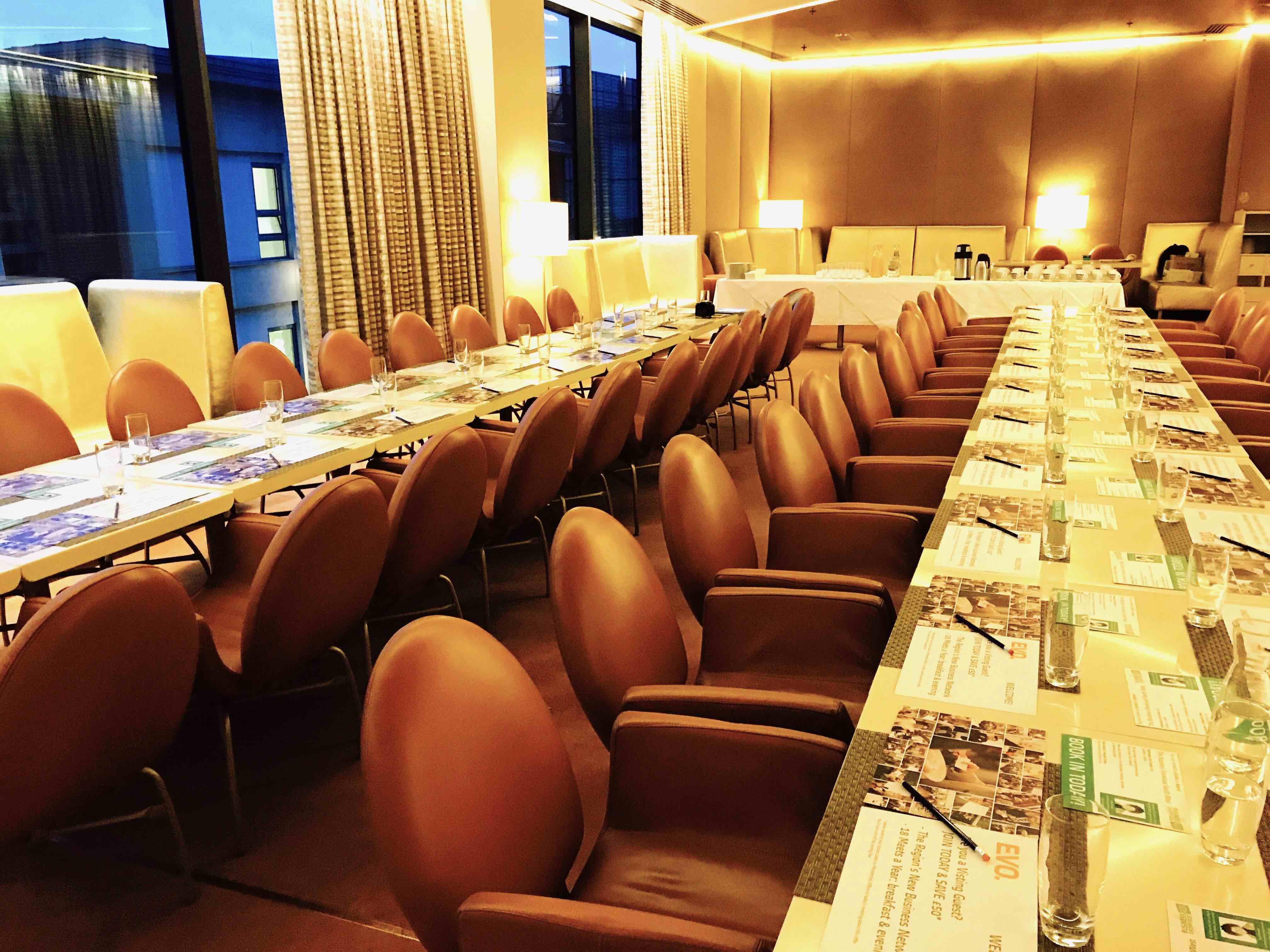 When
6.15pm - 8.15pm, Tuesday 13th November 2018

How Much



As a Visiting Guest, there is no membership fee/joining fee. We do however ask guests to pay for their place at the evenng meal which is just £25.

Guests may be invited to apply to join the Group at the conclusion and dates, format and pricing info is found below and will be discussed on the day too.
Menu

British Bowls:
Ham hock, braised lentils piccalilli (GF)
Beef and ale pie, mash potato
Fish and chips and tartare sauce (GF)
Lemon posset and lemon jelly (GF
Can't Make It This Time?

Just register your interest here and we'll email you occasionally with new dates and Group Launches.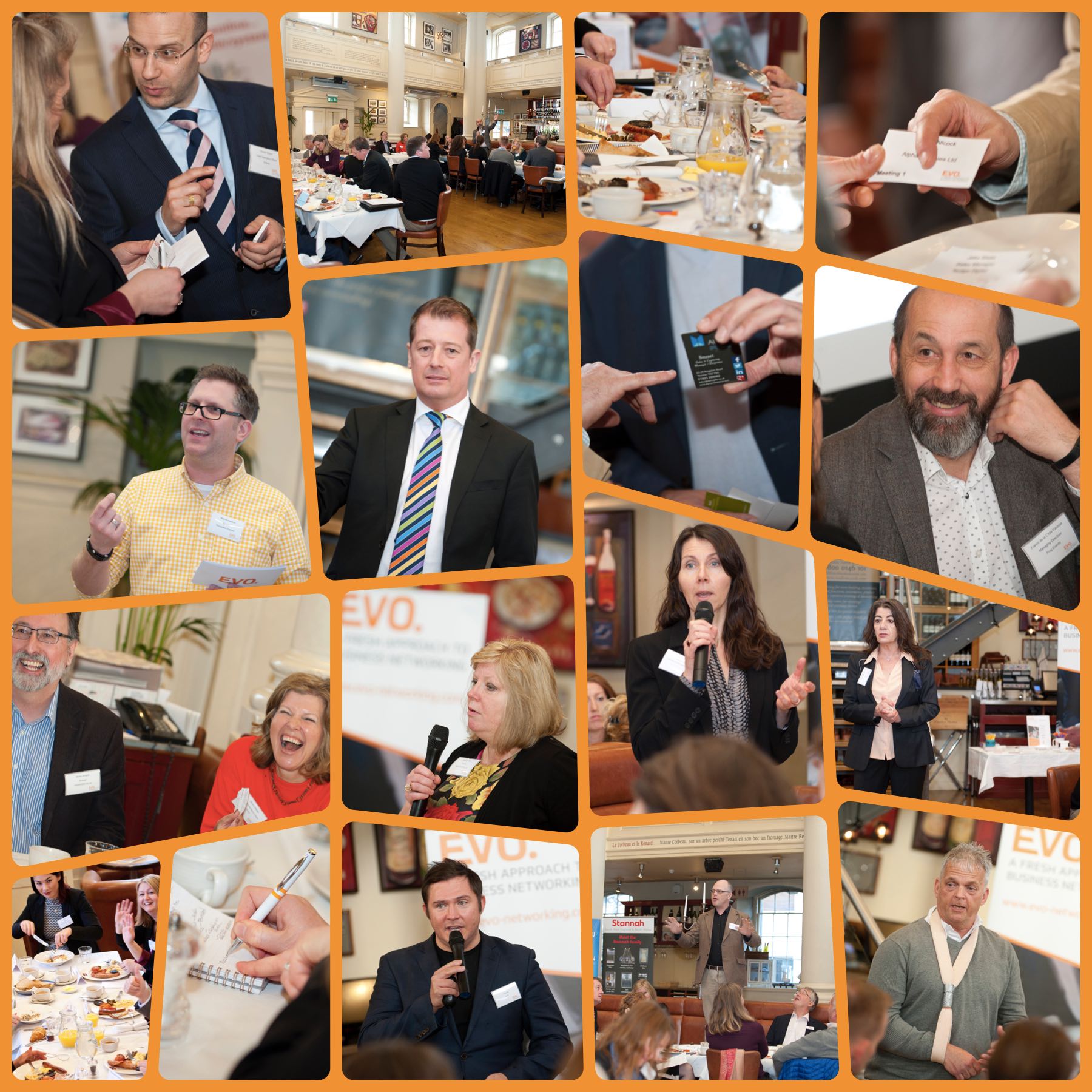 About the Founder
Jamie Breese has over 10 years experience in running networking events and bringing people together. In March 2016 he received The Lord Mayors Medal for services to the community and is active in the charity sector. Jamie is also a television presenter and expert with his last US TV series airing to 2.9 billion Discovery Channel subscribers worldwide whilst he's been the weekly art and antiques columnist at the Mirror for 17 years. His business exhibition - Business Showcase South West - is now in its 4th year and has welcomed thousands of delegates and speakers from Baroness Brady to Levi Roots. His Only Connect networking evenings have welcomed over 14,000 guests to date and EVO is the next step to provide great referrals.

Tips on Getting There

PLEASE ALLOW EXTRA TRAVEL TIME as this event takes place in the rush hour.
There is ample parking around the venue from Cabot Cirucs Car Park to the nearby NCP next to The Marriot Hotel. The restuarnat is located on the top floor and the venue access is easiest from the side entrance.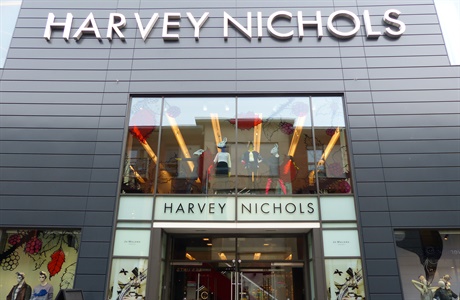 FAQs
What can/can't I bring to the event?
Business cards are useful. So is a spirit of collaboration.

Where can I contact the organiser with any questions?
e: info@evo-networking.com

Do I have to bring my printed ticket to the event?
No.
What is the refund policy?
The food needs to be ordered beforehand with our venue so regretably we cannot offer refunds and by booking your place here, you are agreeing to this policy.