Guest Talk: Acoustics and the Sound of Architecture

Wednesday, 31 January 2018 from 15:00 to 16:00 (EST)
Event Details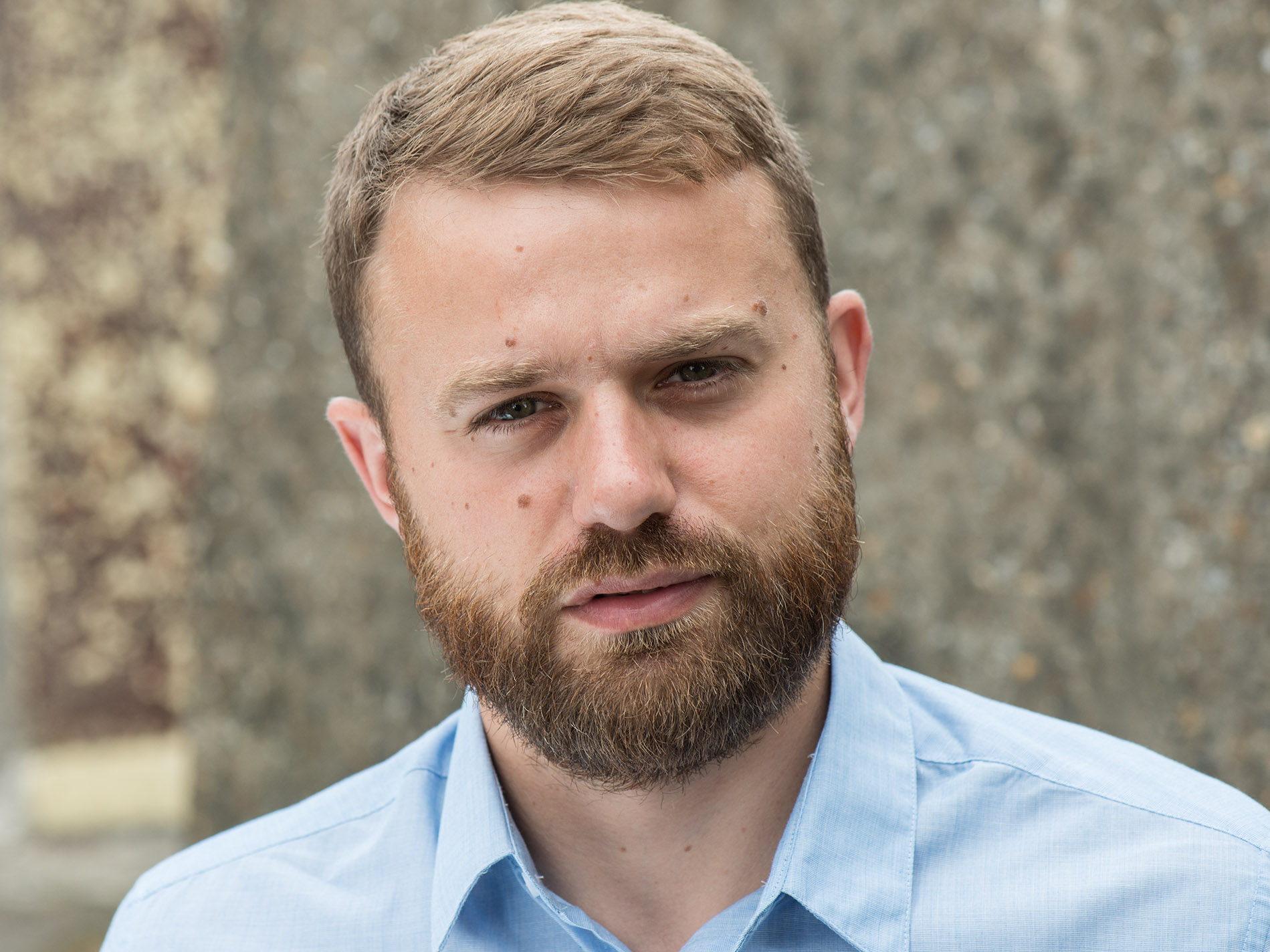 The Music Performance and Expression Lab at the Centre for Digital Music are delighted to welcome Arthur Lewis-Nunes, ALN Acoustic Design as our first guest speaker of 2018.
This talk will look at how acoustic characteristics  impact upon speech and music. This talk will be of interest to those with research interests in music performance studies, music information retrieval, ensemble interaction, and acoustics.  
3pm – 4pm, Wednesday 31 January 2018.
Bancroft Road – 3.01
Open to academics, students, alumni and the public.
All are welcome, but please do register online to let us know you can attend.
---
Abstract
Speech and music can be significantly affected by the acoustics of a space and its architecture. This talk will look at the relationship between the physical architecture of a space and the acoustic conditions within it, and the techniques used by acoustic engineers in the process of designing spaces for sound. It will discuss the different types of acoustic response a space can have, focusing on the specific (and divergent) acoustic objectives for spaces designed for speech and for various types of music. 
---
Biography
Arthur Lewis-Nunes works as an acoustic consultant, providing design advice to architects and other clients on acoustics within buildings. He recently set up his own consultancy practice, ALN Acoustic Design, which is currently working on the design development of a number of new-build and renovation projects.
Arthur was previously a partner at the multi-disciplinary engineering practice, Max Fordham LLP, working within the specialist acoustics group. He received an MSc in Audio Acoustics from the University of Salford in 2005 in which he focussed on loudspeaker design, and has an undergraduate background in physics.
When & Where

Bancroft Road 3.01
Bancroft Road
E1 4NS London
United Kingdom


Wednesday, 31 January 2018 from 15:00 to 16:00 (EST)
Add to my calendar
Organiser
The Music Perfomance & Expression the research laboratory is part of the Centre for Digital Music at Queen Mary, University of London, and led by Professor Elaine Chew.

The research in this theme is centred on the representation, analysis, and modeling of music structures using mathematical and computational techniques. Music structure here refers to more than sectional, repeating forms. Music structure refers to all forms of organisation of musical matter at multiple time scales, from surface features to deeper ones, including musical entities and boundaries, and movements and arrivals. It also includes musical forces such as tension, expectation, and anticipation. Research topics include musical prosody, music cognition, music analysis, composition/improvisation, ensemble interaction, Internet performance, and performance rendering.

A new strand of research exploits the connection between musical and heart rhythms to apply representations and techniques in computational music structure analysis to electrocardiographic (ECG) data to characterise arrhythmia patterns.

Keywords: computational music structure analysis, music perception and cognition, music performance studies, music theory, composition/improvisation, music education, sound and music computing, music information retrieval, human-computer interaction, artificial intelligence, mathematical sciences, operations research, statistics, and signal processing.

The research projects can be described as covering various combinations of the following topics: