Description
Guided Tasting: Fruit Sours / Café Beermoth
Sunday 22nd April 2018 / 4.00PM / Café Beermoth, Brown Street

We're very excited to announce our first bottle tasting at Café Beermoth which will showcase 5 fruit sour beers from Council Brewing Co.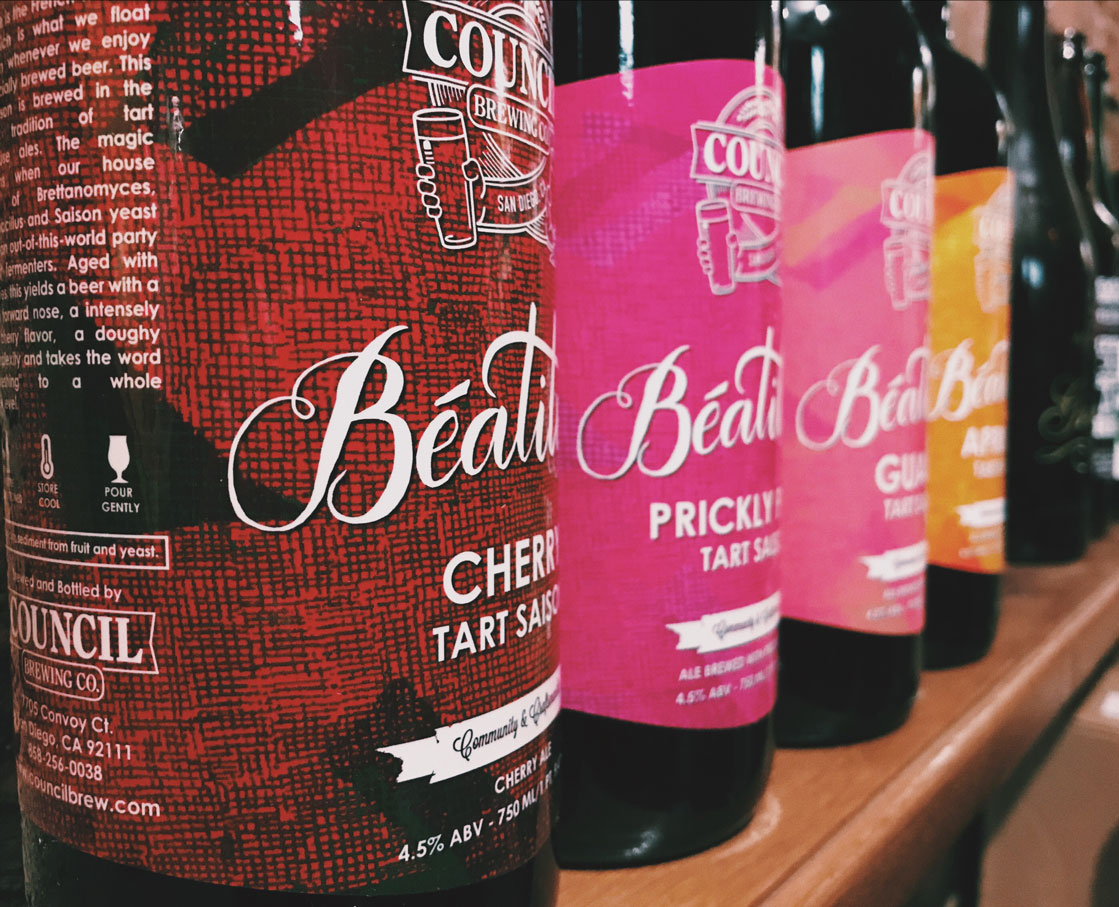 Council Brewing describes themselves as "a craft beer brewery located in San Diego, CA who places a tremendous emphasis on creating exemplary beer, crafted to the highest standards. We believe that beer brings people together in community. We brew beers that are unique and extremely flavorful, focusing on Ales hailing from American, Belgian, and English origins with an emphasis on San Diego's interpretation of West Coast IPA's and Sour Beers. No matter what the style, we focus on creating intense aromas and flavors that are very well balanced and drinkable."
The tasting will be held on the mezzanine and will involve an in-depth guide to each beer as it is brought out. This is a great chance to try some incredible sours from the United States, whether you're just getting into them, or are a seasoned pro!
We hope to see you there,
Beermoth