About this Event
Guided trail running in the Snowdonia National Park (North Wales), tailored to your pace and the size of your adventurous streak.
Our experienced guides will give you advice on navigation, equipment, training, nutrition and safety for running in the mountain environment.
Whether you fancy wild trails through the valleys or mountain singletrack, our chosen route will depend on the weather, your experience and your specific aspirations for the weekend - but all runners will experience the wilderness and rugged beauty of Snowdonia, as we take the 'trail less traveled' through breathtaking mountain scenery. Suitable for road/trail runners capable of running approx. 10km at a slow/moderate pace, or those who enjoy hillwalking.
Girls on Hills is a 'no-frills' experience - we don't include food or accommodation, allowing you the flexibility to choose your own to suit travel logistics or budget.
The course cost covers guiding and instruction with a Summer Mountain Leader qualified guide.
Due to the important role that weather plays in deciding what route to take, we won't be able to confirm the exact plans for the weekend until a few days before the course, but we will email you an outline of the routes we are hoping to take, and you can expect to receive this the week before the event. This email will also include information on what to wear and bring with you. We will meet up to check kit and discuss final plans for the day over coffee before we start!
Upon payment you will receive a set of questions in our confirmation email. TO COMPLETE YOUR BOOKING please reply to Girls on Hills with your answers (email: info@girlsonhills.com). This information will enable us to plan the perfect route and terrain for you, and build-in coaching that covers your interests and aspirations for the day. The two days are complimentary in terms of skills and terrain covered, and allow for progression over the weekend.
We pride ourselves on being 'approachable and relatable' so please please do get in touch with any concerns or queries you might have now or nearer to the event. We look forward to having some fun and showing you some great trail running in the Welsh mountains.
*Please note - this course will NOT run with less than 3 persons booked. In this case all parties will be refunded in full and given advance notice of any cancellation.
**Header image credit Eilir Adventure Photography www.eiliradventurephotography.co.uk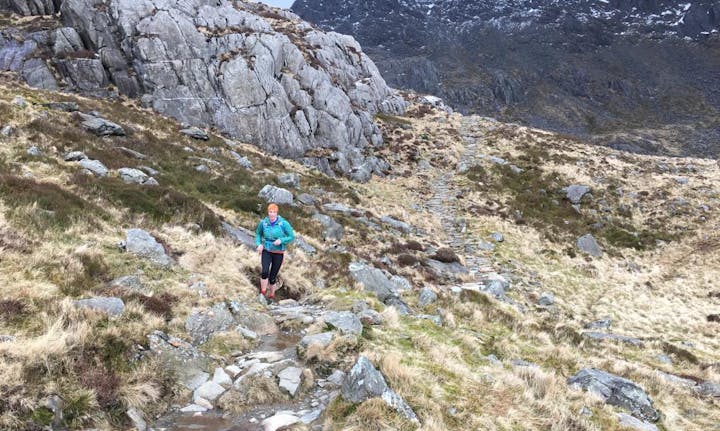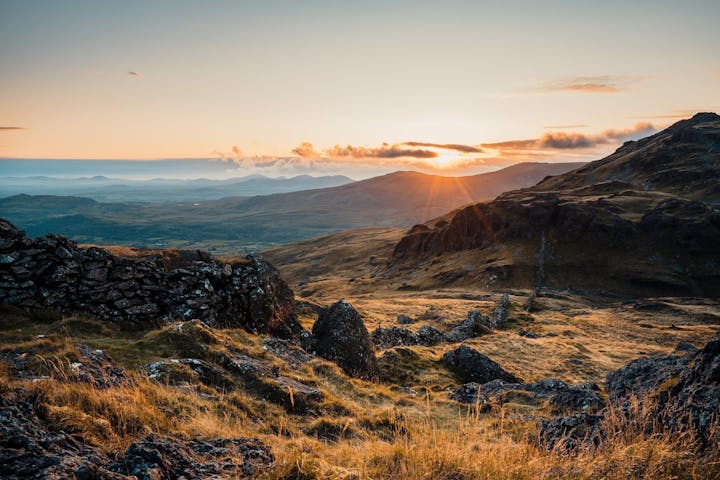 Image credit Eilir Adventure Photography www.eiliradventurephotography.co.uk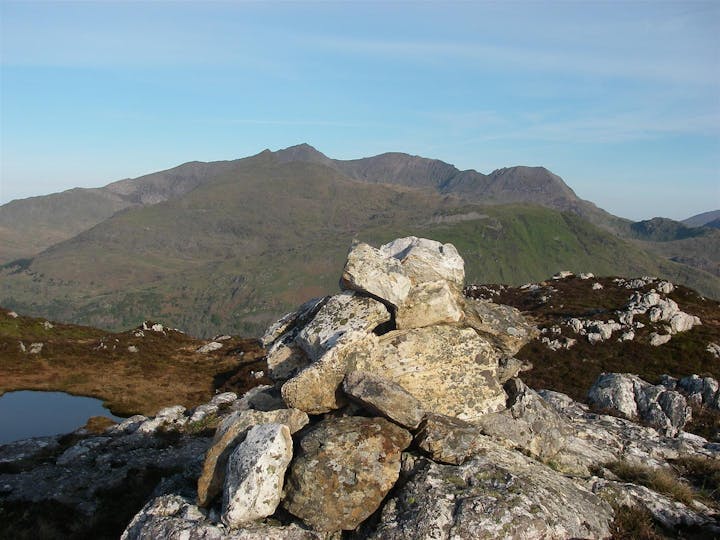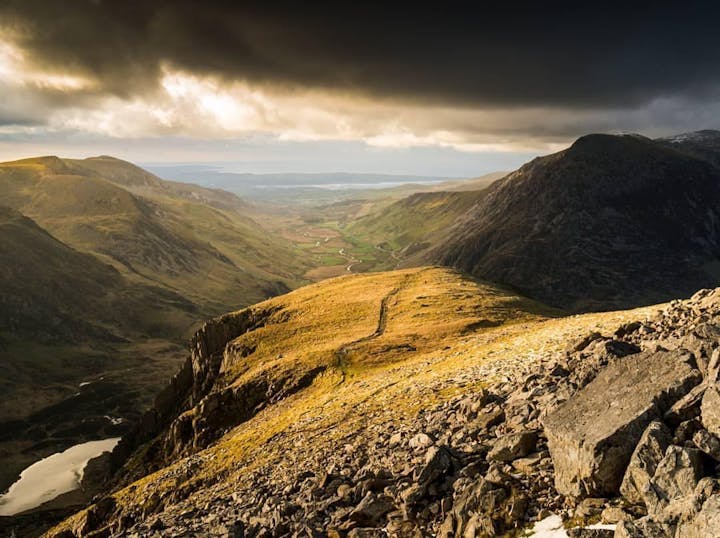 Image credit Eilir Adventure Photography www.eiliradventurephotography.co.uk