About this Event
Guided Tree Tour - Newbridge Playing Fields
Meet your Guide, Bob
We are so lucky to be abe to introduce you to your guide Bob.
Bob Watson BSc [Hons], BA, MHort [RHS], MIHort, CBiol, MIBiol, has spent a large part of his working life as a lecturer in amenity tree management, tree biology, arboriculture, urban forestry and forest pathology. Retiring in 1988 from the post of Head of School, Forestry and Woodland Management at the National School of Forestry, University of Central Lancashire, until 2005 still lectured there in plant science, tree biology and arboriculture on a part-time basis.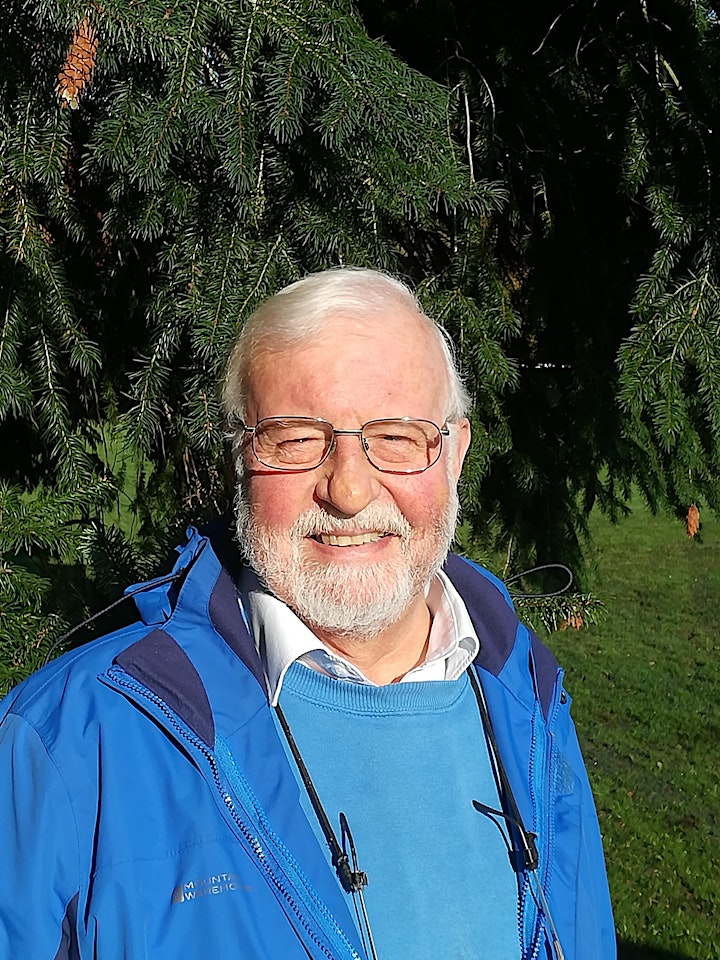 Our Rangers
Bob is a great community advocate. We were so lucky when he came and knocked on our door to talk to us about trees. He has volunteered, led information sessions and worked with our Rangers to create the Tree Trail at Newbridge Playing Fields. We hope this trail will be the start of many more to come at the beautiful sites we have here in Wolverhampton.
Meet Becky, Lead Ranger
Becky has worked with the team as a Lead Ranger for two years and has been instrumental in creating, with Bob, a self-managed tree trail for Newbridge Playing Fields. One that it is hoped, will be downloaded by tree lovers and their friends and families, so that they can visit the various examples that have been selected for the trail. When Becky is not developing tree trails, she can be found participating in planting , everything from crocus corms #Purple4Polio to more trees! Becky has special interest in bats, dormice, trees, woodlands and freshwater habitats. When not out in the parks, Becky can be found in the mountains with her faithful friend and Bark Ranger, Joey.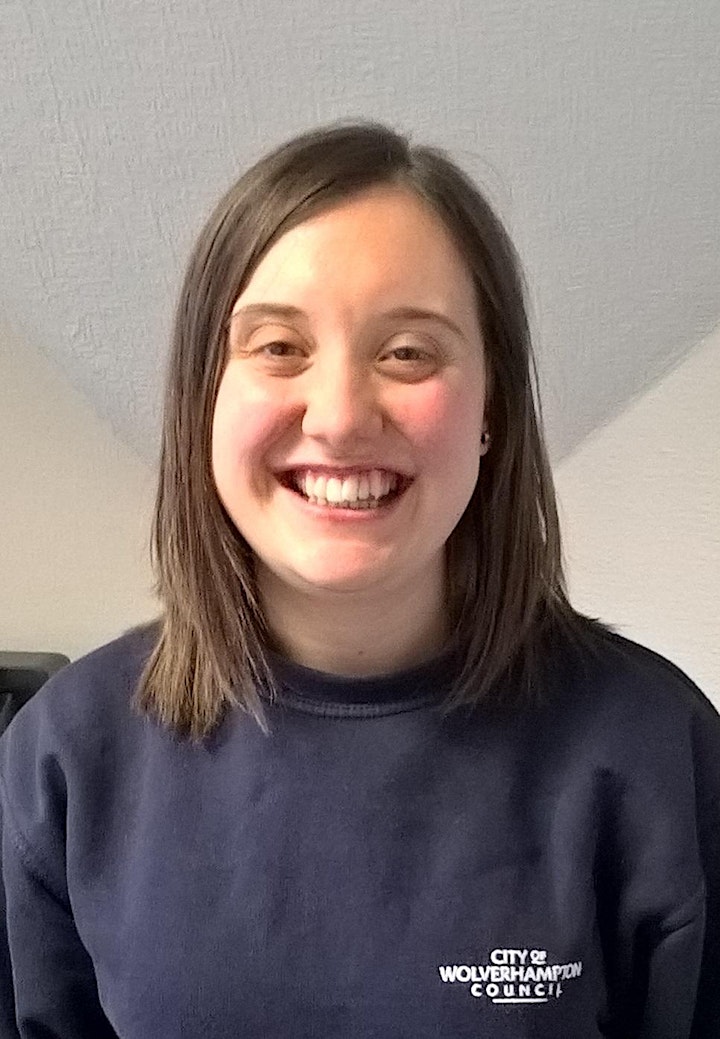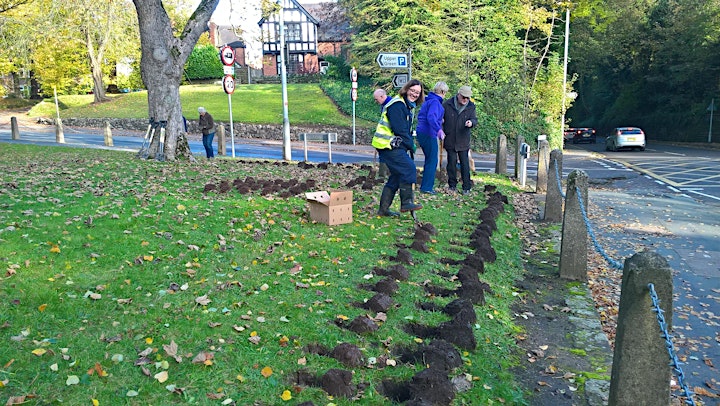 Meet Tom, Lead Ranger
Tom has worked with the team as a Lead Ranger since July, 2017 and has been there to support Bob and Becky in the creation of this tree trail. Tom is a great supporter of our local Friends Groups and volunteers, and can be found helping our community groups in the most unexpected places.
Experienced in birds, woodland ecology, amphibians. You are most likely to find Tom when not on duty going to sporting events and lots of walking.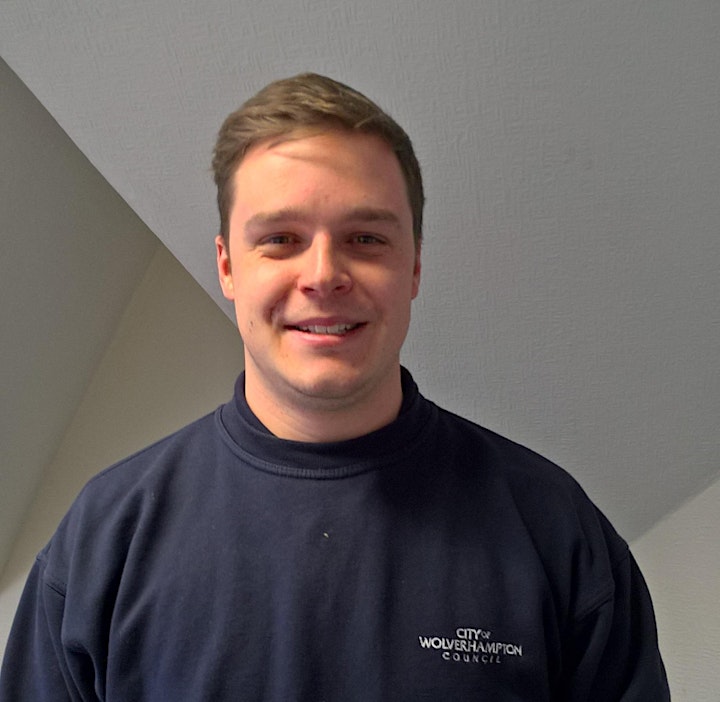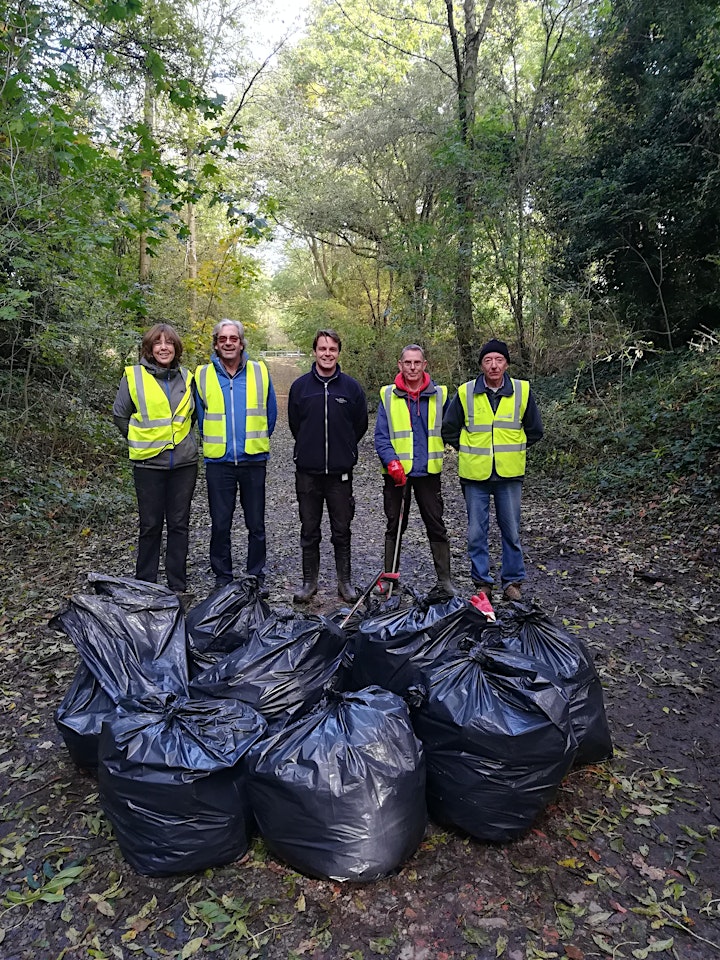 Our Designer, Marie
The tri-fold leaflet that accompanies this tree trail was designed by the very talented, Graphic Designer, Marie Sewell. Who we owe our very grateful thanks to, for her patience, and for being a true lover of trees!
Hashtags
If you love social media, then you can also get involved by using the following hashtags:
#TreeChampion
#NationalTreeWeek
#WolvesParkies
#TreeHugger
#NewbridgeTreeTrail