Description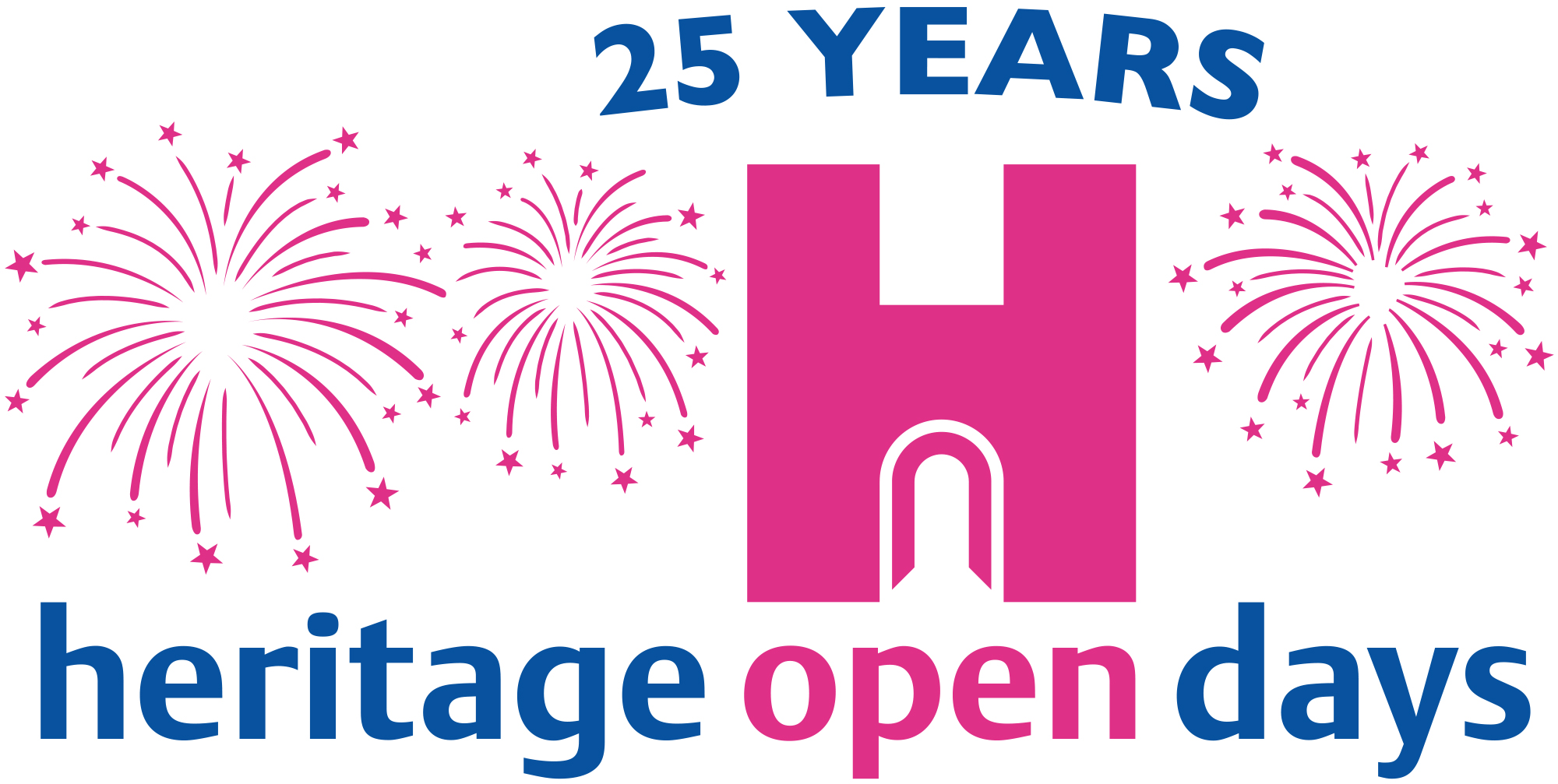 This event is a one-off special for Heritage Open Days 2019 (13-22 September). The main theme for this year's festival is 'People Power'. For more information about the 5,000 plus events taking place in England at this year's festival, please check-out the main Heritage Open Days website.
MEET: Outside main entrance to God's House Tower, Town Quay, Southampton, SO14 2NY

WALK FINISHES: At the Fountain outside the Civic Centre , SO14 7LW.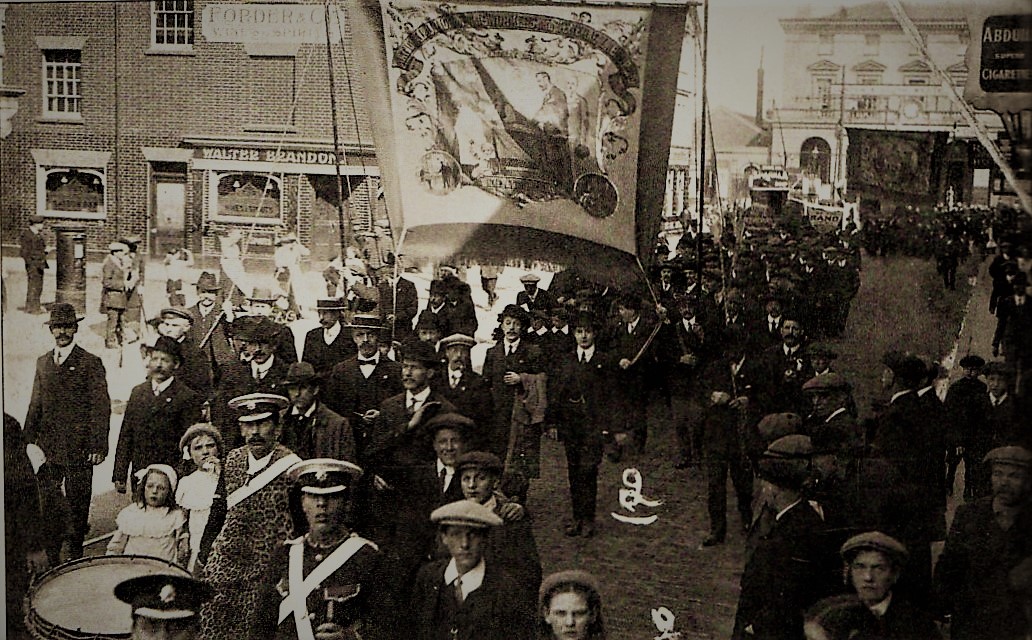 Step back in time with local social historian, Emma Muscat, for this People Power themed guided walk. Discover the fascinating story of trade unionism, social activism, protest and marches in Southampton from 1890 to the present-day.

In September 1890, for five days, Southampton port was brought to a standstill by striking dockers and seamen. Peaceful protest turned to public disorder. During the years that followed, Southampton evolved into a trade union port with militant tendencies.

Prior to World War One, Southampton experienced significant labour unrest. Shipwrights, coal-porters, seaman, fireman, dockers, bakers, plumbers, general labourers and engineers all went on strike at some point. In September 1911, even local schoolchildren took to the streets to participate in a series of protests against overwork and corporal punishment. Action that was mirrored in 62 towns across the country. Emma will also explain how the National Coal Strike of 1912 had a major impact upon the families of Southampton dock workers both before and after the tragedy of RMS Titanic.

After World War One, the frequency of protests continued in Southampton. From the bakers' strike of 1919 to the 1932 Great Depression protest when 1,400 unemployed workers took to Southampton High Street. Sotonians have never shied away from standing-up for their rights.

In more recent times, Southampton has seen mass protests by gay libbers, feminists and anti-austerity campaigners. Southampton's first Pride March set-out from the Art Gallery on 4th June, 1994. The city was also a UK location for the Women's March in January, 2017.

Join Emma for this tour-de-force of Southampton city's protesting and campaigning hot spots from the last 130 years.