About this Event
Discover more on this friendly walk!
Led by Immingham's Pilgrim Heritage Ambassadors, learn about the Mayflower Pilgrims and their escape from England to Holland in 1608 before they went on to sail on the Mayflower ship twelve years later.
On this guided walk through Immingham, you will learn about the Pilgrims, their dramatic escape to Holland from our shores in 1608 and how Immingham existed in the 17th century. The walk has many stopping points along the way but includes three of the new heritage trail points.
2020 is the 400-year anniversary of the sailing of the Mayflower ship and Immingham joins eleven other towns and cities across England as they commemorate. You may not realize, but many of the Pilgrim Separatists were born and grew up in the Lincolnshire, Nottinghamshire and Yorkshire area.
Meeting Point: Immingham Museum
Start Time: The walk will commence at 10.30am but come a little earlier (10am) and you can view the Pilgrim exhibition in the museum before the walk.
End Time: The walk should conclude at 12.30pm at the Pilgrim Monument. At this point you can either continue your walk through the lovely woodland of Mayflower Wood, or you can go and visit one of the cafes for coffee & cake or tea & a sandwich, or you can return with us as we walk back to the Museum who will be serving a hot cup of coffee (or tea) and biscuits.
Please read the Frequently Asked Questions section for more information.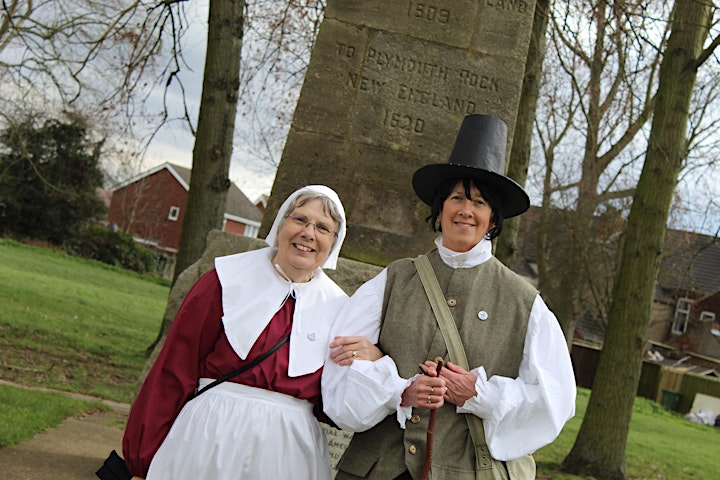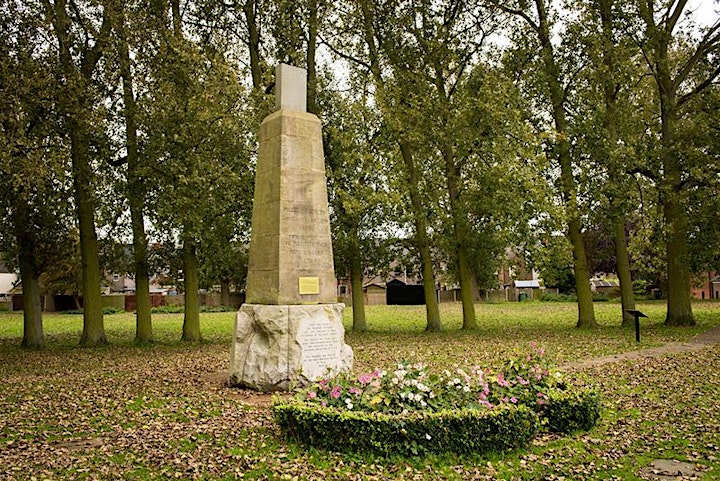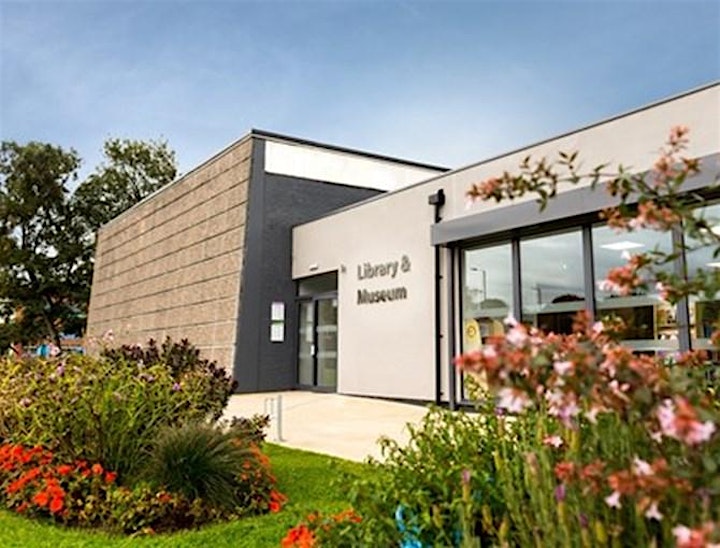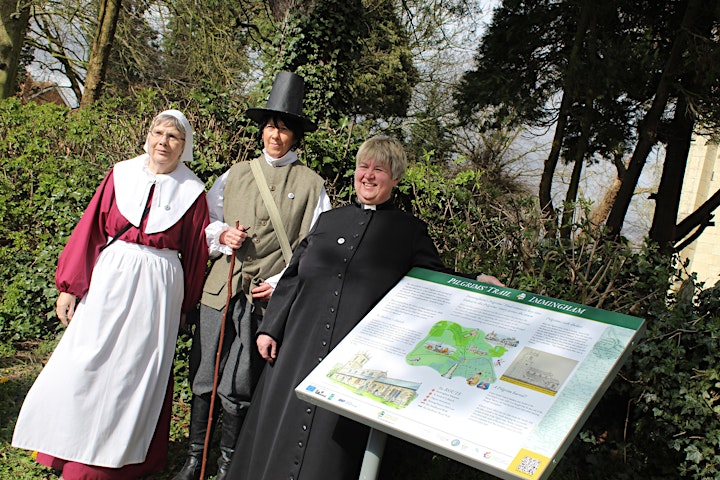 Frequently Asked Questions
How do I book?Please pre-book using the link provided as spaces are limited.
How much is the walk? Tickets are £5 per person. Children under 16 years are free but must be accompanied by an adult. All ticket proceeds (after Eventbrite ticketing fees) are paid to Immingham Museum which helps to maintain it. The museum is a charity and is run entirely by volunteers so your support is really appreciated!
How long is the walk? The route is approximately 2 miles long including return and will last approximately 2 hours.
What should I wear? Please ensure you have suitable footwear and clothing for walking and dress according to the weather.
What is the route like? Are there any uneven surfaces? The route we will take is flat, using footpaths along the streets. We will visit St Andrew's church and go onto Pilgrim park which may at times be a little uneven underfoot although there is a footpath. All walk participants are responsible for ensuring they take care and attention with regard to their health and safety whilst out on the walk.
Is the route accessible to all? Please note route information above. The majority of the walk is accessible to those in a wheelchair as we use public footpaths. It is the responsibility of participants to decide as to their suitability to participate before booking.
Do I have to bring my printed ticket to the event? Yes or you can show your ticket on the Eventbrite app or on an email.
Is there somewhere for food & drink after the walk? Immingham has a couple of tea rooms you can visit after the walk:SevenTeaFour is located at 74 Bluestone Lane, DN40 2EJ. Tel 01469 515010. Booking is highly recommended.The Gallery Café is found at 352 Pelham Road, DN40 1PX. Tel 07704 765642.
How can I contact the organiser with any questions? Through this Eventbrite page please.
Can I update my registration information? Yes.
Do you offer refunds? No refunds are offered. If the walk does not go ahead due to bad weather or another factor an alternative date will be offered.