About this Event
2019 Autumn Exhibition
From 2nd - 10th November Guildford Art Society is delighted to be holding its Autumn Exhibition in an exciting new venue - West Horsley Place. This ancient manor house and estate is being restored to create a welcoming space for communities to enjoy arts, culture and history.
Don't miss this opportunity to enjoy the work of Surrey's talented artists in this historic environment recently seen on TV in Ghosts and Vanity Fair (Queens Crawley - Martin Clunes as Sir Pitt Crawley )
The exhibition opens at 12pm on Saturday 2nd November and is open daily from 10am-4pm until Sunday 10th November
Free entry and plenty of free parking
www.guildfordartsociety.co.uk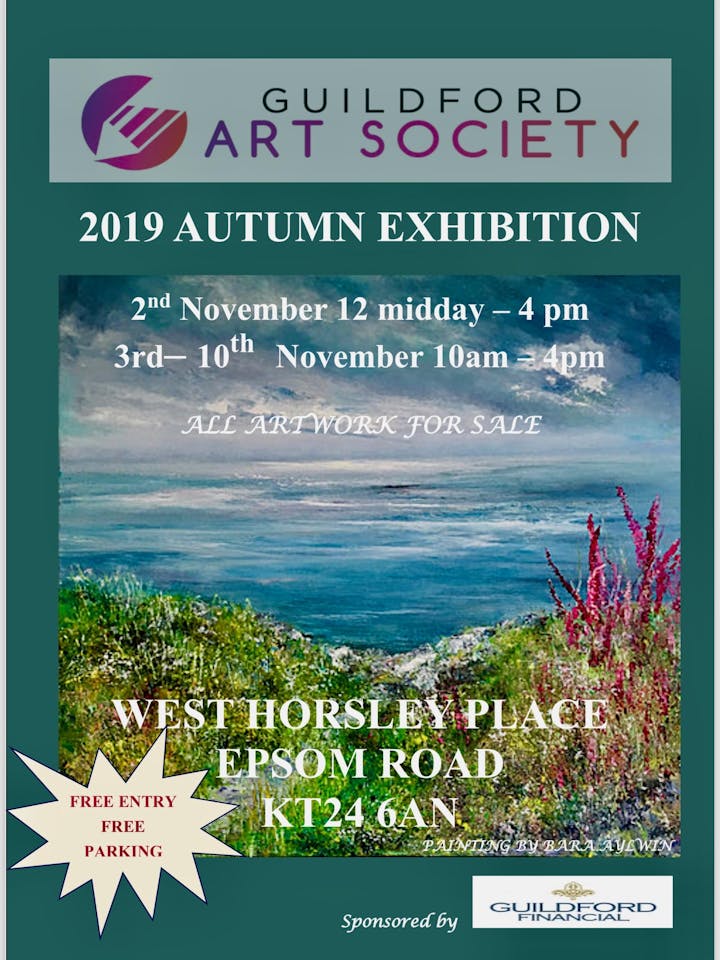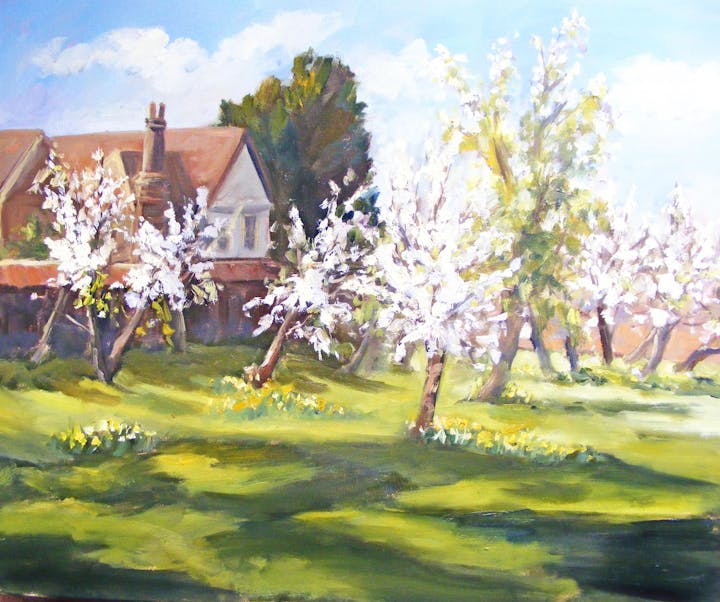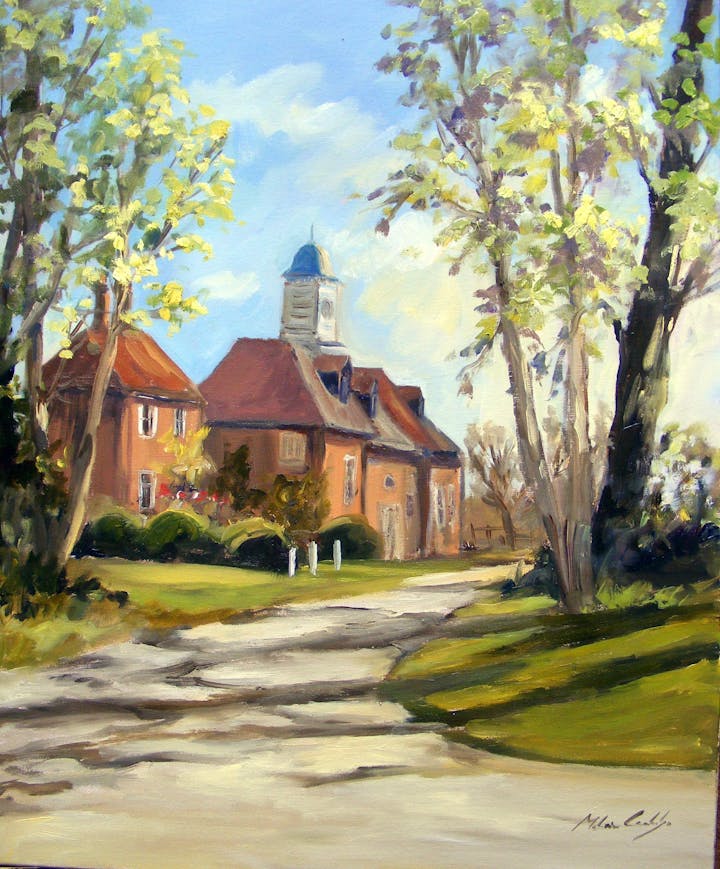 Two Stunning Pictures above by Professional Artist Melanie Cambridge painted in situ at West Horsley Place . These will be on sale at this exhibition together with hundreds more outstanding and affordable artworks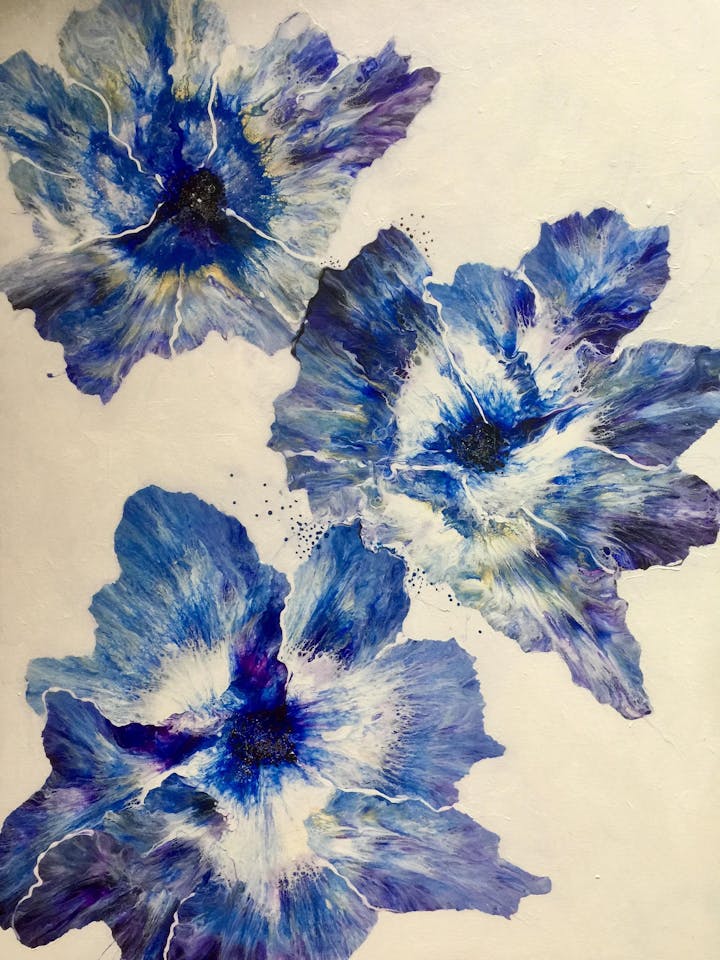 Morning Glory - Acrylic by Ingrid Skoglund - Will be at exhibition and is For Sale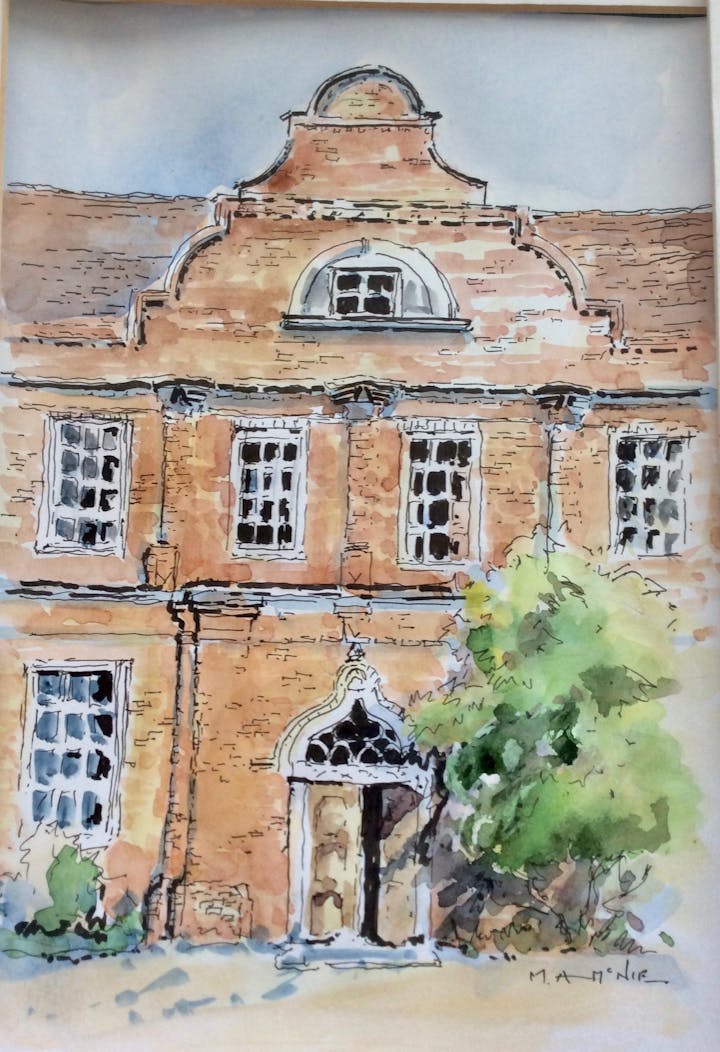 A quick watercolour sketch of West Horsley Place - door and gable by talented artist Marylin McNie. Come and admire the real thing at the exhibition..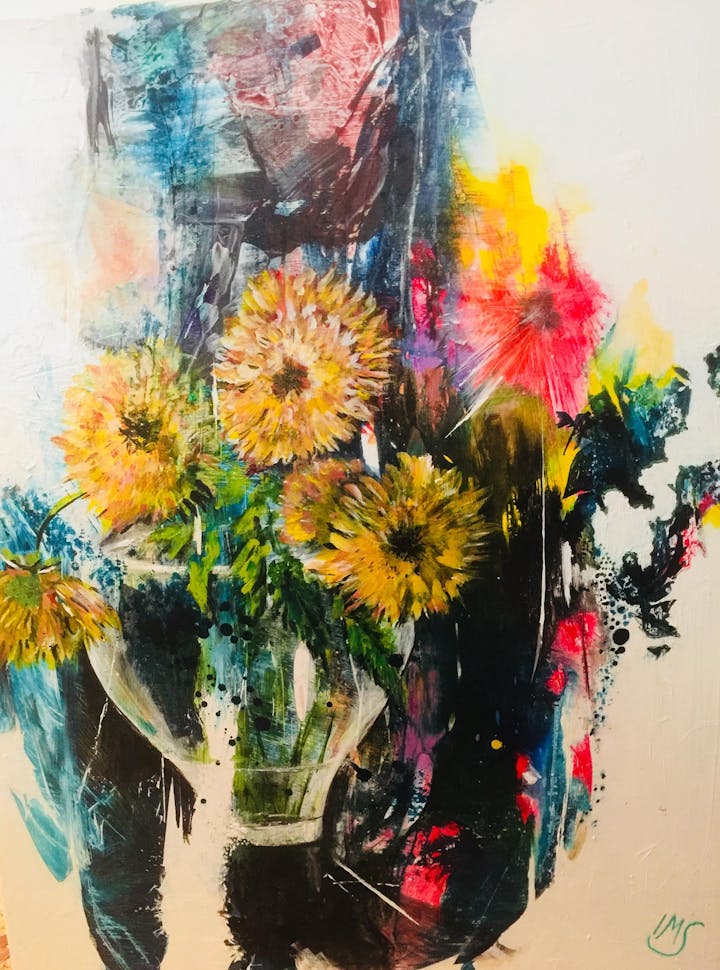 FLOWERS ALLOWED Very large Acrylic by Ingrid Skoglund.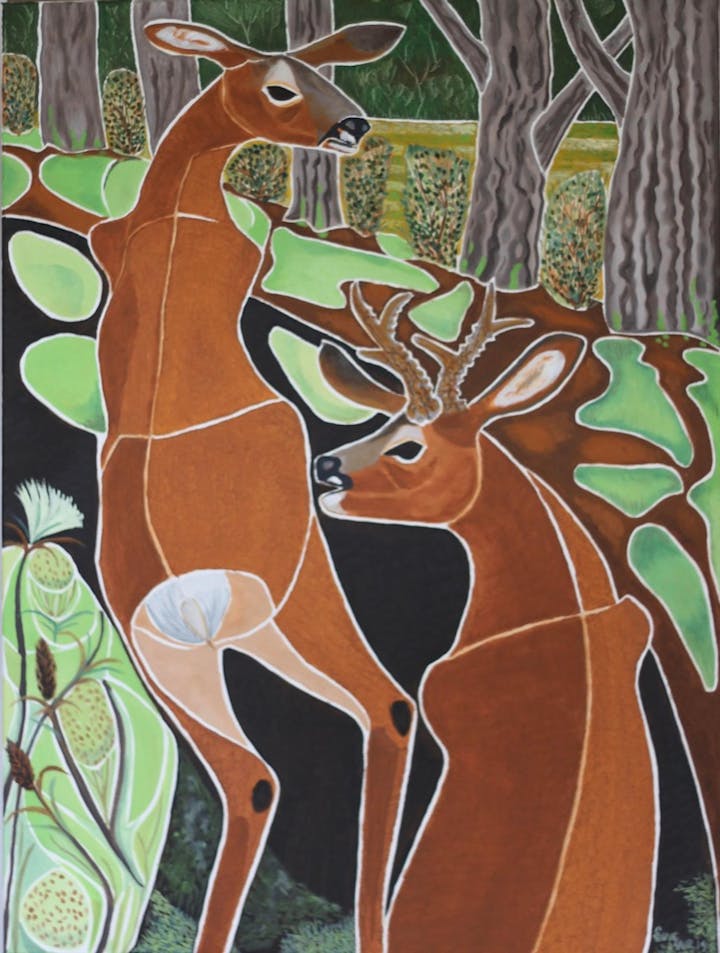 A Stunning Piece by Sinclair Wester - come along to admire and maybe p urchase this beutiful original Acrylic.