Guinness Worlds Record Attempt - The Greatest Number of People Dressed As Sherlock Holmes

Saturday, 19 July 2014 from 10:30 to 12:00 (BST)
Event Details
We're going for a Guinness Worlds Record title!
The greatest number of people dressed as Sherlock Holmes in one place.
There is no charge for taking part in the Guinness Worlds Record attempt.We need a minimum of 300 people to take part (and a maximum of 350 due to the location). If you have questions about the Guinness Worlds Record attempt please contact events@mxpublishing.co.uk.
We'll be launching a very special book on the day - 'Two, To One Be' - the story of the fight to save Undershaw - Sir Arthur Conan Doyle's former home. Now that the building is safe, having been bought by Stepping Stones school, its time to raise money for the restoration.
Money raised from this event will go directly to the restoration of Sir Arthur Conan Doyle's study, and the stained glass windows at Undershaw.
Please arrive latest 10.30, we'll be attempting the record at 11am sharp.
The minimum dress code is:
- Deerstalker, Cape, Pipe, Magnifying Glass
[our 'outfit provided' tickets have gone, but there are plenty of outfits available online - e.g.
http://www.amazon.co.uk/Sherlock-Holmes-Fancy-Dress-Glass/dp/B0034V027I
http://www.amazon.co.uk/Black-taffeta-cape-unisex-circular/dp/B004RCC1CM
Please note there is no charge for taking part in the Guinness World Record attempt. If you would like to take part and not provide a donation, or indeed if you'd like to come and watch, please send us a seperate email at events@mxpublishing.co.uk and we'll arrange it.
The Big Raffle
We'll also be having a massive raffle raising additional money for the restoration of Sir Arthur Conan Doyle's study at Undershaw. All participants will get a ticket, and you can buy just raffle tickets if you are not able to come along in person.
We will be adding lots of names of supporters here that will help with the event raffle prizes - already helping out [huge thanks!] are:
BBC Sherlock (Raffle Prizes)
Mark Gatiss (patron of the Undershaw Preservation Trust)
Sherlockology (BBC fan site)
Authors- Ian Rankin, Matt Hilton, Anthony Horowitz 
National Literacy Trust
(we'll be taking a few dozen 'Sherlocks' for a photo shoot with the stunning new Sherlock bench nearby and we hope to have a leading Sherlockian actor/actress join for the photoshoot! and four of those Sherlocks will get signed BBC Sherlock goodies!)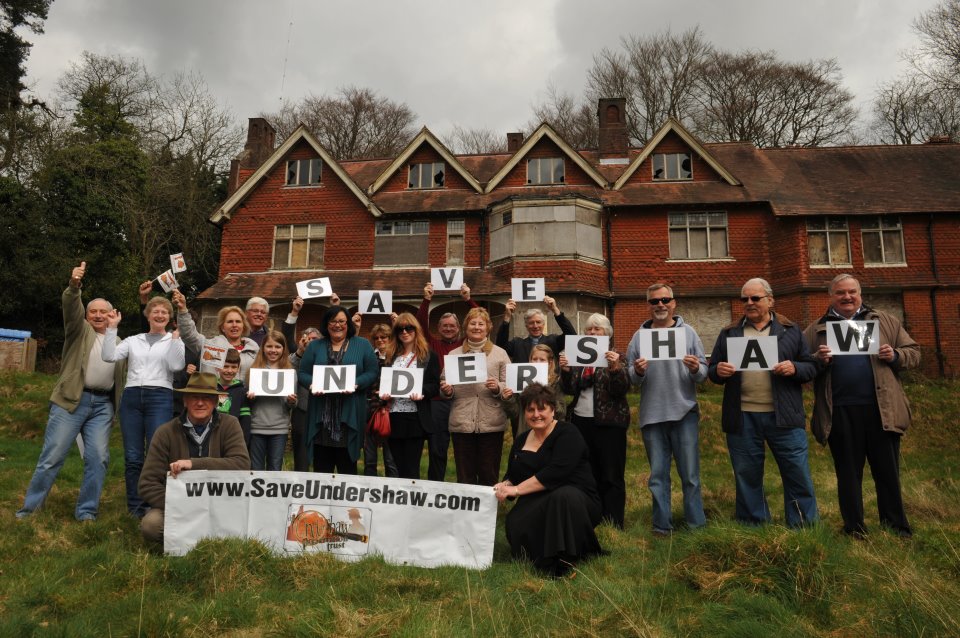 Do you have questions about Guinness Worlds Record Attempt - The Greatest Number of People Dressed As Sherlock Holmes?
Contact MX Publishing
When & Where

University College London
Gower St
WC1E 6BT
United Kingdom


Saturday, 19 July 2014 from 10:30 to 12:00 (BST)
Add to my calendar
Organiser
MX Publishing is the world's largest Sherlock Holmes publishers with over 200 new Holmes fiction, history, biography and travel books.