Location
IDEALondon
69 Wilson, Shoreditch
London
EC2A 2BB
United Kingdom
Description

Some of our Startup Gurus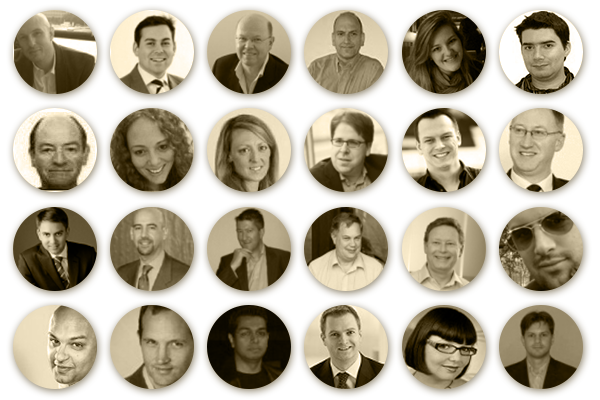 Guru Program Day 1 Sessions

Taking the plunge and running a new startup essentially means you find yourself in new territory, doing things no one has attempted to do before. Finding a scalable business model as quickly as possible is your primary objective.
During our first TechMeetups Guru Program session, our Gurus will take you through the vital tools, methods of thinking and lessons learned by others which will help you iterate towards a viable business model. Covering this ground is essential before thinking about pretty much anything else: business plans, technology, branding or finance.
What is a scalable business model and how do you identify one?

How do you build a value proposition by solving real problems?

How do you understand and serve your potential customers' needs effectively?
Mentors
Stuart Brameld, Innovation & Prototyping Manager at Colt & Owner at SUB50

Stuart worked in technology all his career, implemented a graduate training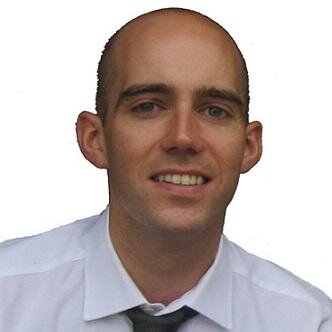 programme in his last business so know the kinds of skills young tech savvy individuals need, and have spent a lot of time in and around TechCity. Stuart was President of Imperial College Business School Entrepreneurs Club during his MBA last year, ran the first ever Imperial Startup Weekend which was a huge success, and hosted a VC debate at Silicon Valley comes to Imperial. he is bootstrapping his own business currently which is specifically focused on helping sub £50m revenue businesses take advantage of new innovative startup technology and also work as an Innovation & Prototyping Manager at Colt Technology Services.
Thomas Colmer, Osborne Clarke

Thomas Colmer has strong interest and experience in Financial Services, FinTech,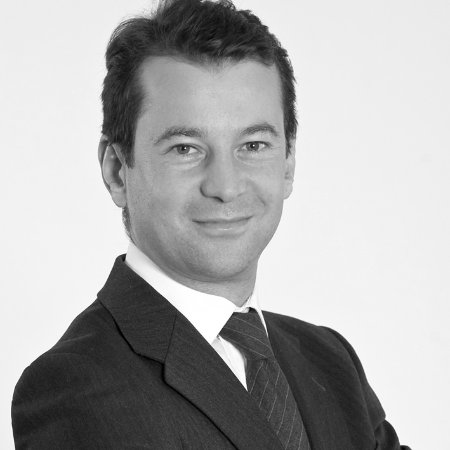 Payments, Health IT, Security Software, AdTech and Life Sciences & Healthcare. He has a unique perspective from industry and deal experience in what works and what to look out for as well as excellent links into VCs.
Michael Carter, Owner at eFactory Limited & Author
Graduate Chartered Accountant (qualified with KPMG in London). Successful career in software.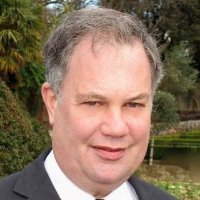 Have raised money for businesses and separately started, grew and sold many ventures across sectors. Have worked in 16 countries (and visited 70 others). Businesses sold include software and consulting companies. Have acted as a "Virtual Director" for several companies. Great at problem solving.

Setting up the right company structure for your Startup. Not only does it help keep sharing between founders clear and concise but also paves the way for may things you would like to do with your Startup once it becomes the next Facebook :)
Once you have the right structure for your business, what about your idea your IP? Many a times, entrepreneurs are scared to even discuss their ideas with others for fear of someone "stealing" their ideas. If they do not have their IP protected, this is a completely rational fear.
Don't fancy a trip behind bars? Then come and learn what you are legally allowed to do and not to do with your startup.
In this part of our Guru Program, you will learn:
How to protect yourself from others stealing what is rightfully yours; your ideas and your startup.

The laws that pertain to you and your startup

How to incorporate yourself into a legitimate business.
Mentors
Nick Kerigan, Managing Director at Barclaycard

Nick is a financial services thought-leader, strategist and innovator, with 15 years'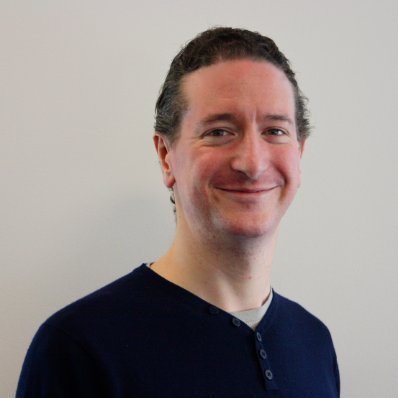 experience in payments and banking, gained across multiple developed and emerging markets.He has expertise in growth, change and restructuring projects, digital products, business development and relationship development.

Your startup will always be judged by the quality of your team and your product will be the sum of that team's effort. Getting the dynamics of that team right can mean the difference between exponential growth… or none at all.
In this session you'll find out how to cover yourself, your assets and code however you choose to work with your co-founders of hires. Find out how incentives and benefits can help you compete for the best talent against other employers who are able to offer bigger pay packets. Discover how you can tap into online hiring effectively to take advantage of a global pool of talent to get your product developed and marketed by experts, often at unbeatable costs.
What you must know if hire anybody for your startup
Everything you need to know about Recruitment Law and Immigration

How to attract the best talent and keep your employees incentivised

How to make the most of the global talent pool

Founder stories: Your first hires & how to keep the relationship with you co-founders sweet
Mentors
Raj Singh, CEO at Sooqini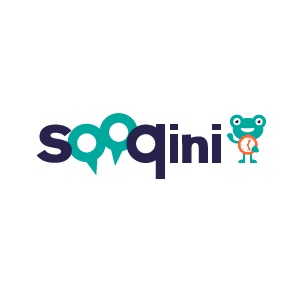 Sooqini is a task concierge and marketplace. Busy people are more productive by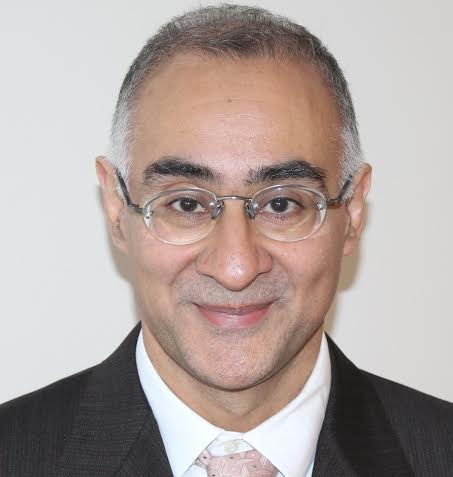 delegating everyday but essential tasks to our community of more than 18000 people. Sooqini is the safe place to get stuff done!
Hayley Conick, Country Manager at Elance

Elance. is where people Work Differently™. A pioneer in today's freelance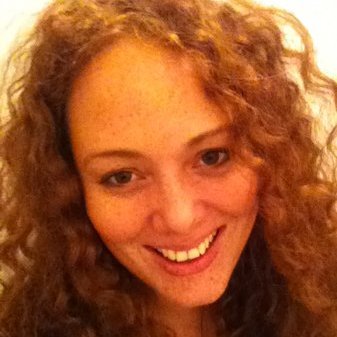 revolution, Elance connects the world through work.Today over 800,000 businesses and 3 million freelancers use Elance in 170+ countries. Innovative global enterprises, small businesses and startups tap into the Elance talent pool, building teams from software engineers, application developers and web and graphic designers to copywriters, market researchers, data scientists, social media marketers, customer service agents and other business professionals. More than 1.3 million freelance jobs are completed through Elance annually.

What should your first marketing campaigns look like? How will you evaluate its success? What is the best way to use social media in marketing? How do you run a PR campaign and establish long term relationships with journalists?
In this session our Gurus will help you understand how to evaluate the most effective marketing channels for your product, how to construct your messaging and which tools can help evaluate the success of your campaigns. What's more, they'll let you know how you can kick-start your customer acquisition campaigns on the lowest possible budget for maximum returns.
Mentors
Tamsin Fox-Davies, Development Director at ConstantContact UK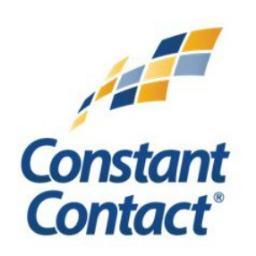 Tamsin is Constant Contact's educational marketing expert in the UK. Tamsin has more than 10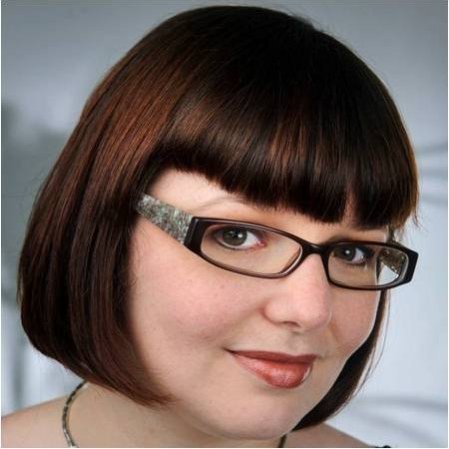 years experience supporting small business, with a background in small business marketing and development. She is a published author, and also writes for the Constant Contact blog, Women Unlimited, and other national and regional outlets. She sits on the board of the Association of UK Business Mentors, and founded the Entrepreneurs' Finishing School.

Guru Program Day 2 Sessions

It would be nice if some good PR & Marketing were enough to get you all the customers you want, but the reality is you're more than likely going to be chasing and closing those first big deals yourself. That's a daunting prospect if you don't have a background in sales so in this session our Gurus will help you understand the basics of selling to individuals, corporates and the public sector. They'll also be advising you on the best way to structure your sales processes and how to manage your customer feedback to keep iterating your product.
Mentors
Rod Sloane , Alignment Group


Generating Predictable Revenue, Sales, Marketing Plan, Outbound Prospecting, Speaking, Events
Omar Mohout, Sirris

Growth Engineer - building repeatable, scalable customer acquisition engines for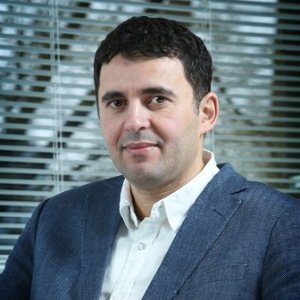 technology companies Entrepreneur turned advisor & mentor

Once your idea and value proposition has been proven, it's time to concentrate on constructing an efficient, repeatable customer acquisition and retention process.Find out some of the most simple and innovative ways to stay lean, scale your operations and set yourself apart from the competition by understanding the mindset you must adopt if you want to become a $1billion startup.
Mentors
Shankar Meembat, Founder and CEO, Exaget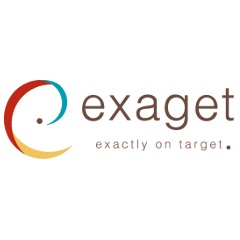 Shankar is a global citizen – was born and brought up in India, hold a Singapore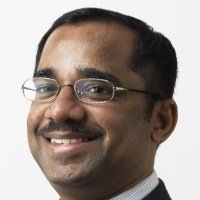 passport, live in UK and run a company headquartered in Finland. Shankar Meembat has diverse experience. He has worked in and managed R&D, Marketing, Sales and Business Development teams.
Dan Smith, Trayport Lmt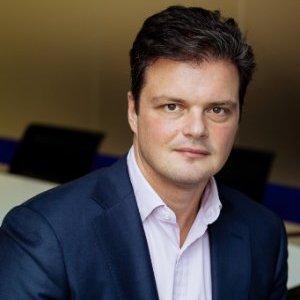 Dan has Passion for exploring and developing innovative business ideas. He has more than 20 years software experience in large businesses and start-ups some successful some not, in technical and commercial roles, really have done most everything from writing code, to selling, to strategy, to looking after the finances. Dan Enjoys working with entrepreneurs and innovators to help shape shape their ideas for sustainable growth.

With so much competition online, providing a great user experience has never been more important for a startup. Not everyone will have a UX specialist on board from the very beginning, but understanding how to make your app and site user-friendly can be done by anyone, if they know how.
Your site should be accessible and attractive technically as well as visually to your potential customers, which is why the second part of this session focuses on design and branding, something we believe you should think about early on and continue to iterate as your marketing activities provide you with informative data.
During this session our Gurus will help you understand how your vision can become a great product that people love to use again and again, resulting in the creation of a repeatable sales process – an essential step in scaling your operations.
Why UX matters and how to get started
What it takes to build a great online and mobile product
How to think like a designer
Getting your brand right
Mentors
Meg Porter, Senior UX Designer at Albion London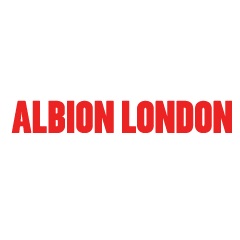 Meg areas of expertise are UX Design, Product Strategy and Branding. She

understands the challenges of new businesses because she has worked with many entrepreneurs and small businesses in the past. She has empathy for people who are new to UX and design processes.

Development platforms can be a tricky decision. The decision can vary based on your budget, past experience, how easy it is to find developers, cost of maintenance, functionality provided, scalability, ease of migration, etc. etc.
We get some of the best tech Gurus to talk about all these and help you make that critical decision.
Our Gurus have a wide breadth of development experience as well as in-depth knowledge of some of the state of the art development platforms that will be shared & discussed in this session.

Just as two minds are better than one, imagine the benefits of 100 minds working together! You have been slaving over your startup, and it truly is a labor of love. Now you have made great progress, and you need an unbiased person to test it out.
Our Techmeetups community will be brought in to provide feedback for your benefit to make your startup the best that it can be!
Mentors
Karoline Gross, Smartzer

Smartzer makes videos shopable, so that anyone can click on an item in a video, and instantly see more information and to make a purchase.




Venue Partner