Event Information
Location
Cass Business School
Room No.2002 , 2nd FI , 2nd floor milling area
106 Bunhill Row
London
EC1Y 8TZ
United Kingdom
Description

This session is part of the TechMeetups Guru Program, a practical 3 month educational and mentoring course to kick-start your Startup. You can choose to attend just this session by booking here, or participate in the full course to receive additional support and mentoring for your company from our Gurus – find out more here.
Development platforms can be a tricky decision. The decision can vary based on your budget, past experience, how easy it is to find developers, cost of maintenance, functionality provided, scalability, ease of migration, etc. etc.
We get some of the best tech Gurus to talk about all these and help you make that critical decision.
Our Gurus have a wide breadth of development experience as well as in-depth knowledge of some of the state of the art development platforms that will be shared & discussed in this session.


Mentors:
Denis Margolin, Vice President of Mobile Solutions at DataArt

Denis joined DataArt in 2005 as a project manager turned business analyst, focusing on new technologies and market opportunities. He spent several years working on R&D projects in the evolving mobile solutions market, becoming an expert in different mobile platforms. His newly acquired expertise persuaded the company to establish a formal Mobile Solutions Practice at DataArt, currently one of the best performing in the company. Denis leads all marketing, sales and R&D initiatives in the sector, and is a sought-after spokesperson in the media
Shawn Ghosh, Founder TechMeetups

Shawn has over 20 years of experience in the Software Industry having started his career teaching himself 'C' language and launching his own Startup in College and exiting 3 years later.

He has worked on development platforms that have evolved from languages like C, Delphi & Visual Basic in the 90's to PowerBuilder & .NET and more recently PhP & JavaScript.

He will be talking about new platforms that are emerging to become interesting options for Startups to get their Apps out through the door. These platforms are non-programmer focused, easy to learn, quick to build on, supported by massive communities and very cost effective.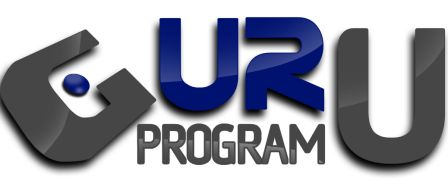 Date and time
Location
Cass Business School
Room No.2002 , 2nd FI , 2nd floor milling area
106 Bunhill Row
London
EC1Y 8TZ
United Kingdom