This session will give you a hands-on experience in using the GuruScan knowledge network technology. It will be an interactive workshop.
About this event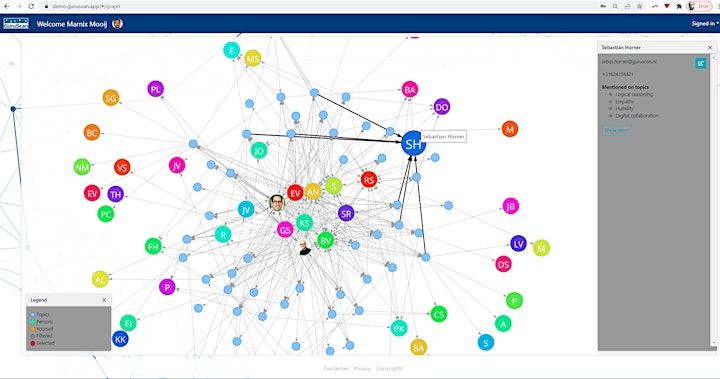 GuruScan provides a wide range of innovative knowledge management and knowledge mapping solutions.
Most distinguishing feature is the fully integrated Knowledge Booster function. It's like a turbo on your knowledge inventory. This enables Knowledge Surfacing based on Expert created knowledge connections.
Learn how it works by enrolling in this Open Workshop. We will do no pitch or explanation, just a focused experience in using the tool!
No theory, no sales pitch, just using and experiencing the tool!