About this Event
This very popular session looks at the gut-brain connection. How does stress affect our digestion and even our food choices? What about the gut's impact on how we feel and how we think? Can a healthy gut support a healthy mind? In this seminar we will look at these questions and more. We will start to delve into the world of gut bacteria and we will look at practical ways to support digestion.
Join Kim Adams of SAVI Nutrition to explore this fascinating subject.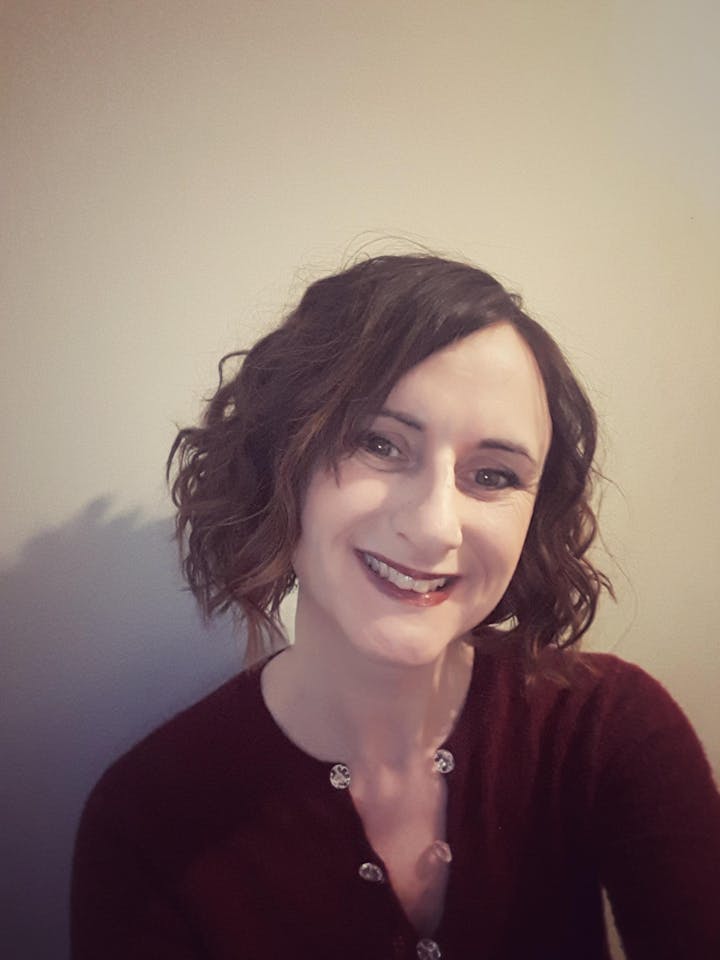 About your speaker:
Kim Adams is a registered Nutritionist (mBANT) with an MSc in Nutritional Therapy.
She specialises in the role of nutrition and lifestyle on our brain health. As well as delivering workshops, seminars and group programmes to both the public and to businesses; she runs a private practice in North Leeds providing one to one Nutritional Therapy support. Kim lectures on the MSc course in Nutrition Science and Practice at the Northern College of Acupuncture. She is passionate about the gut-brain connection and mixes science and humour with practical advice on how to support your mental and physical health.
Find out more at www.savinutrition.com
Feedback from previous events:
"Kim is informative, engaging, funny and ridiculously clever. The feedback we have received has been amongst the most positive in the wake of sessions Kim has delivered and trust me when I say that bar is set high."
"An advocate and activist for the powers of nutrition... I for one would be waddling if I didn't think of Kim's fabulous fodder and resisted that next jammy dodger at the dangerous 3pm slump..."