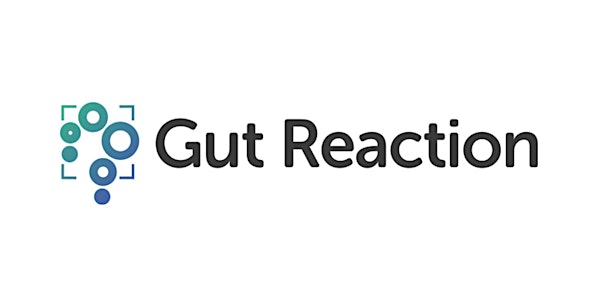 Gut Reaction's pathway to sustainability: a collaborative approach
Part of Health Data Research UK's 'Meet the Hubs' series
About this event
About the meeting
Gut Reaction is the Health Data Research Hub for Inflammatory Bowel Disease (IBD). IBD includes Crohn's disease and ulcerative colitis. Together, these conditions affect around 500,000 people in the UK. They cause recurring abdominal symptoms, which need long-term treatment and often major surgery. As result, IBD can significantly affect the lives of those who live with it.
Please join us for an update on Gut Reaction's achievements over the last 18 months, alongside our vision for the future. This event will feature presentations from key team members, with an opportunity for audience questions.
Speakers include:
John Bradley, Hub Director, Gut Reaction
Mark Avery, Operational Lead, Gut Reaction
Neil Walker, Chief Data Officer, Gut Reaction
Victoria Higgins, Senior Director, UK Academic Alliance Management, GSK
Chris Larminie, Senior Scientific Director Human Genetics, GSK
Meg Ehm, Senior Director Human Genetics, GSK
Alex Sazonovs, Researcher, Sanger Institute
Sarah Sleet, CEO, Crohn's & Colitis UK
Tudor Besleaga, Patient representative
About the Hubs
Since launching in October 2019, seven Health Data Research Hubs have demonstrated that their uniquely collaborative, cross-sector and fast-paced method of working delivers results that make a difference to patients' lives. Led by Health Data Research UK (HDR UK), in the past year the Hubs have also pivoted to support the UK's response to the COVID-19 pandemic, enabling research in areas such as infection rates, vaccine rollout, and understanding the impact of COVID-19 on specific disease areas.
In May and June 2021, HDR UK will be hosting a series of seminars showcasing each Hub in detail.
Find out more and sign up to join the other Hub seminars here.