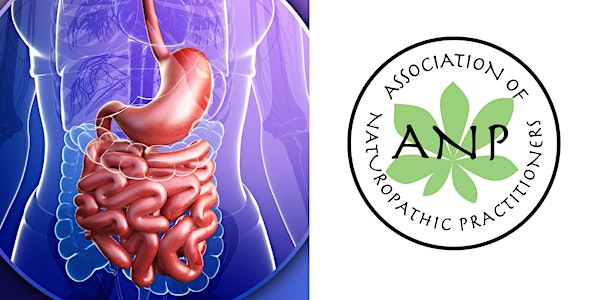 Gut Symposium a Journey Through the Microbiome, Saturday 24th March, ANP Du...
Location
Dublin
College House 3rd Floor
Townsend Street
D2 Dublin
Ireland
Refund policy
Refunds up to 7 days before event
Description
ANP Gut Symposium
Dublin Sat. 24th March 10am until 6pm
10am Leaky Gut by Marcus Stanton
Leaky gut is the source of many painful symptoms, but with constant microinflammation, how does a practitioner heal the gut? Strict, eliminative diets are tough and generally ineffective long term solutions. In this lecture I will explain how to heal a leaky gut, reduce histamine and inflammation, and reinforce gut integrity for long term results.
1.30pm Gut testing and interpretartion by Dave Hompes
There are so many living organisms inhabiting the digestive tract, as a practitioner how do you know which part of the gut needs the most urgent attention? In this lecture I will explain how to match presenting symptoms to key biomarkers, and how those bio markers indicate the direction to take with your nutritional protocol, so that you too can spot, identify and respond to the micro organisms that are causing problems for your client.
4.00pm Irritable Bowel Syndrome by Ben Brown
Irritable bowel syndrome is an umbrella term for symptoms that are generated by eight underlying imbalances. In this lecture I will explain what those underlying imbalances are, how they present and how to rebalance them so that you can eliminate irritable bowel syndrome.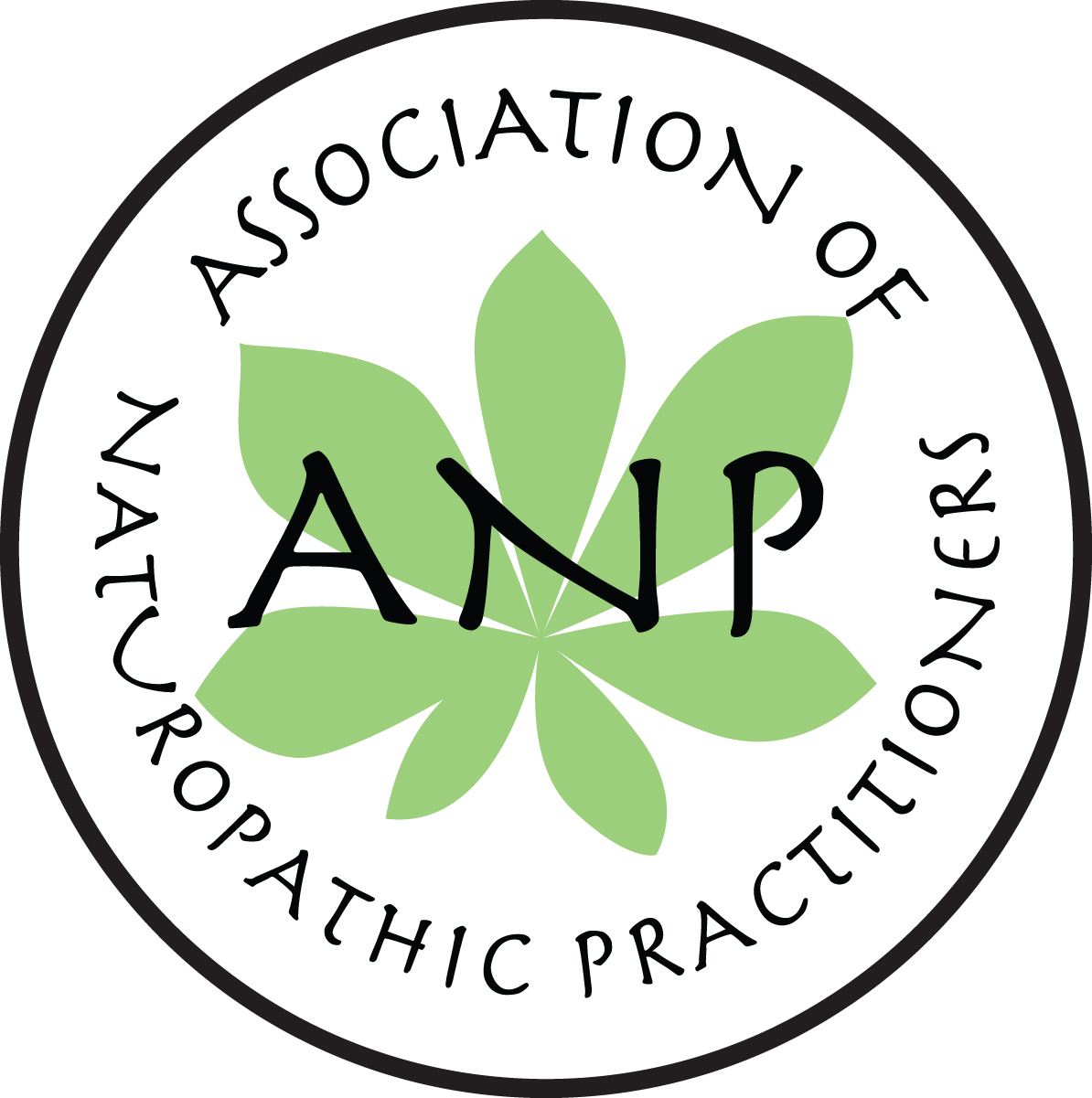 The ANP is an Association that is committed to promoting, protecting and expanding Naturopathy in the UK. We provide ongoing training, support, advice and information for Naturopaths practising as Nutritional Therapists, Herbalists, Acupuncturists and Natural Chefs.
2018 membership fees are €30 for students and €130 for full practitioners. www.theanp.ie/join-us/