Description
On June 13th, The Amsterdam Creative Entrepreneurs (ACE) Collective's will host its second in its new creative entrepreneur speaker series, this time exploring the theme 'From Guts to Glory!"
As always, attendees are invited to actively participate. This is a storytelling night hosted at the stunning Your Space - a three story canal house on the Herengracht - where over fine wine we'll hear bold and brave tales.
The goal? For all to leave their "game face" at home and come willing to share their trials and triumphs to inspire others in the creative community along.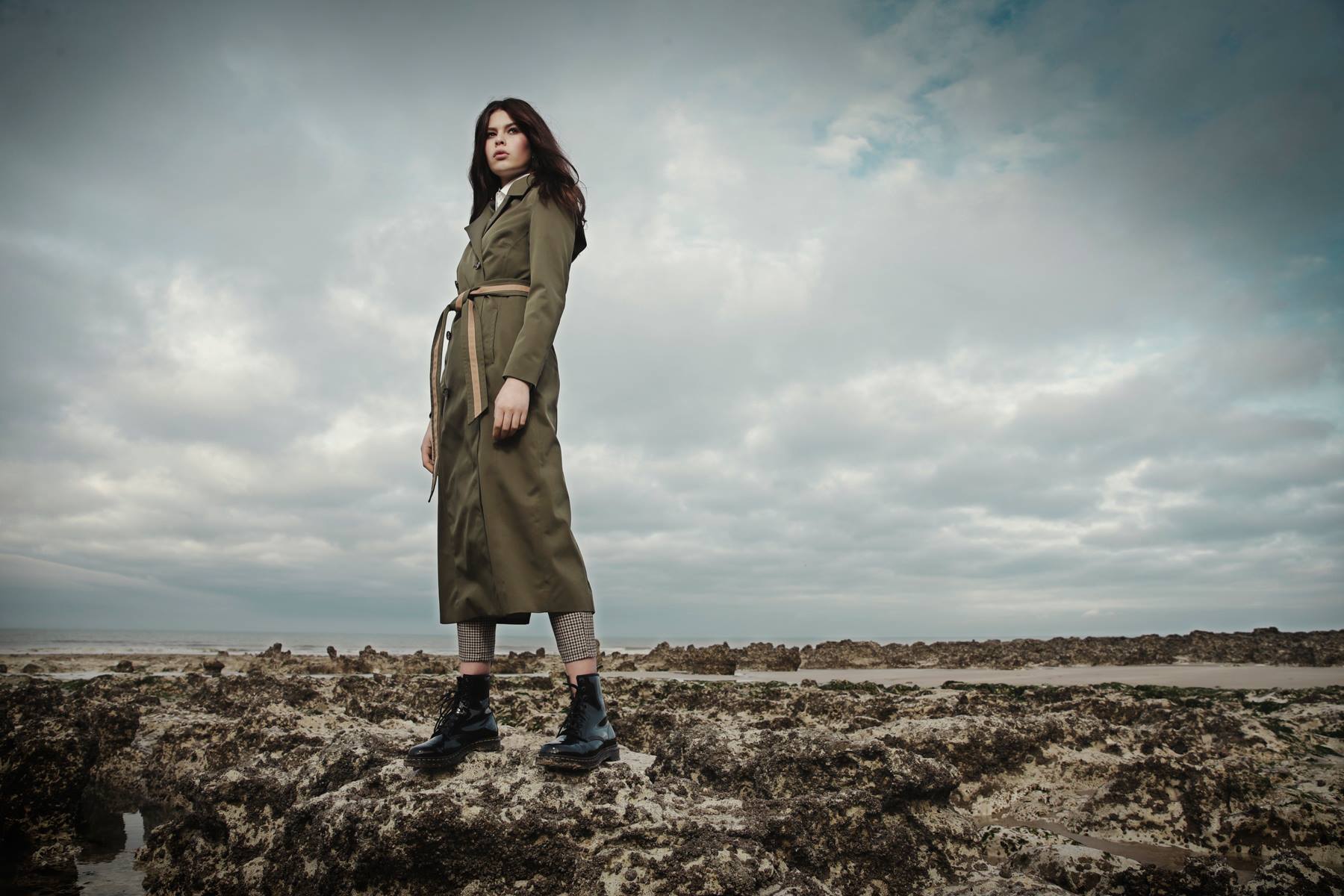 Daphne Gerritse, Founder of Rain Couture
Daphne is founder of Rain Couture – a unique business concept that, since launching in 2013, has allowed her to experience the ups and downs of being a solopreneur. Daphne will talk us through how launching her own brand has proven to be a big life lesson.
She is a strong female entrepreneur in Amsterdam, having learned to be persistent, the importance in showing guts without being reckless, staying positive, remaining realistic and most importantly being passionate and daring to take risks.
While many in Amsterdam have heard about Rain Couture this is the first time Daphne will be talking about her story as an entrepreneur – it's a gutsy story with many setbacks, but a glorious one too!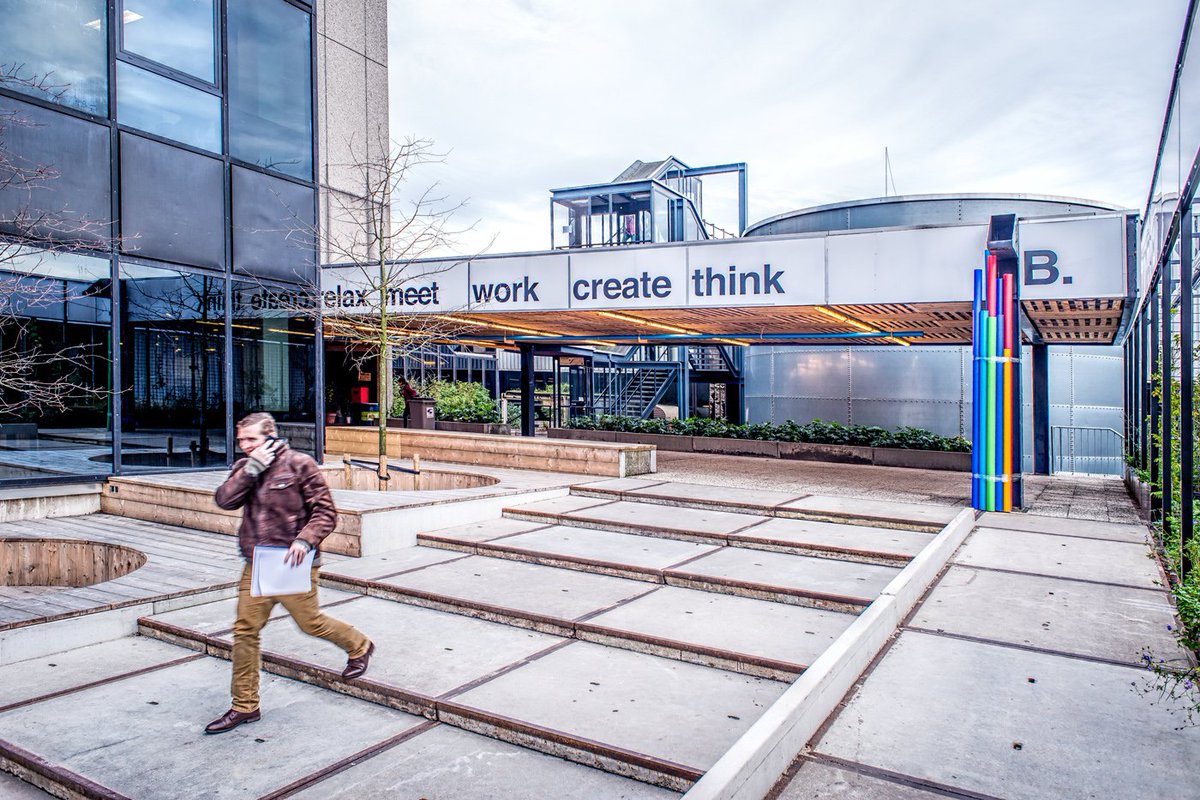 Ricardo van Loenen, Founder of B. Amsterdam
Ricardo is co-founder and CEO of B., a platform for growth and workplace innovator. In 2014, he oversaw the launch of B. Amsterdam as well as its significant expansion over the past five years.
Alongside the space, Ricardo has also co-founded B. Startup School Amsterdam (BSSA), which to date has assisted over 600 unemployed young professionals, as well as Startup City Alliance Europe (SCALE), a consortium of cities collaborating to help their startups expand globally.
Riccardo will talk to use about his personal story building B. and why, "he's always winning even when he seems to lose."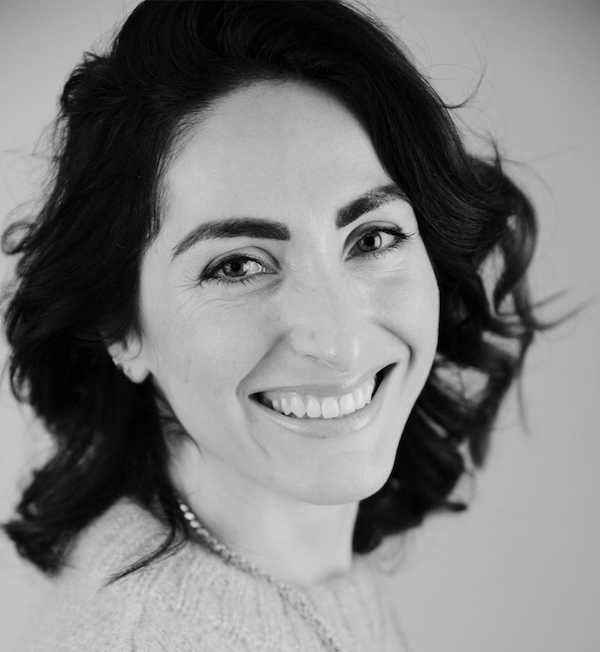 - Moderated by The City of Amsterdam -
Semra Çelebi is a bold and brave Turkish woman - who rose to fame in The Netherlands when she publicly spoke about her decision to remove her veil after moving to Amsterdam. For the past ten years, Semra was worked for The City of Amsterdam and today in her role as Foreign Investments Manager, she oversees the growth of this fine city.
Semra is also currently building a programme on female entrepreneurship and will talk to us about the value of creative entrepreneurship in Amsterdam, and why 'bold and brave souls' are welcome.
We have invited Semra to take the reigns as our moderator, and not only ask our speakers pressing questions, but give our community valuable insights on creative entrepreneurship too.

About ACE Collective

The Amsterdam Creative Entrepreneurs (ACE) Collective celebrates bold people doing brave things in Amsterdam and is the side hustle of The Humblebrag.
What began as a curation of creative professionals in 2017 over 'pot luck' dinners has turned into a community of 300 + creative entrepreneurs and a two year legacy of inspiring events.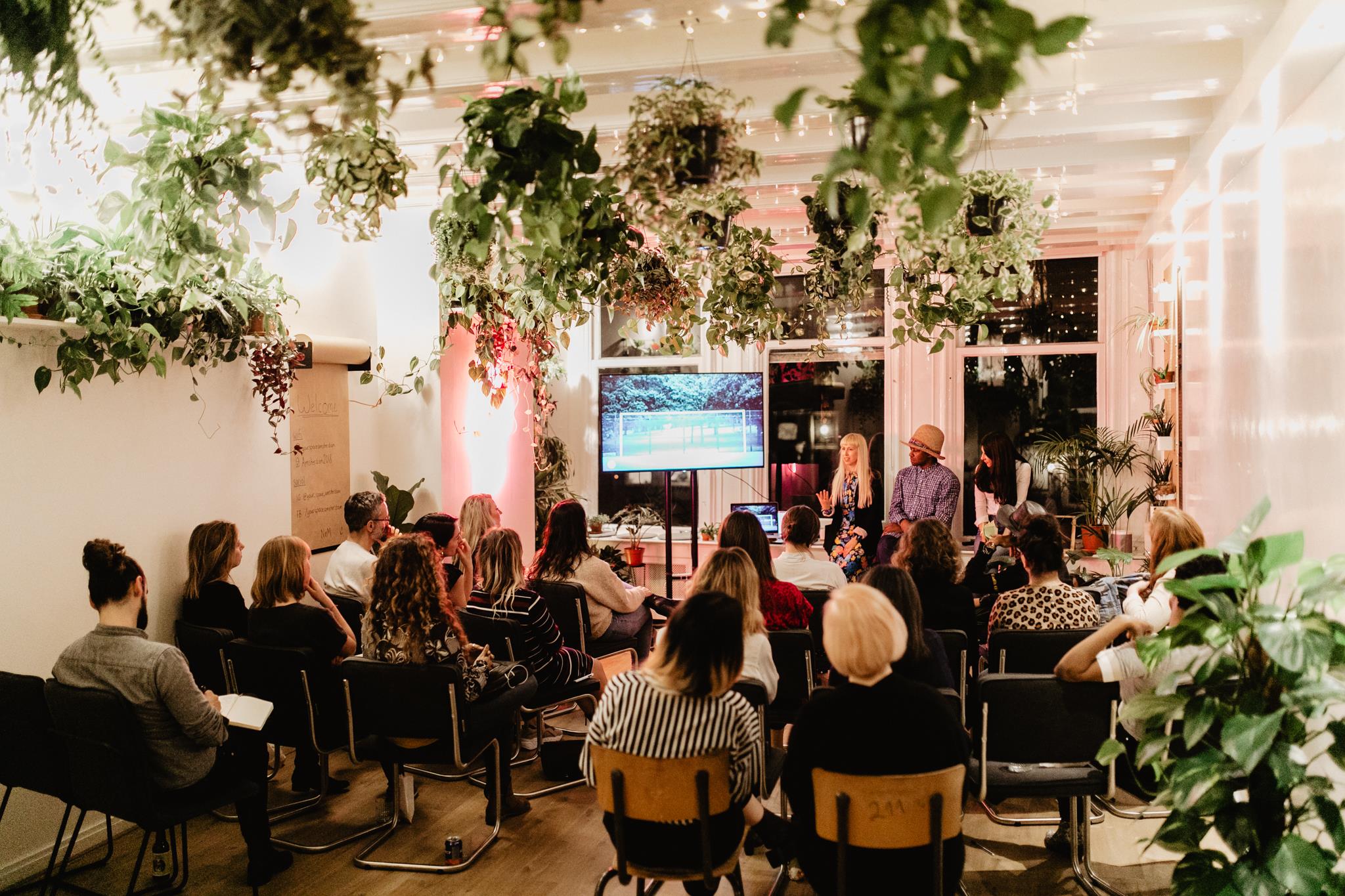 – Drinks & snacks included –

Strictly limited spaces - we intentially keep our events very intimate!
It's a night out - so ticket includes fine wine, craft beer, cheese and other snacks.