About this Event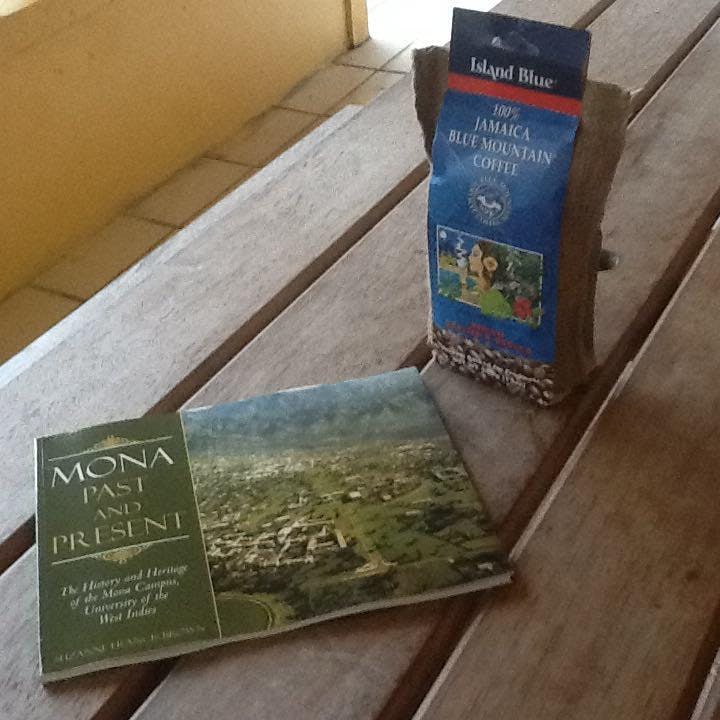 The Welcome reception is on 28 June 2019, Friday evening.
The walk about tours are free.
Visits to the museums are encouraged.
Visit to the Pan African Gardens, Jagan Heritage Home, Chetwin Burnham Centre, and Indian Heritage gardens are by appointment.
Registration for book sellers is $5,000.
Registration can be done online.