Gweeples are proud to announce the second Gweeplefest raising money for Play2Give. Open gaming, raffle and new game testing included.
About this event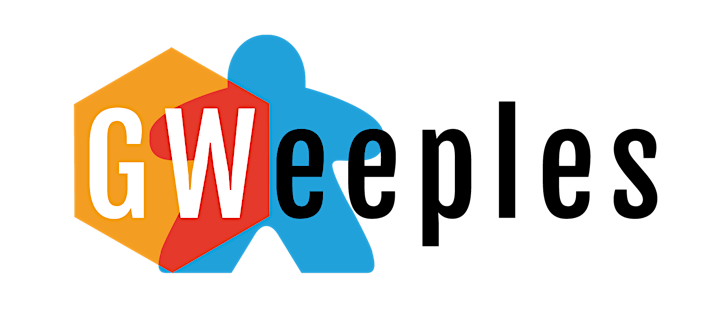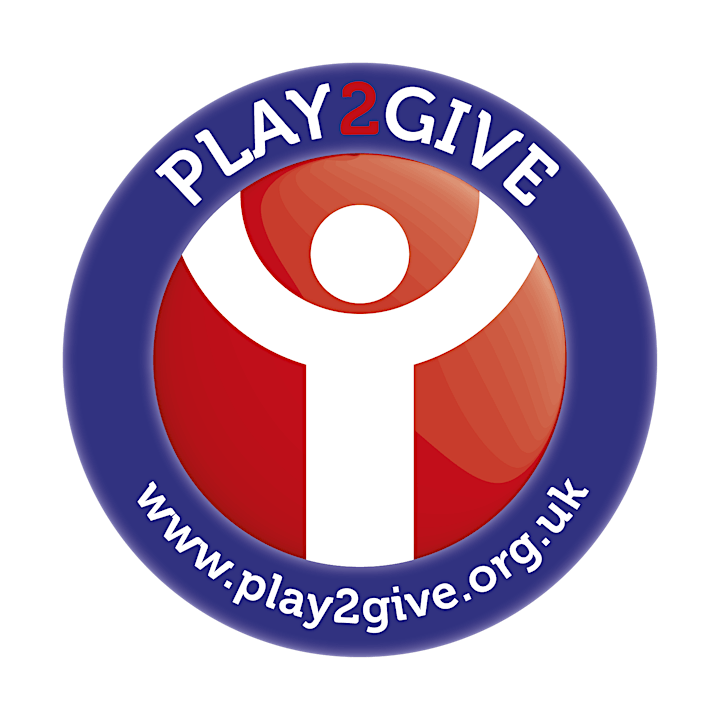 Gweeples are proud to announce Gweeplefest 2!
For our second Gweeplefest we have chosen to donate all the profits to Play2Give, a fantastic Oxfordshire fundraising organisation based in Didcot, raising money for local charities. They have raised an incredible amount of money for a number of charities in Oxfordshire in over 12 years through a range of events and campaigns and we are proud to be associated and supporting them.
The proceeds raised for P2G will benefit the Oxford Children's Hospital Charity - helping to fund specialist medical equipment, research, toys, games, sensory items and upgrading facilities for the young patients and their families. P2G has already funded a single patient room for teenagers at £40k and helped fund nearly £7k for hi-tech bedside monitors, which have now been installed.
In the main hall we will have set tables for all day open gaming and a library to borrow games from. We will have designers with their games to test, a paint studio giving free lessons on painting miniatures. Bring along a mini to try and paint it!
We will have a local games shop to run a stall, we will have Time 2 Bounce with a sweets stall, and we hope for a drinks vendor and we have a professional painting company running painting classes for free.
In the second hall we will have a bigger family games area in the second hall, and more family friendly games.
We are also running several RPG games in the committee room. See the Facebook event for more details.
Lastly, we will be having a raffle, with some great prizes donated by several big names in the gaming industry, and local companies as well.
Come along, bring games, have fun and raise some money for Play2Give!