Gwent Third Sector Management Network Event
Description
This is our latest networking and learning event for anybody who works with and supports volunteers across Gwent.
We will focus on updates for the sector with presentations from two key note speakers:
Fiona Liddell, Volunteering Development Manager at Wales Council for Voluntary Action will be show-casing the exciting new all-Wales volunteer management digital platform; you will have a chance to see a practical demonstration of the system, and find out how it will help you in recruiting, supporting and managing your volunteers and opportunities. This platform will be replacing the current Volunteering Wales website and it is vital that organisations in our region have the opportunity to be ready for this important change in Wales.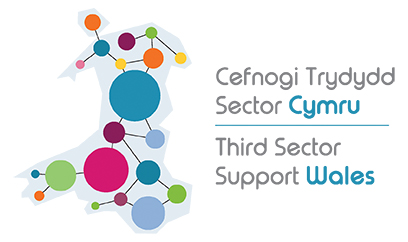 Anna Bezodis, Governance Specialist, will take you through the legal requirements of the General Data Protection Regulation (GDPR) which will be implemented in May 2018. She will talk about what it means for you, your organisation and the volunteers you work with.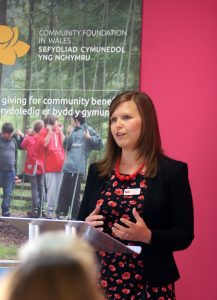 In addition, you will have the chance to attend two workshops run by Volunteer Managers from the region on covering: working with asylum seekers and refugees as volunteers, planning and updating the practical systems you need in place to work with volunteers, and a chance to attend a Q&A session on the GDPR.
Don't miss this opportunity to:
Come along, chat,network with others, share ideas and best practice.
GAVO and TVA Volunteering, Community Development and Training staff will be on hand to provide you with information, advice and wider support.