About this Event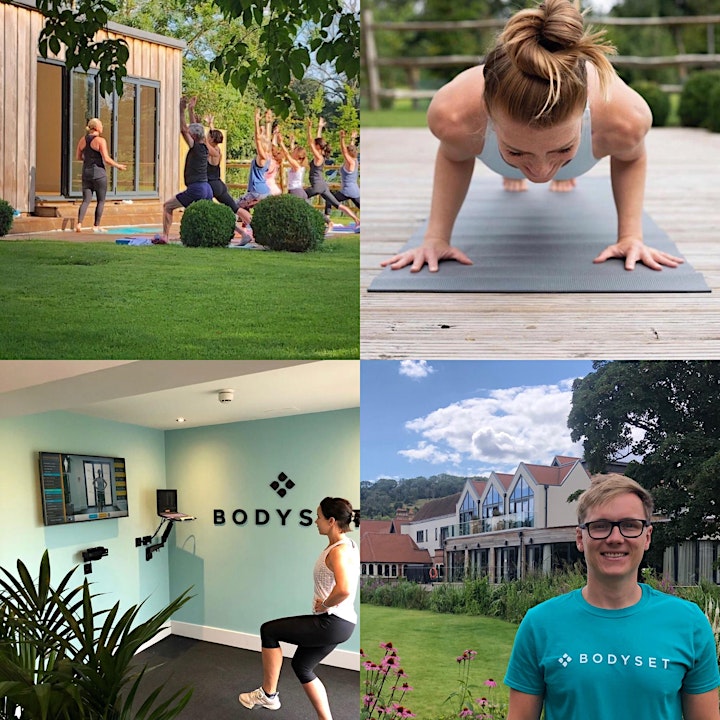 Join us for an informal evening chatting about all things health & fitness.
The Gym Team, headed up by Manager Hester will be on hand to show you around the new indoor & outdoor gym facilities, discuss your fitness goals and answer any of your questions regarding membership.
James will introduce Bodyset, the new physiotherapy clinic launched in the treatment rooms at The Swan at Streatley and demonstrate Movement Screening, a hi tech tool used as part of the physio assessment process. James will be joined by Aaron, Sports Massage Therapist, who will be offering free introduction to massage appointments throughout the evening.
Last but by no means least, Grace & Gravity Instructors will be available to chat about the health benefits of yoga, and what all the different styles represent - Vinyasa, Hatha, Aerial, Acro - it will be an education.
This event is free to attend and in the interests of comfort, health & safety, numbers will be limited. Therefore, if you find you cannot attend, please release your place to enable someone else to come.