Description
GYP Monthly Drinks and Gallery of Modern Art Tour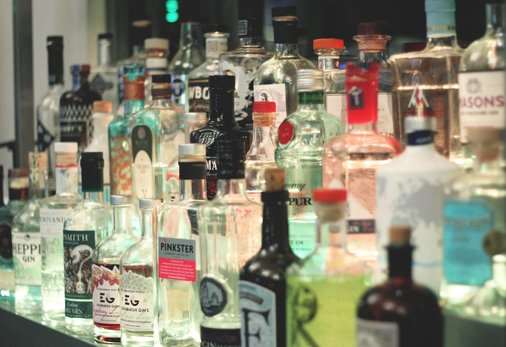 Are you new to the city, your profession or in the early stages of building your career or business? Our monthly get together is a great way to meet new people and build your network.
We've got a double treat for GYP members for May's monthly drinks event! Not only will we will be hosting the regular monthly drinks at Gin 71 Merchant City.....but also we are offering the opportunity to have a tour of the Gallery of Modern Art (GoMA).

---
Thursday 25th May
For Tour Guests :
from 5.30pm, tour starts 5.45pm at the Gallery of Modern Art, Royal Exchange Square*
For Monthly Drinks :
from 6.30pm, Gin71 Merchant City, Virginia Court
---
*PLEASE NOTE: if you'd like to come along on the tour of the Gallery of Modern Art, you must book a ticket with us in advance. Places are limited!
"Situated in the heart of the City Centre, GoMA is Scotland`s most visited modern art gallery. Built in 1778 as the townhouse of a wealthy Glasgow Tobacco Lord, the building has undergone a series of different uses. Today GoMA displays work of local and international artists as well addressing contemporary social issues. In front of the gallery, on the Queen street pavement, stands the famous equastrian status of the Duke of Wellington"
Gallery of Modern Art Image : © CSG CIC Glasgow Museums Collection