Description
The B1M is proud to present "Habitation" – a powerful new documentary that explores innovative solutions to the housing crisis facing one of the world's largest cities.
Developed in association with GRAPHISOFT, the film investigates the work of three London-based architecture practices developing schemes on the front line of the city's housing challenge – Alma-nac, Mae and Waugh Thistleton.
From "urban dentistry" to embracing cross laminated timber (CLT), the documentary demonstrates how the intensity of a housing crisis in a major city can in fact drive the development of truly innovative schemes that respond to their physical and economic contexts in a compelling way.
Join us for the World Premiere of Habitation at London's iconic Regent Street Cinema on 11 June 2019.
The documentary screening will be followed by a live panel discussion with experts and leading architects debating the challenges and opportunities raised.
There will also be an opportunity to network with like-minded peers.
Drinks and canapes included.
Dress code: Smart casual.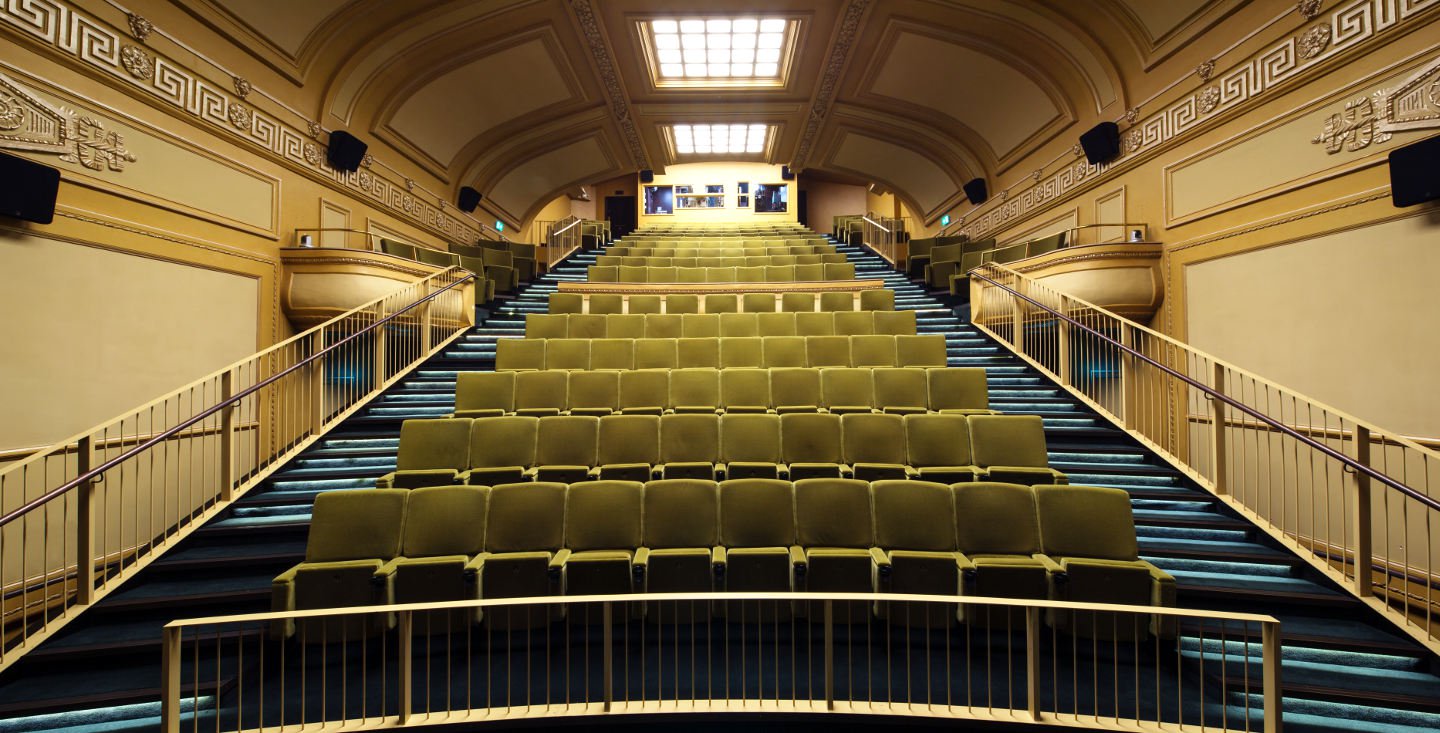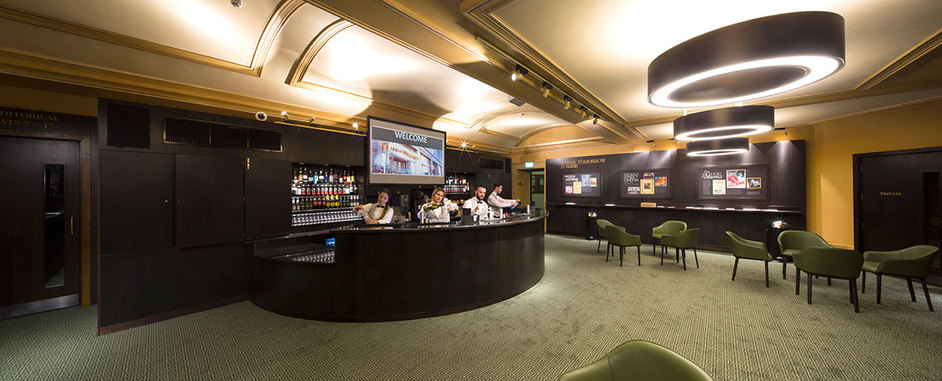 Opened in 1848 and regarded as "the birthplace of British cinema" - this iconic venue featured the first motion picture ever shown in the United Kingdom.