Description
General Assembly and Habito invite you to an evening of good conversation and great advice with a panel of exciting tech-powered businesses pioneering new and innovative ways for people to approach the home-buying process.

Spanning saving, investments, financing, the buying process and everything in between, our creative and inspirational fintech leaders will share their stories on how they built businesses designed for people today and how they are developing products and services that are fit for the future.

Afterwards we will open up the floor for questions, followed by mingling with panellists and attendees.

Look forward seeing you all there!
—

Daniel Hegarty, Founder & CEO, Habito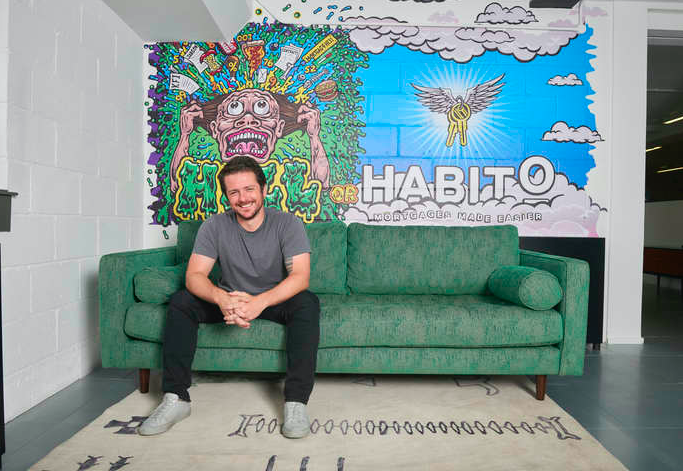 Daniel founded Habito, the UK's digital mortgage broker in 2015. He saw the opportunity to transform the mortgage market after a frustrating and protracted experience getting his own mortgage. Backed by a decade of fintech experience, Habito was born out of a need to bring the mortgage industry into the 21st century, with customer support and innovative technology at its core.

—
Abba Newbery, CMO, Habito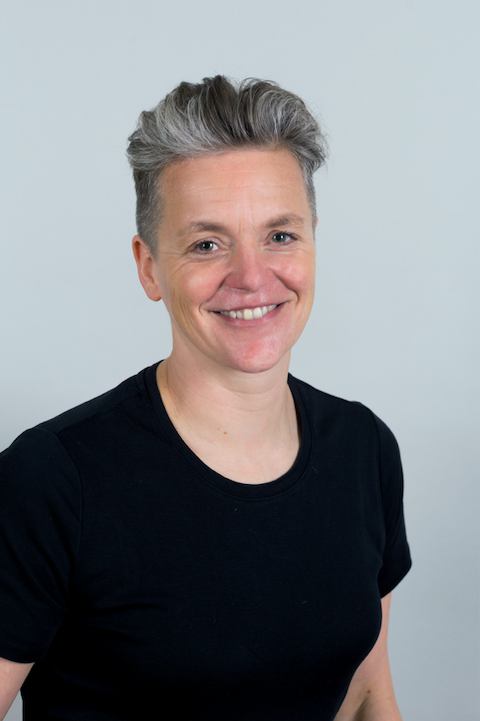 Abba Newbery is Chief Marketing Officer at Habito and is on a mission is to transform the UK's £1.3tn mortgage market by taking the stress, unnecessary paperwork and confusion out of financing a property, whether it's a first home, a house move or a remortgage. Abba has worked on both sides of the marketing industry, having previously led Commercial Strategy at News UK, and the Planning Department at Universal Mccann, working on prestigious brands such as The Times, The Sun, Coca-Cola, L'Oreal and Intel. She is also a mentor on the Google Start-up Accelerator programme and the Youtube Creator mentoring scheme.
—
Matt Robinson, CEO, Nested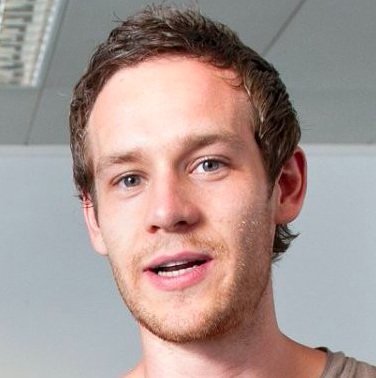 CEO of Nested.com. A new PropTech startup backed by some of the world's leading investors and entrepreneurs.
Board member at GoCardless which I co-founded and grew into one of Europe's leading recurring payment providers, collecting >£1bn for companies like The Guardian, The FT and Box.com and raising $25m from Accel Partners, Balderton Capital, Passion Capital and YCombinator.
—
Ben Stanway, Co-Founder, Moneybox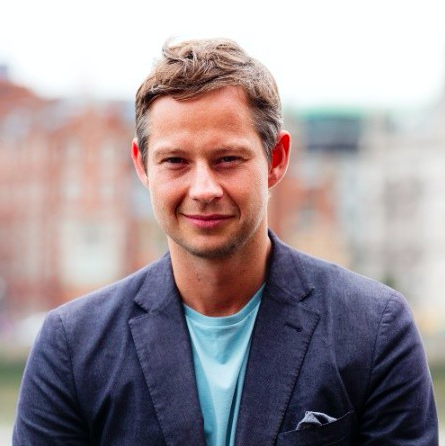 Ben is co-founder of Moneybox. Prior to Moneybox he co-founded Bloom & Wild, recently named by Deloitte as the second fastest growing tech company in the UK. In the ten years prior to Bloom & Wild Ben was an investor, first at Fidelity, then as part of the founding team of Habrok Capital, a $2bn global equity hedge fund.
—
Katherine Denham, Features Writer, City AM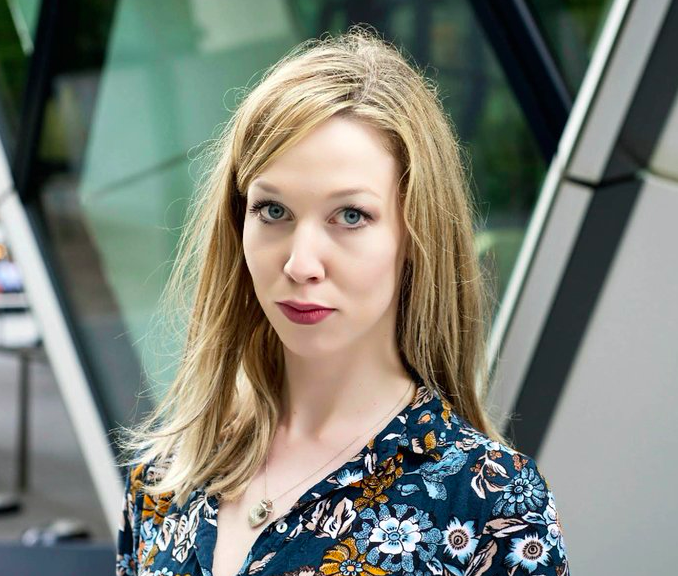 Katherine Denham is a money journalist for City A.M. where she writes features on savings, investments, pensions, and mortgages. She is on a mission to make finance easy for everyone to understand. Katherine has also worked as a reporter for B2B wealth management titles, including the Financial Times' FTAdviser.

—
Damien Fahy, Founder, Money to the Masses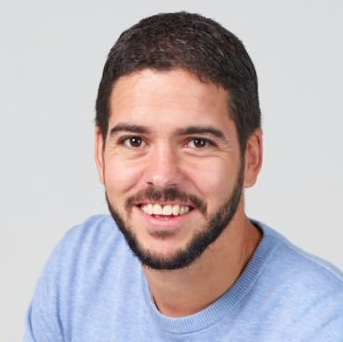 Damien Fahy has 20 years experience in the financial advice sector and founded MoneytotheMasses.com in 2010 to help consumers, who are not able to afford financial advice, through the minefield of personal finance. More than one million people a year use the Money to the Masses website and he has just launched a free Money MOT tool that helps everyone start on the road to a better financial future in minutes.
Other Money to the Masses support tools include 80-20 Investor, which helps DIY investors run their own money, and Damien invests his own money live on the site. Damien also runs two of the most popular Money podcasts in the UK.
—
About Our Partners


Habito will get you the best mortgage possible. Fast, transparent and impartial - we'll take care of it. Using a unique combination of cutting edge technology and industry-leading mortgage experts, homebuyers can, for the first time, be sure they are getting the best deal for them.
Whether you're a first-time buyer, you're moving, remortgaging, or simply taking back control of your finances, a mortgage is a big decision - it's no surprise that 4 out of 5 people seek advice from a broker.
Unlike a traditional broker, our technology analyses every mortgage on the market from over 90 lenders to find the best one for you in seconds. Once we find you the right mortgage, we'll be with you every step of the way. You'll have a dedicated mortgage expert who will keep you updated with the progress of your application from start to finish, and will always be on the end of the phone or livechat to answer your questions.