Sales Have Ended
Registrations are closed
Many thanks for registering. If you can't make it for any reason, please contact us via events@mcrcoderdojo.org.uk to free up your place(s) to others.
Event Information
Location
Museum of Science & Industry
Liverpool Road
Manchester
M3 4FP
United Kingdom
Sales Have Ended
Registrations are closed
Many thanks for registering. If you can't make it for any reason, please contact us via events@mcrcoderdojo.org.uk to free up your place(s) to others.
Description
CoderDojo North West is a monthly youth club to code and make things with computers. At a Dojo, young people, learn how to code, develop websites, apps, programs, games and explore technology in an informal and creative environment. In addition to learning to code attendees meet like minded people and are exposed to the possibilities of technology.
An annual event since 2012, HackManchester is a 25-hour coding competition in the heart of Manchester at the Museum of Science and Industry (MOSI).
For the first time HackManchester and CoderDojo North West are coming together to bring the public what they've been asking for since 2012: HackManchester Junior Edition for 8-17* year olds. This will be over two days during half-term with challenges, prizes and fun.
*If you are still at school / sixthform and have just turned 18, then we can allow you to enter
You turn up with an idea and have just two days to make it and present to the judges. You can do this on your own or in a team of up to 4 people. You don't all have to be coders - but if not, be ready to learn!
Here are the challenges we have so far - come back to see more as they're added:
Farm: Pre-University Challenge
Raspberry Pi Foundation: Sense HAT
Important
If you are 13 or under, then please make sure a parent or guardian is with you. If you're 13 or over, then we will ask for details of an emergency contact person if they are not staying.
Please note - this is NOT an overnight event. Our venue will close at 4pm on the first day - all participants will be expected to leave, and return the following day.
What to bring
You will need to supply your own computer. If you have a laptop, raspberry pi (you will need a keyboard, monitor and mouse), or desktop computer bring that along. Please let CoderDojo know if you need to borrow a laptop as we have a very limited number available to loan out.
Food
Lunch, snacks and refreshments will be provided throughout the event.
Where?
The conference centre at the Museum of Science and Industry on Liverpool Road in Manchester City Centre.
This is on the 2nd floor as you go in past the registration desk. Look out for the signs!
NEW: Judging and Award Ceremony!
The hack will finish at 4pm on Tuesday - then judging and the Award Ceremony will happen. Food will be served and parents / guardians are welcome to join us.
Photo Permission
Parents or guardians - please note that you in agreeing to image consent you are also doing so on behalf of your children. If you have any questions about this consent then please email team@sharpfutures.org.uk
Consent covers the use of photographs and video recordings of yourself, taken by members of Manchester CoderDojo, Hack Manchester or by agents authorised on behalf of Manchester CoderDojo or Hack Manchester, for the following purpose(s):
Publicity, marketing or media coverage in the context of Manchester CoderDojo or Hack Manchdster in print, online and video content.
Who?
CoderDojo North West is run entirely by volunteers. Many of us are STEM Ambassadors. Lots of us are also parents.
HackManchester are Gemma Cameron (@ruby_gem) Joe Swan (@TheAllSeeingPie), two software professionals working in the North, along with Claire Foster (@squarejazz) Manchester's Tech Community event organiser extraordinaire. We all have a passion for putting bright people together at conferences, workshops and social meetups. HackManchester is a registered Community Interest Company.
Manchester Science Festival
Thursday 22 October – Sunday 1 November 2015
Play, create and experiment with your scientific side as Manchester Science Festival brings together a unique blend of art, make-it workshops, performances and big experiences for all ages across Greater Manchester. For more information on Manchester Science Festival, please visit www.manchestersciencefestival.com. Manchester Science Festival is proudly produced by the Museum of Science and Industry.
Hack Manchester Junior is brought to you in association with Hive Manchester, the city's learning network.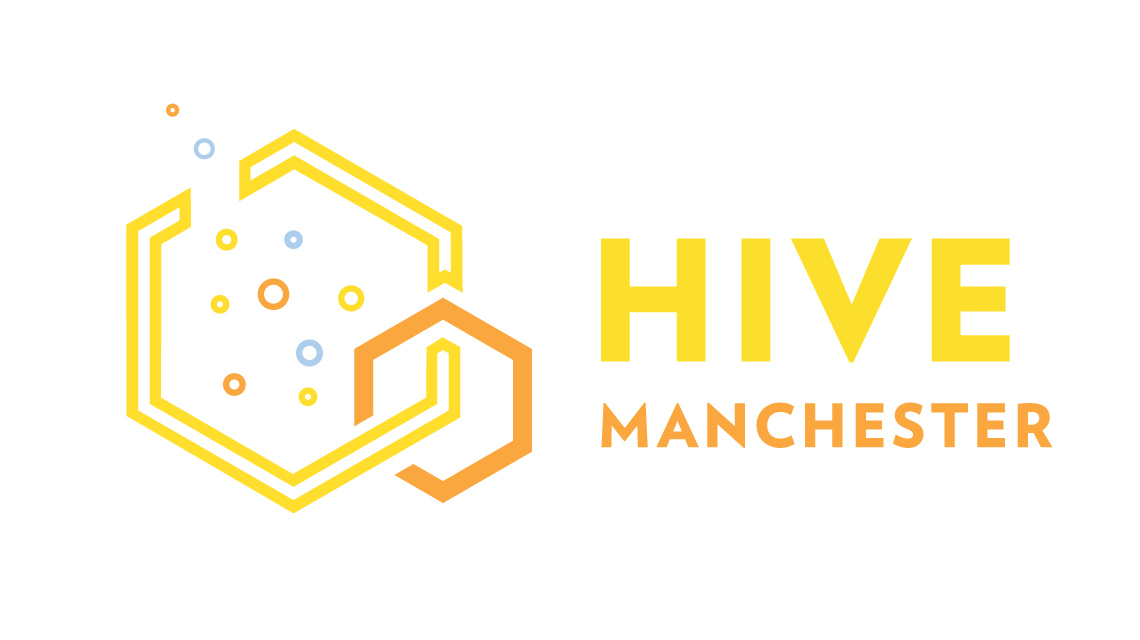 Date and time
Location
Museum of Science & Industry
Liverpool Road
Manchester
M3 4FP
United Kingdom