Hack the Change: The worlds first Hackathon to progress the Rule of Law
Hack the Change: The worlds first Hackathon to progress the Rule of Law
Fri, 11 Nov 2016, 18:00 – Sun, 13 Nov 2016, 17:00 GMT
Description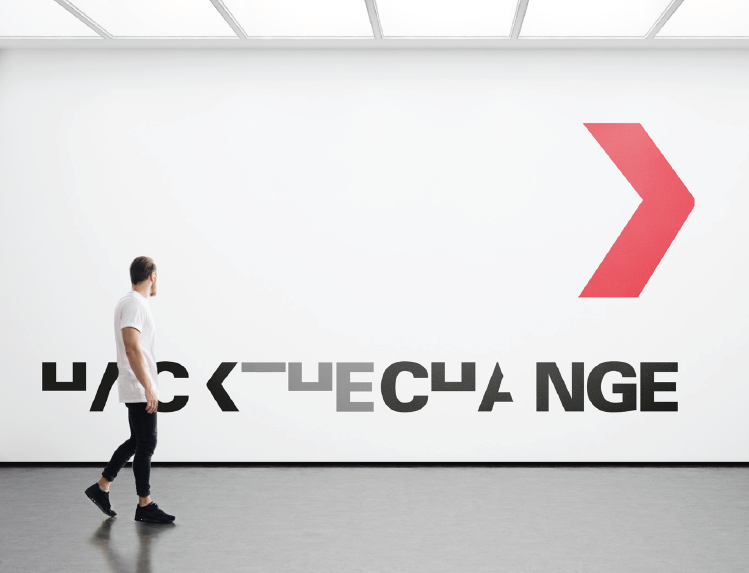 BIG CHALLENGE.
BIG IMPACT.
BIG OPPORTUNITY.
LexisNexis UK is proud to host this world-first 48-hour Hackathon to progress the Rule of Law at the Westminster Impact Hub, London. We're launching it with some great sponsors from the tech world, and all for one charitable aim: help human rights defenders globally.
We are recruiting for coders, developers, designers, innovators, big data experts, machine learners, do-ers, maker-ers, think-ers to get involved. 
It is a free event with an open, inclusive, and supportive environment. There will be big prizes, games, great food, great music, social drinks and inspirational speakers.
All you need to do is bring yourselves, your skills and your kit. And together we can change the world for good. 
And the best bit? The winners will see their ideas taken forward by our Charity challenge owner.
We are hosting it at the Impact Hub in Westminster which has 24/7 security and you are welcome to bring a sleeping bag and stay over. There are plenty of chillout areas and sleep areas; we even have showers and the whole event is catered throughout. 

Join us to Hack the Change you want to see in the world.
Get in quick as places are limited (travel subsistence in the UK may be available outside London). Register your interest now - we will follow up to confirm your place at Hack the Change.
What is the Rule of Law?
In its simplest form, the rule of law means that 'no one is above the law'. For the rule of law to be effective, there must be equality under the law, transparency of law, an independent judiciary and access to legal remedy. Yet about 57% of the world's population lives outside the shelter of the law – in other words, four billion people struggling for basic, human rights on a daily basis. Together at Hack the Change we can help change those odds. Our Rule of Law theme will be announced nearer the time, and the challenge itself will be announced on the 11th November. 

OUTLINE TIMINGS:
FRIDAY
6PM: WELCOME DRINKS AND SIGN IN
7PM: FORMAL WELCOME, PRESENTATIONS: CHALLENGE REVEAL
9.30PM TEAM FORMING AND SOCIAL DRINKS AND PIZZA
SATURDAY
9.30: BREAKFAST: COFFEE TEA JUICE PASTRIES
10AM RECALIBRATING SCENE SETTING FOR THE DAY AHEAD
11AM DESIGNING HACKING AND DOING
HOT LUNCH, DINNER
7PM: SOCIAL DRINKS AND HACKING AND TAKE AWAY
SUNDAY
9.30: BREAKFAST: COFFEE TEA JUICE PASTRIES
10AM: RECALIBRATING SCENE SETTING FOR THE DAY AHEAD
11AM: DOING AND TESTING AND HOT LUNCH
2PM TEAM PRESENTATIONS
5PM: AWARDS CEREMONY, SOCIAL DRINKS & CLOSE