Description
SOLD OUT!
Suited more for developers and a tech-minded audience :-)
Oracle's first free 24-hour hack in partnership with The Prince's Trust will be hosted over the weekend of 30th June - 1st July. This Hackathon is open to university students, hobbyist programmers and corporate businesses; so it'll be a great opportunity for all parties to network throughout the weekend.
Throughout the Hack we hope to achieve new and innovative approaches The Prince's Trust can move forward with in order to tackle the issues faced by their demographic. We aim to make a positive impact to society to allow the Trust to use innovative ways to help young people in challenging circumstances.
There will be plenty of food provided, prizes to be won, presenting opportunities and large social media exposure. We strongly recommend bringing your own laptops, chargers and sleeping bags to our overnight Hack! Tickets are allocated on a first come first serve basis. So be quick to ensure your place at the hack!


The Prince's Trust:
The Prince's Trust is a youth charity that helps young people aged 11 to 30 get into jobs, education and training. All funds raised throughout the Hackathon event will go to help fund the inspirational work that the Prince's Trust do. To find out more on the fantastic work the Prince's Trust do, visit their website here.


Donations:
We aim to raise as much as possible for The Prince's Trust & we are open to any amount in donations. We would greatly appreciate your support in this worthy cause!
Please take a look at our Just Giving page here to donate: http://bit.ly/2IiQRx2
The data:
The dataset consists of various different social and professional skills young people within the age range of 11-30 strive to develop, including statistics and external data sources that you will have available in order to tackle a host of challenges. You will be able to analyse the data in your own creative & innovative ways.
You are welcome to use any open source data sets, ML algorithms or any other resources/scripts you may have. We also encourage you to bring any technologies/ IoT devices (Raspberry Pi's etc.) that you would like to use on the day.


IP:
The IP of the solutions created during the hackathon will reside with the individual/team that created them, such that if they choose to continue developing and coding their project at home they can do so. If at the end of the Hackathon, The Prince's Trust feel as though a team have produced a solution that may be valuable to them in their ongoing campaigns, they may approach that team/individual to progress further and work with them.

Challenges:


1) Bullying & Safeguarding


2) Education & Employment

3) Mental Health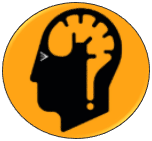 4) Family Areas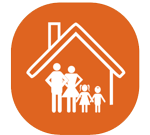 5) Open Challenge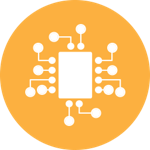 Agenda:
2 days - 1 night
Sat 30 June:

9am - 10am : Arrival, Networking & Refreshments




10am - 11.15am : Welcome presentation, rules, challenges & prizes

12pm - 11pm : Food, hack time & regular breaks

11pm - 12am : Bingo break
Sun 1 July:
12am - 8am:

Food, hack time & regular breaks

8am - 9.30am: Breakfast

9.30am - 12pm: Hack & Presentations

12pm - 1pm: Lunch

1pm - 3pm: Presentations, Judging & Prizes
2 inspiring days and 1 night of developing innovation for a worthy cause!
You can hack day AND night from 30 June – 1 July 2018
Prizes:
Multiple prizes to be won throughout the weekend!
Tech Gadgets!

Hotel breaks & Spa weekends

Go Karting tickets

Paintballing tickets

Flight club vouchers
...and many more yet to be announced!
What to Bring:
Laptop & Charger




Any devices you wish to bring (Raspberry pis etc)

Toileteries
We hope to see as many of you there as possible to help us raise as much money for this worthy charity!


A big thank you for the support from our sponsors!!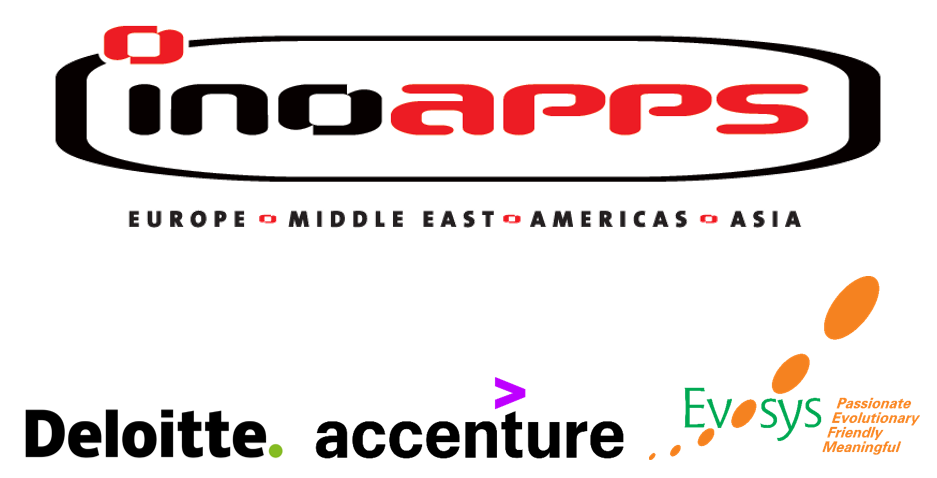 Terms & Conditions:
Take a look at the following link to view the T&Cs, these have also been emailed to you!
You will have the chance to accept these on the day.