Hack To The Future 11.02.2012 (Kids)
Description
If tickets have sold out, please sign up for the waitlist.
We have another 30 tickets to be released in the next few days & weeks.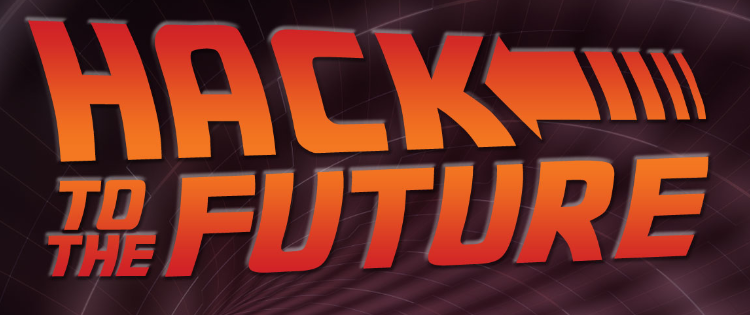 ---
This page is for youngsters aged 11- 18 to sign up for tickets.
Adults who want to know more about this event, please visit this page here to sign up for adult tickets or visit our Wiki to learn more about the event itself.
Free pizza, pop, chocolate all day long

Make your own iOS games for App Store

Win great prizes and take home cool stuff

Make money selling your own Android app

Meet up with some cool geek girls

Build your own mad robotic inventions

Find out secrets from X Box developers

Try out new unreleased games

Discover the amazing things computers do

Meet the computer that thinks it's alive

Learn how to hack web pages like Facebook

Build and upgrade your own computer

Be the next Steve Jobs or Mark Zuckerberg

Meet the man who knows all your passwords

These are only a few of the amazing things you can do at this fantastic event. It will be a once-in-a-lifetime opportunity to meet amazing people and discover some new really cool tech stuff. You can come on your own, bring friends or come with family or school. Tickets must be booked in advance - limited numbers available

This event will take place at Our Lady's High School, Preston PR2 3SQ. If you want to visit a Hack To The Future event nearer to you, please visit our H2DF Legacy page here and register your interest here.
---
Organisations funding us financially: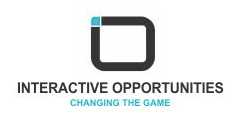 ---
Sponsoring gifts and prizes:
---
Organisations supporting our mission:
Organiser of Hack To The Future 11.02.2012 (Kids)