Hack to the Future 11.02.2012 (Speakers, Teachers, Volunteers)
Description
JOIN WAITLIST - for Adults
The event has proved to be a lot more popular than anticipated. Please sign up to the Waitlist above and we will contact you as soon as more tickets are released.
Some children tickets are still available - if you can arrange for a group of children to sign up, I will give you priority tickets.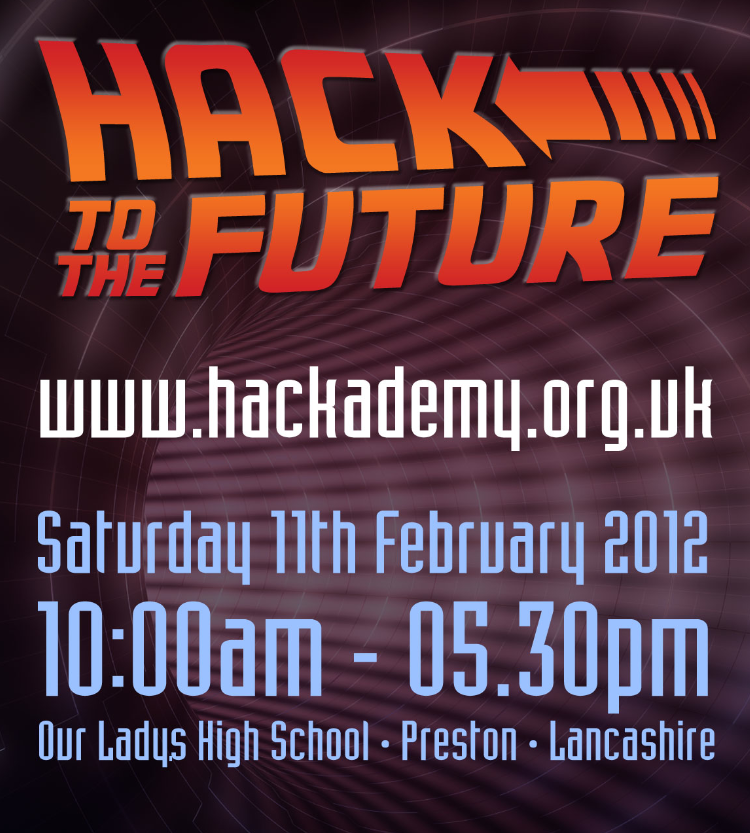 ---
This event page is for adults. To purchase tickets for kids, visit this site here
Please visit our WIKI to discover more.
To contribute to or edit our wiki, contact the host Alan O'Donohoe
We are still looking for supportive organisations who wish to contribute to our aims. We need sponsorship to enable this event to happen. Please contact the host Alan O'Donohoe to discuss sponsoring this event. We are looking for individuals and organisations to sponsor snacks, meals, t shirts, entertainment, donate prizes etc.

This event will take place at Our Lady's High School, Preston PR2 3SQ. If you want to visit a Hack To The Future event nearer to you, please visit our H2DF Legacy page here and register your interest here.
---
Organisations funding us financially: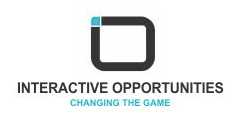 ---
Sponsoring gifts and prizes:
---
Organisations supporting our mission:
Organiser of Hack to the Future 11.02.2012 (Speakers, Teachers, Volunteers)