About this Event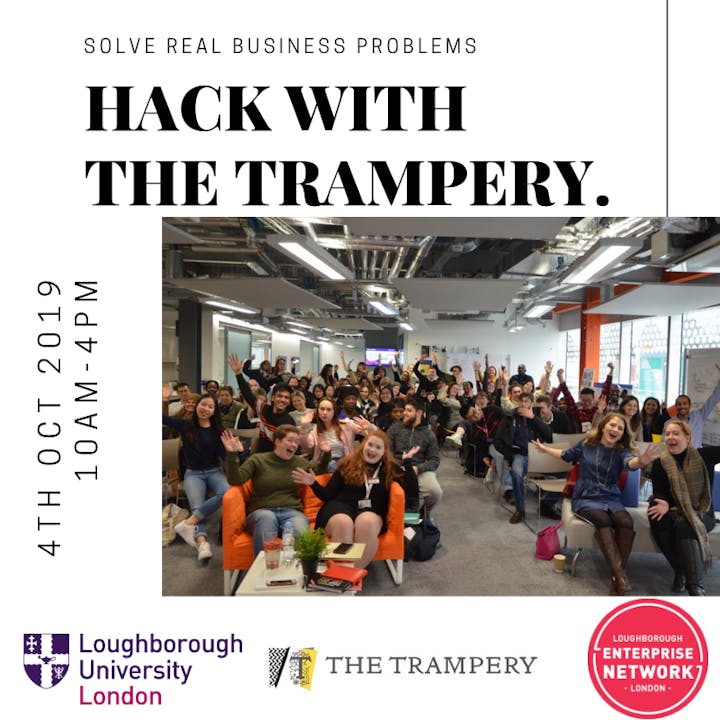 The accelerator contains 6 companies all working on a sustainable fashion solutions. The companies have been developing briefs around current business challenges for our awesome Loughborough University London students to solve.
The hack will focus on developing your innovation community by bringing together students from all institutes. You will reflect and build on your skills whilst working in teams to come up with innovative solutions. You will be presented with briefs from the Trampery founders and then given the opportunity to question founders.
Teams will be introduced to problem solving tools and support developing their solution from Future Space staff. Teams will then work on the challenge throughout the day before pitching back their solutions at the end of the day to their founder.
Hackathons are a practical way to develop your entrepreneurial skills and this hackathon is very unique as you will gain an insight into real life businesses and their challenges. Which will be invaluable knowledge if 1. You want to start your own business or 2. Work in a business. Its an opportunity not to be missed!